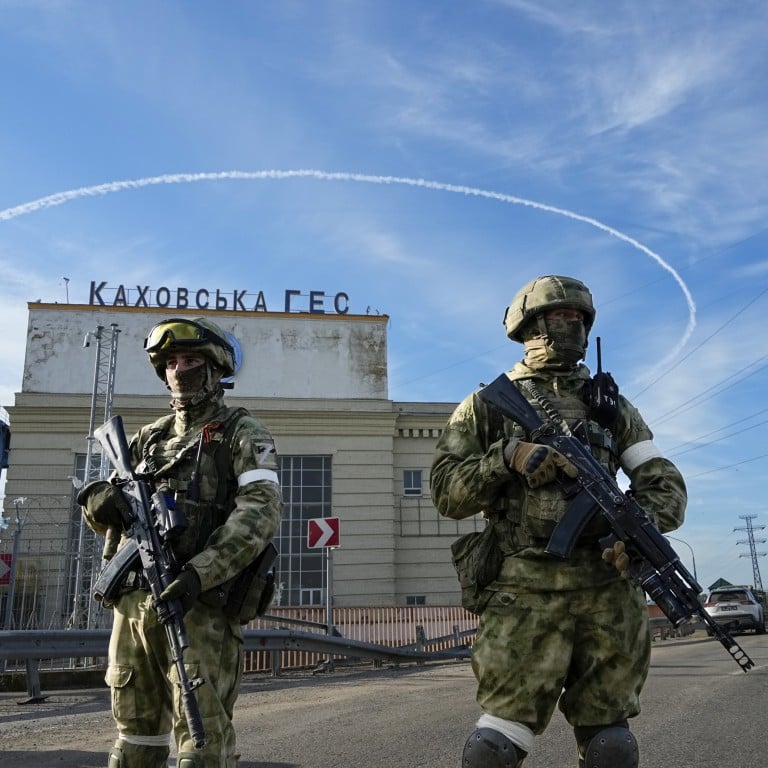 How Russia's war in Ukraine could end – with Donbas as the next Northern Cyprus
For many, it's unthinkable to leave Ukraine's breakaway republics of Donetsk and Luhansk in Russian control, just as Northern Cyprus has been Turkish since 1974
But with Europe braced for a hard winter, support for Ukraine could fade as Western elites realise that frozen conflicts are still better than a forever war
In July 1974, the Turkish army invaded Cyprus, following a Cypriot coup d'état orchestrated by the Greek military junta with the goal of unifying Cyprus with Greece. Greece's historic rival, Türkiye, could not accept a Greek takeover, and within four weeks, one-third of the island was conquered.
Since then, the country has been divided into the Republic of Cyprus in the south and the
Turkish Republic of Northern Cyprus
(TRNC), separated by a ceasefire line, commonly referred to as the Green Line, and a UN-controlled buffer zone.
The TRNC is not recognised as a country by anyone but Türkiye, on which it is heavily dependent for all its basic needs – defence, energy and food – and operates as one, with most state institutions including an elected parliament, judiciary and a 15,000-strong armed force.
The status quo on the island has been holding for nearly half a century with
no real political progress
towards reunification. Cypriots, especially the post-war generation, have come to terms with their situation and learned to live in peace.
Cyprus, on both sides, is one of the most secure, thriving and stable parts of Europe. With a combined population of well over a million, the island has more than 25 universities. Yet the two entities are very different. Cyprus is a member of the European Union, uses the euro, its cuisine and language are Greek, and the dominant religion is Orthodox Christianity.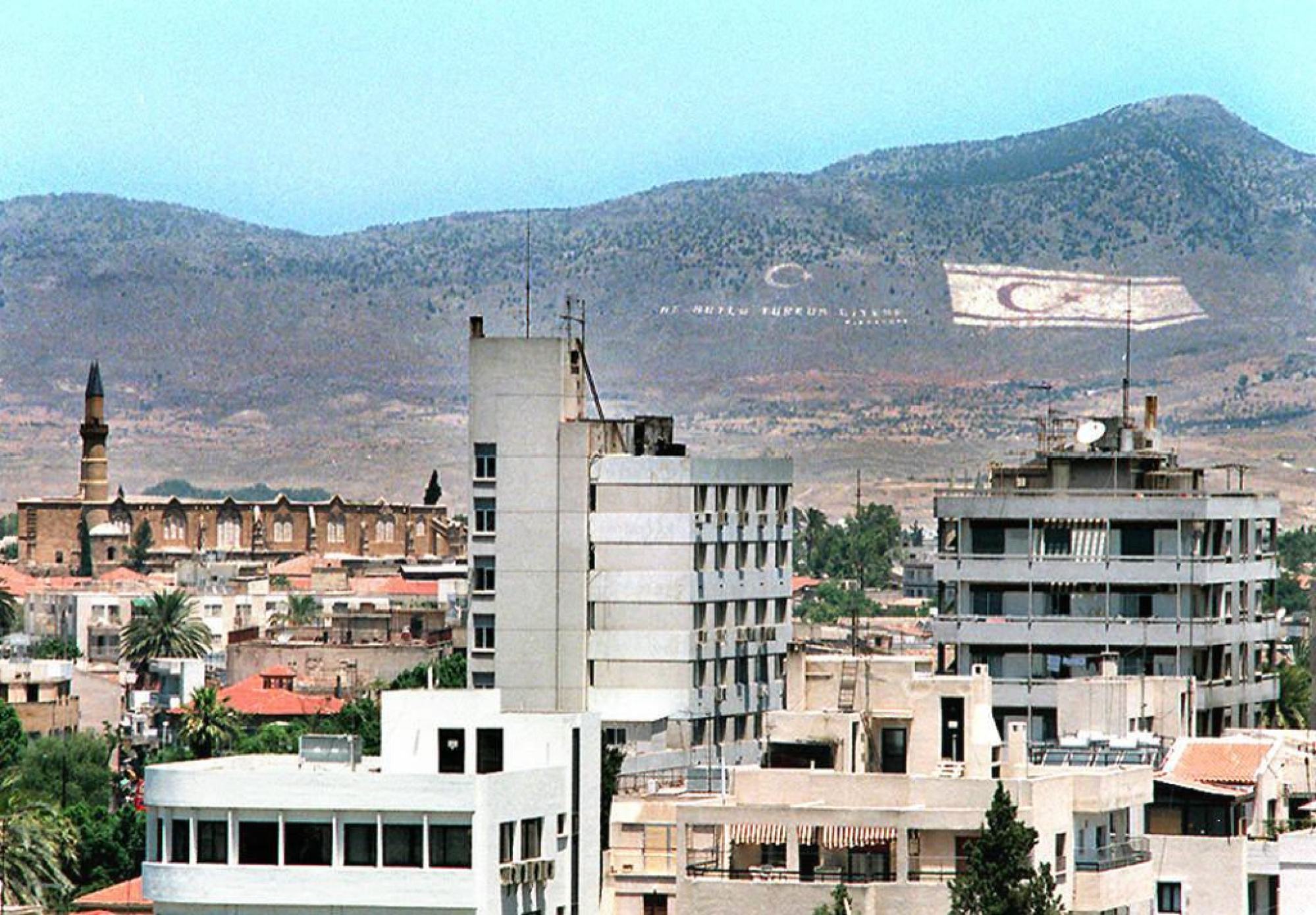 In the TRNC, the currency is the Turkish lira, the language and food are Turkish and the dominant religion is Islam. People on both sides freely cross the Green Line. South Cypriots go north to take advantage of low prices and the many casinos and resorts while Northern Cypriots go south to earn European-level wages.
Like it or not, this is the most likely fate for Donbas. Like the TRNC, Donbas is unlikely to be annexed by Russia or recognised by most countries. It will be to Russia what the TRNC is to Türkiye.
Russia will provide security, currency, air services, travel documents and probably energy and other basic necessities, but for all other state services and responsibilities, it will be autonomous and self-reliant, like any other Russian Federation republic.
For many in the West, this outcome is unthinkable. It has become an article of faith among Western elites that a failure to stop the Russians in Kharkiv guarantees meeting them in Kraków, Poland – if not beyond.
Armed with the conviction of Russian unbridled imperialism, Western leaders prefer to cut off their noses to spite their faces, pouring billions of dollars' worth of weapons that will only prolong the war and cause untold pain and suffering not only in Ukraine and Russia but also across Europe.
But the reality on the battlefield is what it is, not what one may like it to be. In the coming winter, with rolling blackouts, rising unemployment and growing social discontent, Ukraine fatigue will descend on Europe, and Western elites will be forced to advance through the
five stages of grief
from denial and anger, to bargaining, depression and finally acceptance.
At that time, they would be advised to visit sunny Cyprus where they can learn that frozen conflicts, though unwanted, are still a far better outcome than forever wars.
Gal Luft is co-director of the Institute for the Analysis of Global Security