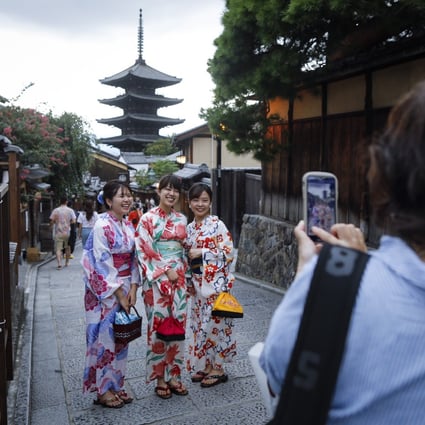 Japan is one of the most popular destinations for Hongkongers. Photo: EPA
Travel bubbles for Hong Kong: will overtures to 11 countries get the city anywhere amid Covid-19 pandemic?
To make it possible, coronavirus tests before departure and upon arrival might be necessary for travellers, commerce chief Edward Yau says
Where do the 11 countries, including popular destinations Japan and Thailand, stand on reopening their own borders?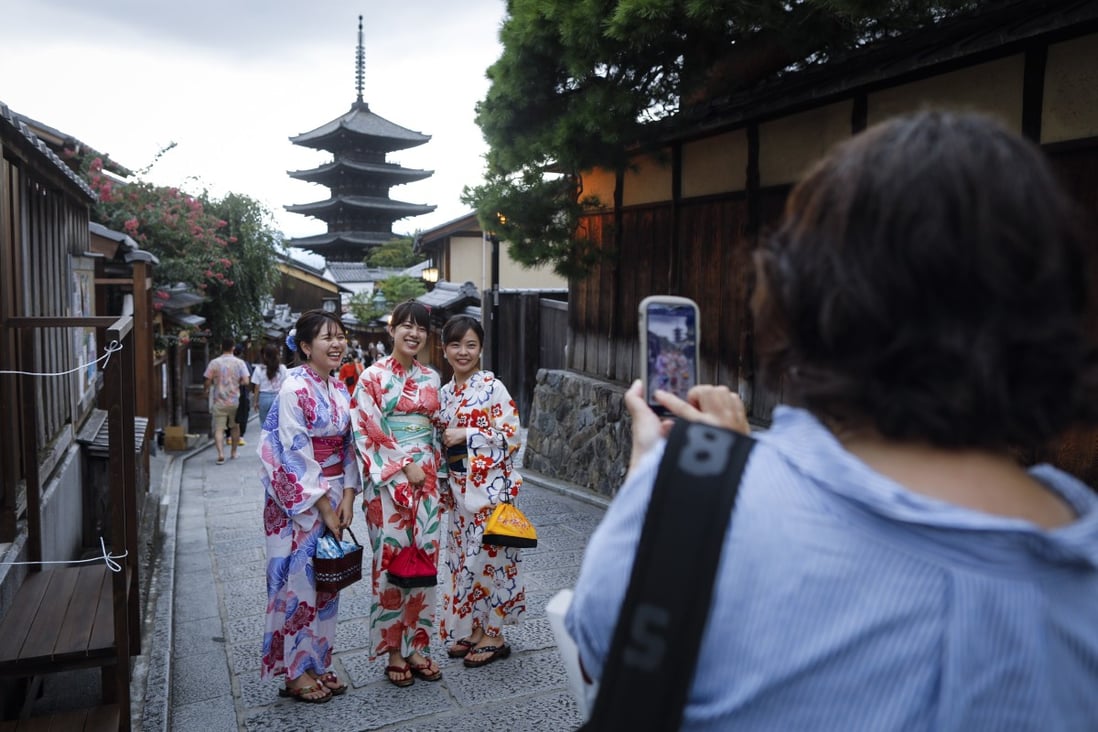 Japan is one of the most popular destinations for Hongkongers. Photo: EPA