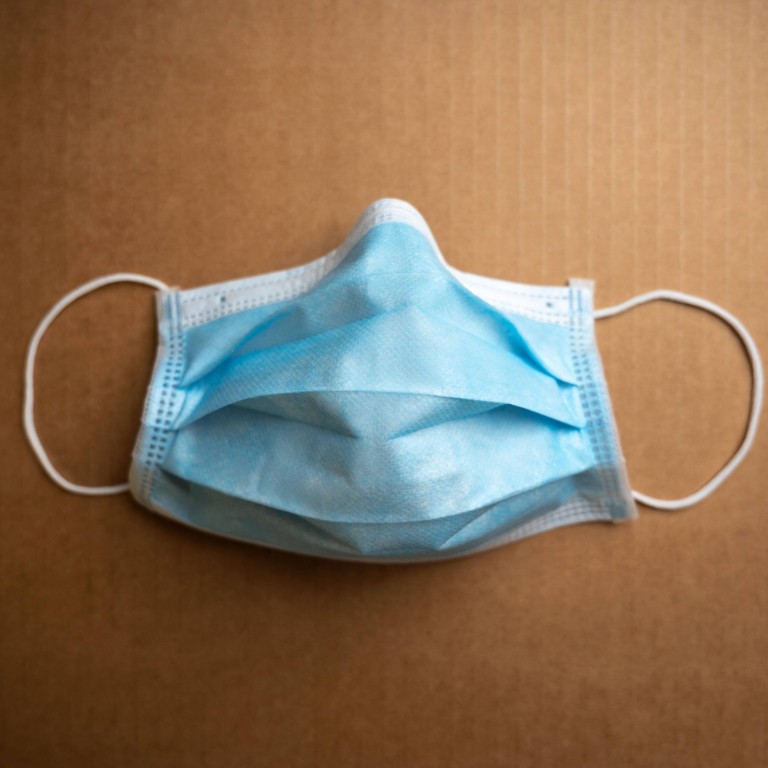 9-seconds-apart transmission: can masks still protect us from coronavirus? Hong Kong railway station case sparks fresh debate
A recent Covid-19 transmission case involving three people wearing masks has triggered fresh discussions on the effectiveness of facial coverings
Two infectious diseases experts recommend wearing two masks, one cloth and one surgical, to ensure better protection against the Omicron variant
Do masks still protect us? The hot-button issue has once again surfaced in Hong Kong after three people passing through a railway station nine seconds apart led to the transmission of the Omicron variant to a kindergarten teacher.
Two infectious diseases experts the Post spoke to said they believed masks still did, but two – one surgical and one cloth mask on top of it – offered better protection against the highly contagious Covid-19 variant.
The debate around masks came as Hong Kong battled growing outbreaks of both Omicron and Delta variants, with a superspreading event at two Kwai Chung public housing blocks now totalling more than 70 patients, prompting the government to issue an unprecedented five-day lockdown at one of them.
Asked whether the city's fifth wave was already out of control, Dr Siddharth Sridhar, clinical assistant professor of the University of Hong Kong's department of microbiology, said it was "easily possible" for daily caseloads to surge to "a few hundred", past the 149 infections recorded at the high watermark during the local third wave in July 2020.
"Because of the variants we have this time around, Omicron is extremely transmissible," Sridhar said. "I do predict that this wave is going to be very difficult to control, if not much more severe, involving many more cases than the previous waves in Hong Kong."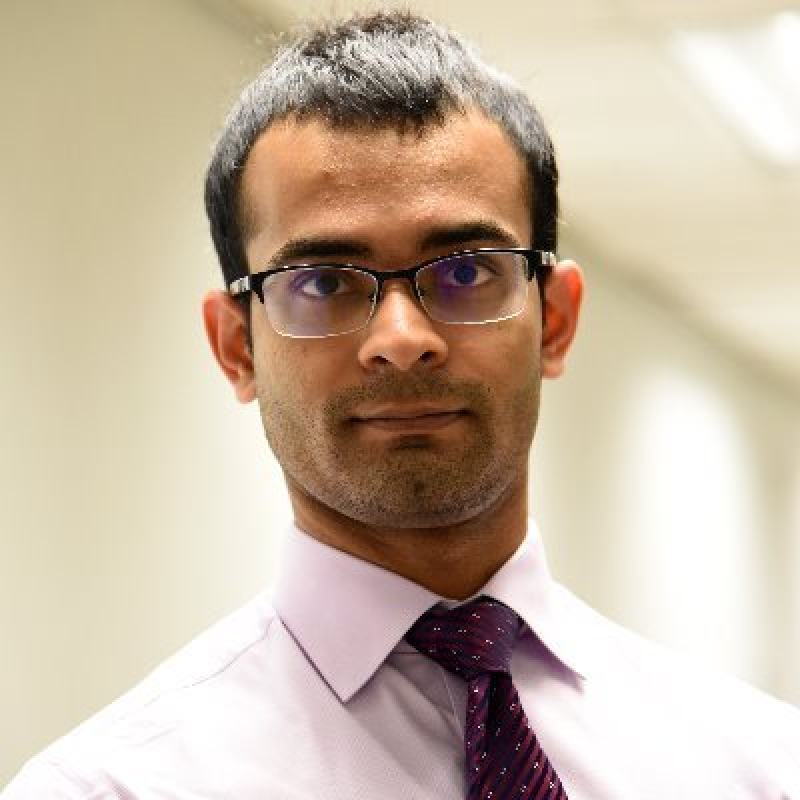 Sridhar said that some of the "blunt tools" to curb transmissions were already being deployed, such as school closures and suspension of nighttime dine-in at restaurants.
"[But] a lot of people have already been incubating the virus as the measures are coming into effect," he said, "even with the heroic efforts by the relevant agencies, there's got to be a long time before this comes back under control."
Dr Joseph Tsang Kay-yan, co-chairman of the Hong Kong Medical Association's advisory committee on communicable diseases, agreed that days of triple-figure infections could be ahead.
He said that even though over 70 per cent of Hongkongers had now taken two Covid-19 vaccination shots, daily infections in Singapore had still shot through the roof to more than 5,000 cases in October, despite more than 80 per cent of its population being double vaccinated.
Faced with the super-transmissible Omicron variant, government pandemic adviser Professor Yuen Kwok-yung suggested that residents should wear two surgical masks to protect themselves. Yuen, who regularly donned a "Donald Duck" beak-shaped facial covering in public said to be of higher protection, later clarified his remarks by saying cloth could be worn as the second layer.
Officials said on Thursday that a short-range airborne transmission had occurred when two Omicron patients went through the same tunnel exit at Mei Foo MTR station nine seconds apart from a kindergarten teacher, despite all of them wearing facial coverings.
Tsang said that contact tracing for case could help to uncover other transmission pathways, citing a previous false alarm involving a 42-year-old surveyor who was later found to have been infected while dining near a patient at a restaurant.
Another recent case involved spread at an examination hall between masked students and an invigilator teacher.
Government adviser Professor David Hui Shu-cheong explained that such cases were possible, given that the transmissibility of the Omicron variant is four to eight times higher than the Delta variant.
"If the index [patient] was near the kindergarten teacher, the wind direction could carry the droplets [containing the virus] to the teacher," he said. "Although a surgical mask could protect you from large droplets, it could still reach your eyes or leak in when you rub your eyes and nose."
Hui advised residents to wear glasses, plain spectacles or face shields on top of surgical masks for extra protection.
Sridhar said that while one facial covering offered "pretty good" filtration, wearers could "find a lot of air leaking all around the edges of the mask."
The professor recommended using one surgical and one cloth mask to "better tighten the seals" but said that opting for two of the former would depend on how well they fitted each person.
Tsang suggested that women with smaller faces could use children-sized masks.
The US Centres for Disease Control and Prevention has also recommended a disposable mask and a cloth mask for "better fit and extra protection", in combination with either a fitter or brace.
Masks that attach behind the neck and head with either elastic bands or ties were also suggested by the foreign public health agency, adding that wearers could also knot or tuck in the ear loops of a 3-ply mask where they joined the edge.
The World Health Organization said on its website that "all preventive measures that work against the Delta variant continue to be effective against Omicron – and this includes mask wearing."