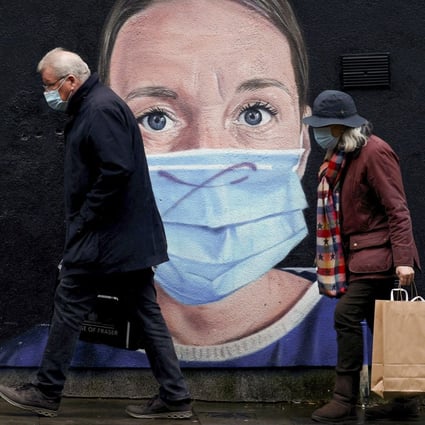 Face masks have become a part of everyday life around the world. Photo: Reuters
N95, surgical or cloth: which face mask offers the best protection against Covid-19 and the Omicron variant?
How much more contagious is Omicron compared to earlier strains?
N95 masks are used by health care workers in high-risk environments or procedures – should I get one?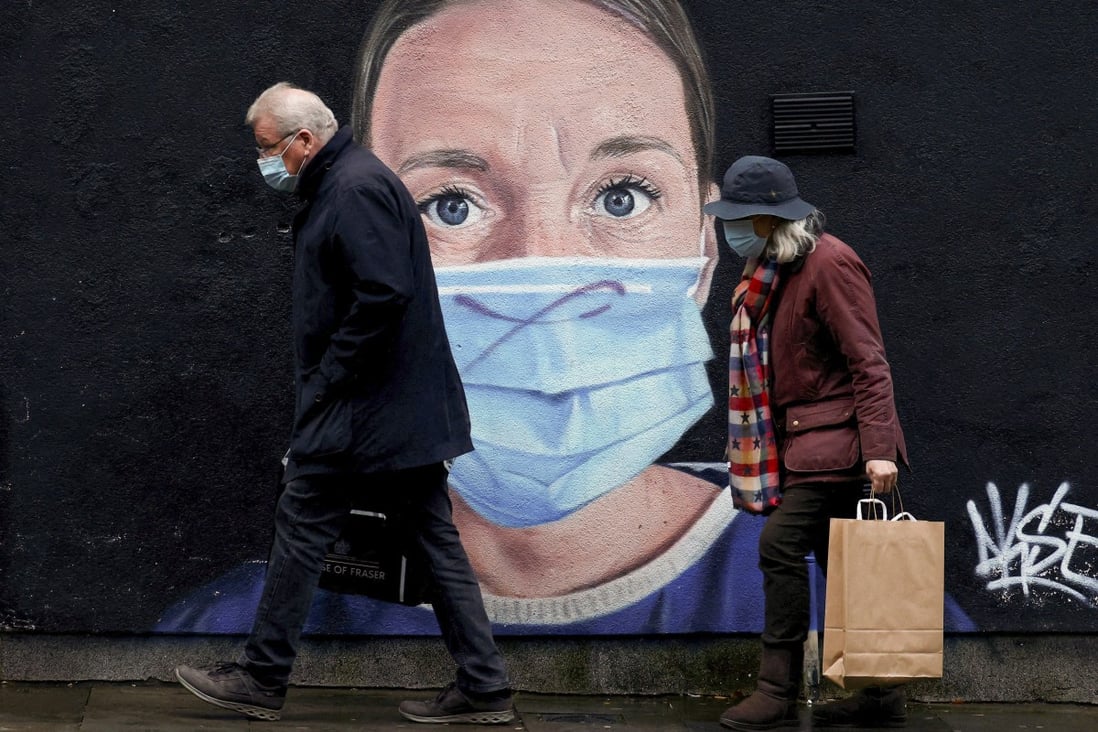 Face masks have become a part of everyday life around the world. Photo: Reuters