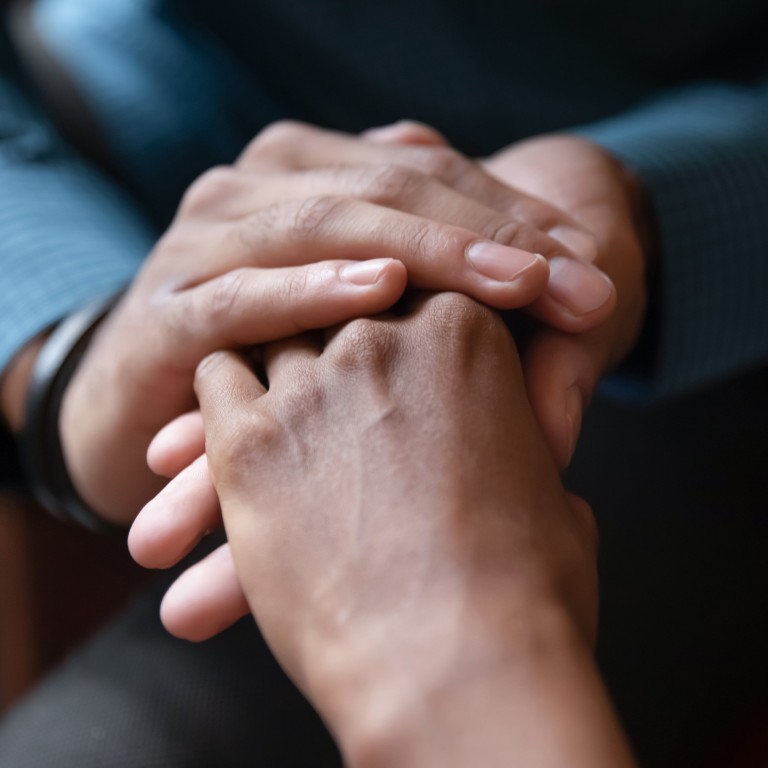 Coronavirus: intellectually disabled in Hong Kong more confined, spend less time outdoors amid pandemic than others worldwide, study finds
Findings are part of Chinese University survey done in 19 countries on carers, with 269 of them from city
Other results include more than 70 per cent of respondents voicing dissatisfaction with Covid-19 government information
Intellectually disabled people in Hong Kong are more confined and spend less time outdoors amid the Covid-19 pandemic compared with others worldwide, a new study has found.
Their carers also struggle with lack of guidance and support, with no knowledge of available avenues to report instances of exploitation or neglect.
The findings by the Chinese University of Hong Kong are from a collaborative questionnaire conducted in 19 countries across six continents for carers of the intellectually disabled, of which 269 respondents are from Hong Kong. 
According to the study, 58.4 per cent of intellectually disabled Hongkongers experienced spatial constraints under the pandemic, while 74 per cent suffered from reduced freedom of movement.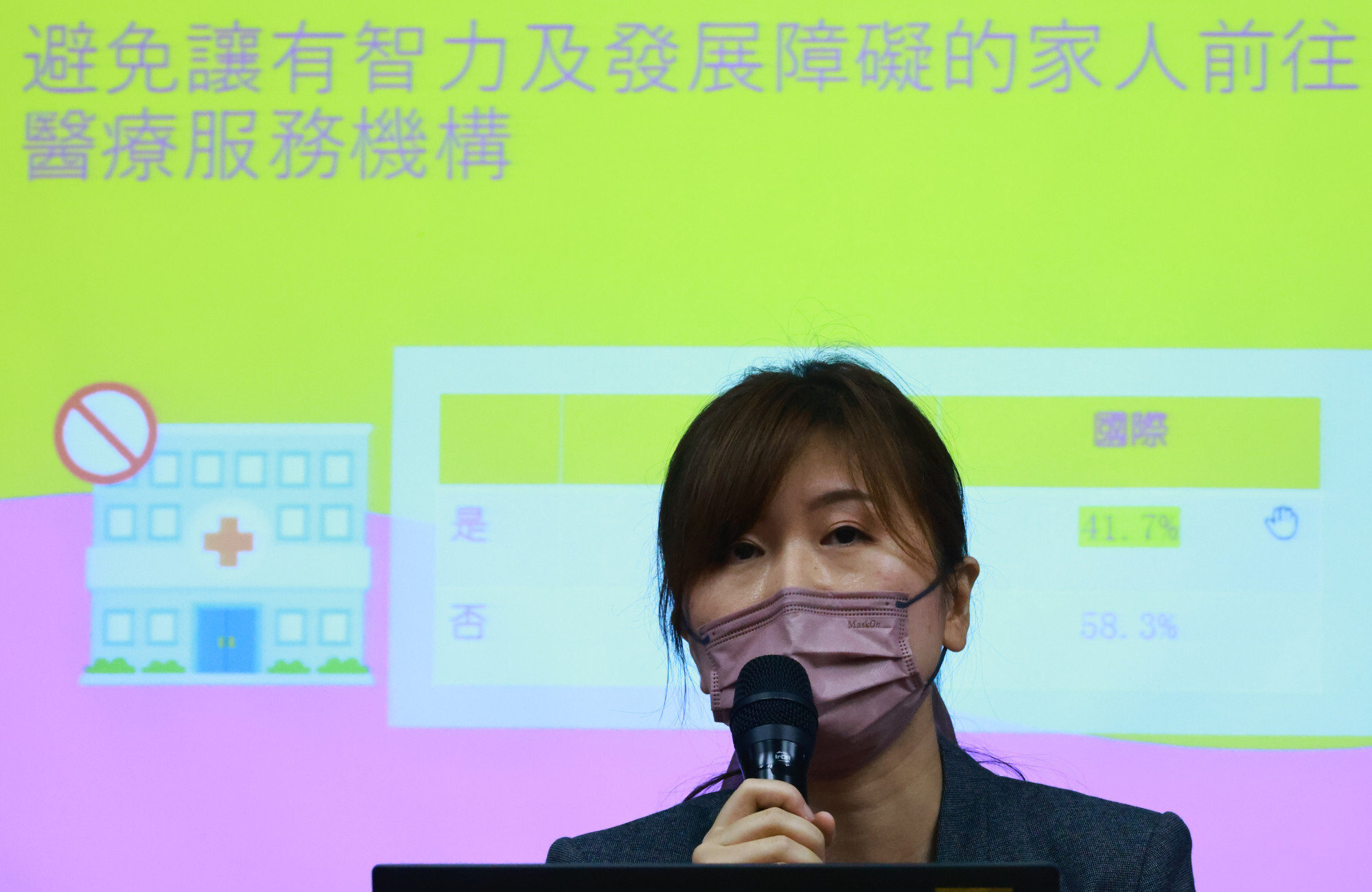 "There isn't much space to begin with in Hong Kong, which is very dense," said Professor Angela Cui Jia-liang, who led the research. "And with the pandemic, some intellectually disabled people have to stay in their rooms the whole day, even to eat."
Carers surveyed also said 79.2 per cent of the intellectually disabled spent less time under the sun, compared with 48.5 per cent globally.
Renee Lai Pui-mei, chairwoman of the Association of Parents of the Severely Mentally Handicapped, noted difficulties for those with intellectual disabilities, such as not being able to wear masks properly, which in turn made it harder for them to leave the house even for a short period of time. This is despite legislation excluding them from mask-wearing rules.
"Parents have told me about how they and their children have been chased out of restaurants and supermarkets because of this," Lai said.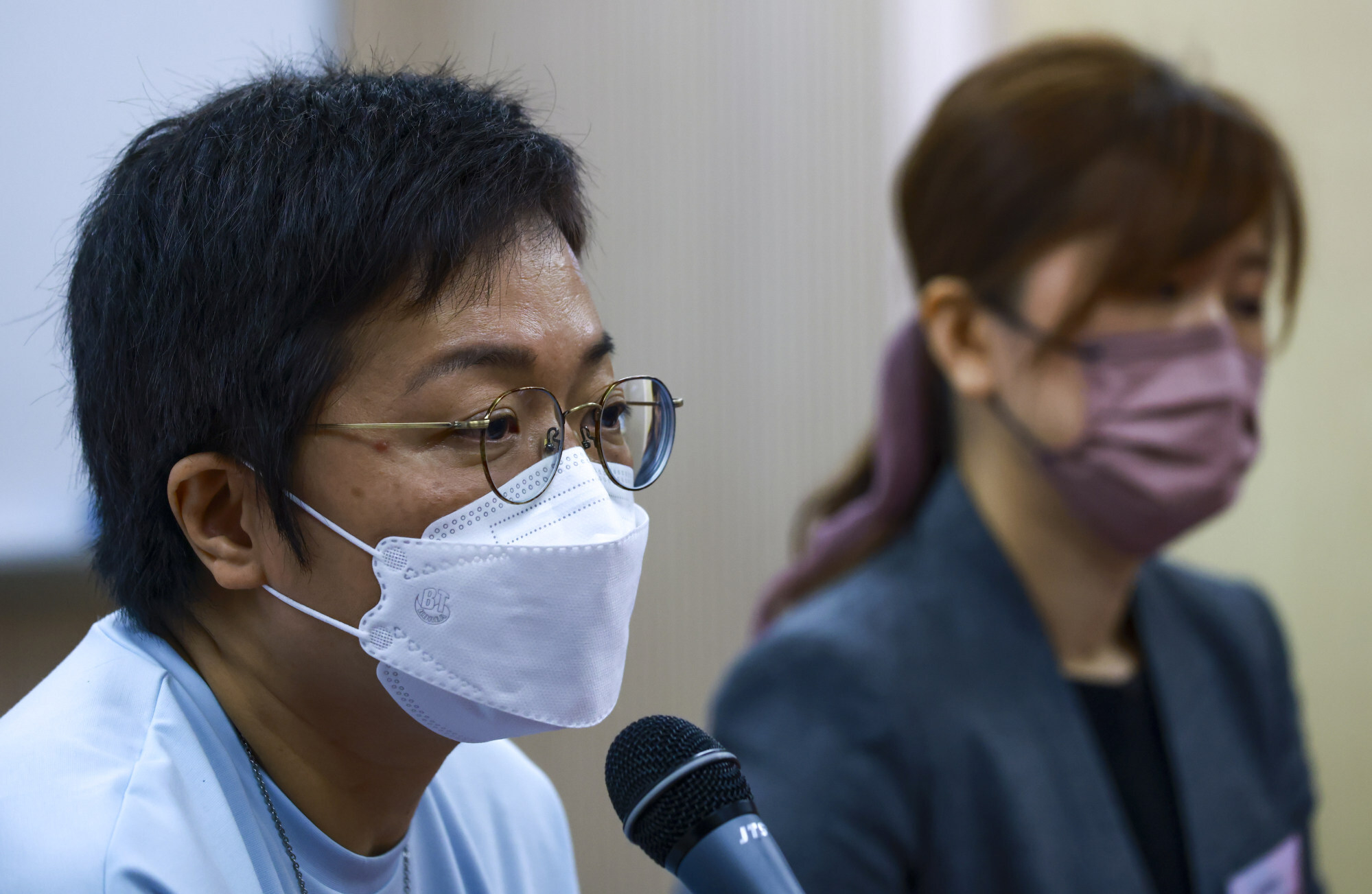 Carers also struggle with a lack of guidance, with 95.2 per cent of respondents not knowing where to report instances of exploitation encountered by their charges, such as having money or possessions seized by dormitory staff. A similarly high 89.5 per cent of carers polled did not know where they could report cases of neglect. 
The research also highlighted that with the ongoing pandemic, carers of intellectually disabled children aged one to 10 were at extremely severe risk of developing emotional problems.
More than 70 per cent of respondents expressed dissatisfaction over information they received about the pandemic, saying this was too generic and designed in a way that was difficult for intellectually disabled readers to comprehend.
Chan Tsun-kit, director of disability rights advocacy group Chosen Power, said many intellectually disabled people were unable to understand Covid-19 related guidance disseminated by the government, because such notices contained too many words. Information presented online was also not easily accessible for the intended users, according to Chan.
His group published a Covid-19 handbook designed for the intellectually disabled, replete with colourful pictures and minimal words.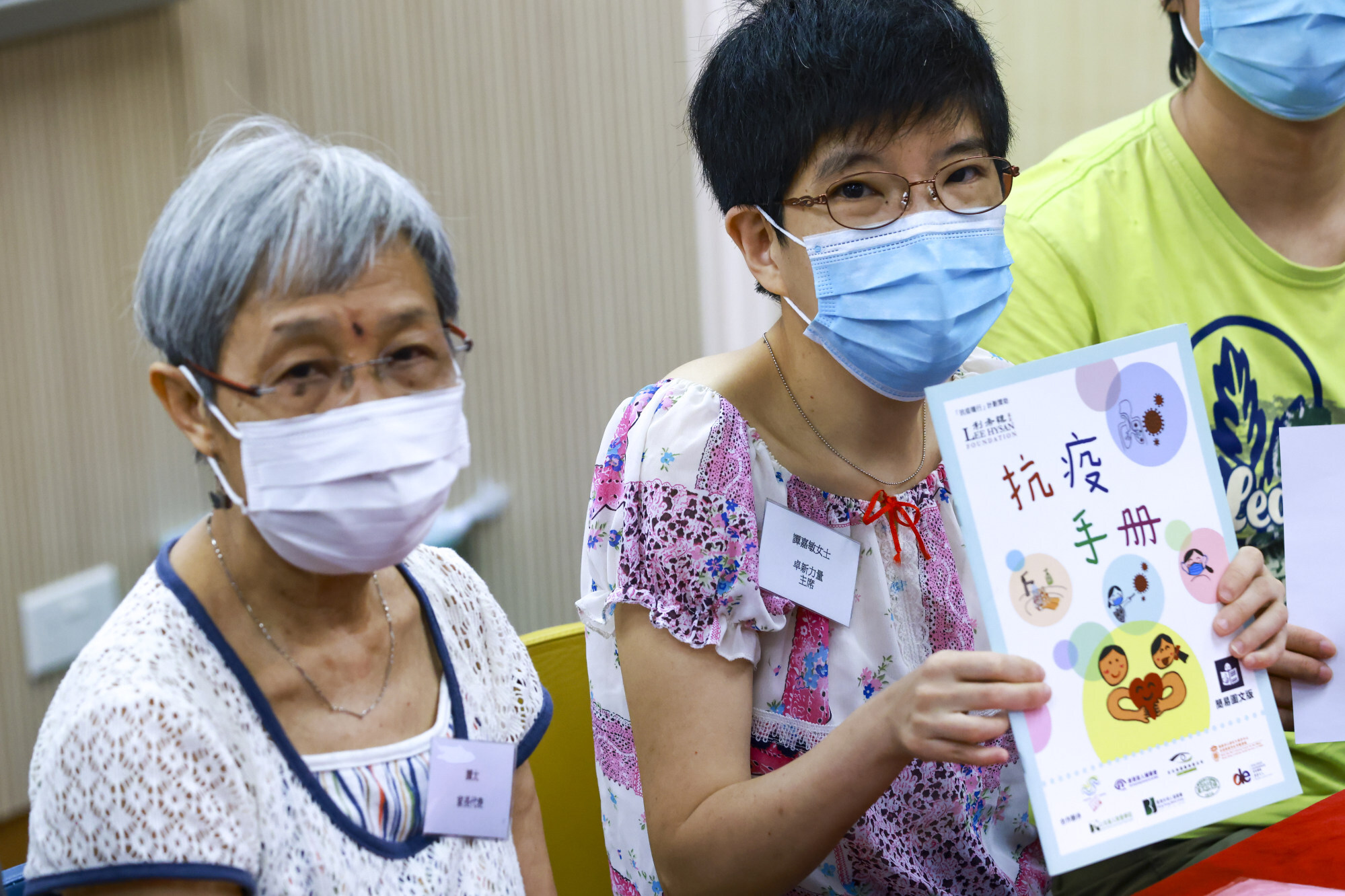 The Post has reached out to the Department of Health for comment.
On Friday, Hong Kong confirmed three new Covid-19 cases, all imported, bringing the total tally to 11,884, with 210 related deaths. 
The study recommended that relevant government departments provide targeted Covid-19 information for the intellectually disabled to increase the range of emergency services related to community support, as well as boost public awareness of the needs of such residents with regards to anti-pandemic measures.
"We hope that in the future, the government will announce the mask-wearing exemption for the intellectually disabled at Covid-19 press conferences," Lai said. "This way, not only can carers relax, the public will also show understanding and not scold them."