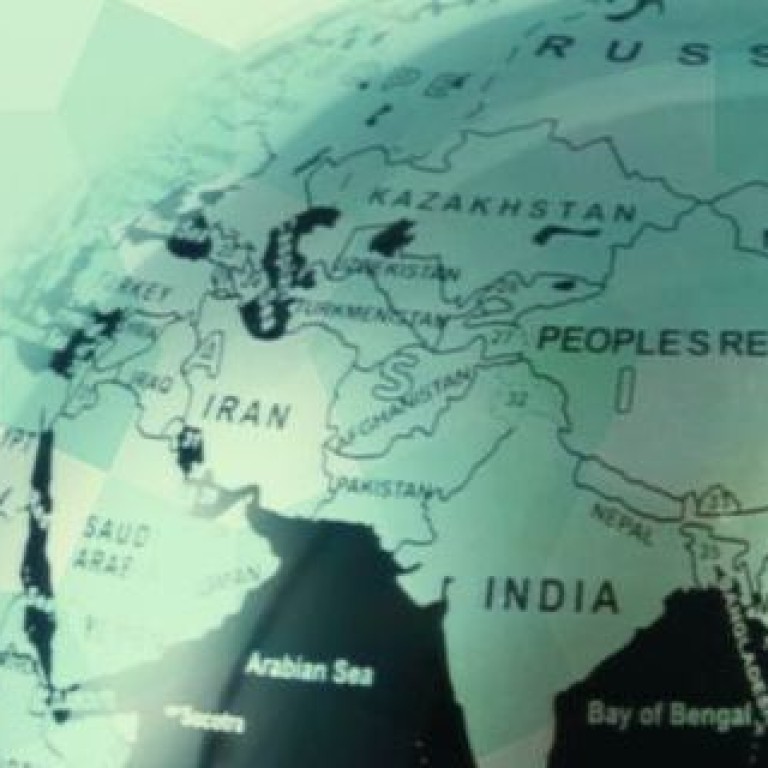 DRG offers editorial services to clients worldwide
Customised to client requirements, DRG Communications Services guarantees editorial excellence
The Philippines abounds with stories of companies that have shared in the country's exciting economic growth. Leading global media and campaign production company Discovery Reports Group (DRG) shares these corporate stories in its second Philippines report.
"The CEOs we have interviewed for our second country report on the Philippines are highly optimistic about the economy's long-term future, and the most exciting verticals include consumer goods, real estate, construction, renewable energy, infrastructure development and business process outsourcing," says Angela Gaspar, managing partner.
Committed to fully serve more than 3,000 clients from more than 30 countries, DRG launches DRG Communications Services. Designed for companies that need assistance with editorial requirements, the new service offers content creation and editorial review of all corporate publications from press releases and marketing materials to annual reports and web content.
Customised to client requirements, DRG Communications Services guarantees editorial excellence.
For one thing, DRG journalists and writers are highly familiar with international editorial standards as they have long written for the South China Morning Post and the International Herald Tribune.
"Combining local market knowledge with English-language expertise, our new DRG Communications Services enables companies to convey their messages to potential customers and partners in the most effective way possible," Gaspar says. "This advantage translates into higher sales, perfect business collaborations and more focus on core businesses for clients."