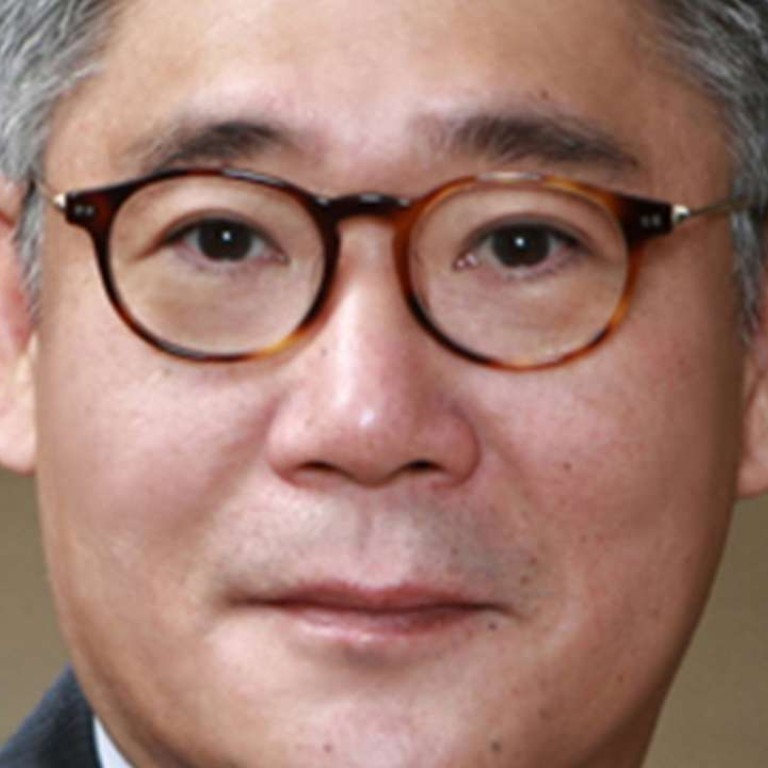 PUFFI sees Asia as the next big catch for frozen food
Company is among industry leaders when it comes to pasteurised crab meat, packed tuna cuts, frozen shrimps and other seafood products
An archipelago with 7,641 islands, the Philippines teems with marine life – a precious resource providing livelihood to many fisherfolk. Safeguarding this ecological gem for future generations, the public and the private sectors work together in promoting sustainable fishing methods. Phil-Union Frozen Foods (PUFFI) is one company striving to do its part, responsibly sourcing seafood for its products.
"It is our social responsibility to focus on sustainability. It is not just about profits, but business continuity," says president Ken Choi.
When it comes to pasteurised crab meat, packed tuna cuts, frozen shrimps and other seafood products such as octopus and giant squid, PUFFI is among the industry leaders.
From the beach side receiving area to transport logistics, PUFFI enforces stringent quality control measures, ensuring only the best catch goes to every cup or pack.
Attesting to its commitment to quality, the company has numerous certifications such as SGS's Good Manufacturing Practices and Hazard Analysis and Critical Control Points, and from bodies such as the Food and Drug Administration and Food Safety System.
PUFFI is the white-label manufacturer for major packed seafood brands such as Chicken of the Sea. Large supermarket chains such as Costco, Walmart, Publix, Safeway and Giant also source their packed seafood, such as pasteurised crab meat, from PUFFI. The export manufacturer also provides institutional-sized cans to major restaurant chains such as Boston's Legal Sea Foods and Red Lobster.
With extensive reach in North America, PUFFI aims to gain stronger traction in South America, South Africa, Europe, the Middle East and the rest of Asia, particularly Japan, Hong Kong and Singapore, by developing new products for these markets.
"In five to 10 years, I envision 40 per cent of our business coming from Asia, especially emerging markets such as Myanmar or Cambodia," Choi says. "They need good quality and reasonably-priced products like those that PUFFI offers. We would like to work with people familiar with the seafood trade to realise this goal."