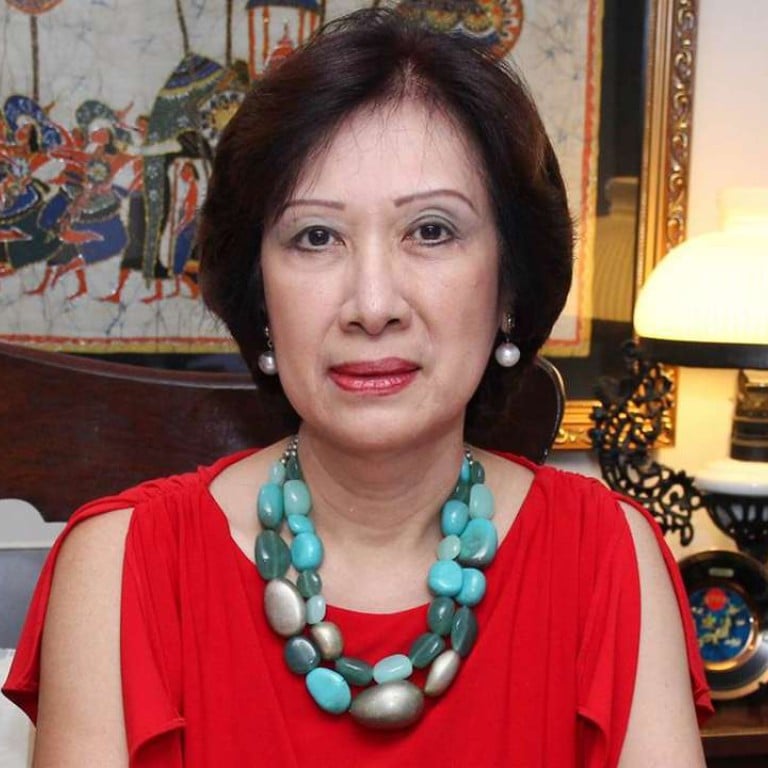 Top-ranking consulting firm PRIMEX expands expertise in Asia
PRIMEX has completed close to 300 assignments across 33 countries in Asia-Pacific
To strengthen economic integration and to forge better interconnections in the region, infrastructure development is a priority in Asia.
For Pacific Rim Innovation and Management Exponents (PRIMEX), having a high level of integrity and nearly 30 years of experience in designing and managing development projects makes it a trusted partner of local and international funding agencies. PRIMEX has completed close to 300 assignments across 33 countries in Asia-Pacific.
An ISO 9001 certified and compliant firm, PRIMEX provides advisory technical assistance to public and private sector clients in all phases of the project cycle. Its multidisciplinary expertise spans agriculture, natural resources, environment and climate change, health and education, and infrastructure development.
"Being a boutique management consulting firm, we are flexible and take on additional responsibilities beyond the terms of reference. We believe that the best way to market ourselves is through client testimonies," says Elvira Ablaza, president and CEO. "We also provide high-level management support to our local consultant teams from various countries."
PRIMEX was ranked by the Asian Development Bank (ADB) as the No 1 Philippine consulting firm based on the value of the company's technical assistance and loan implementation contracts for the five-year period covering 2010-2015. It was selected by ADB, its main project partner, for the implementation of the Coral Triangle Initiative in Southeast Asia, a US$10 million technical assistance grant that addresses coastal and marine resource degradation and poverty alleviation among coastal communities in Indonesia, Malaysia and the Philippines.
PRIMEX is further expanding its portfolio across Southeast Asia and acquired three ADB-funded contracts in the last quarter of 2016 – a secondary education project and a project preparatory technical assistance grant for water resources management in Vietnam; and a health sector governance reform technical assistance project in Laos. The company has projects in its pipeline for this year in the Greater Mekong subregion, particularly Cambodia, Laos, Myanmar, and Vietnam.
PRIMEX seeks partnerships with international and local multidisciplinary firms engaged in infrastructure development in the region.