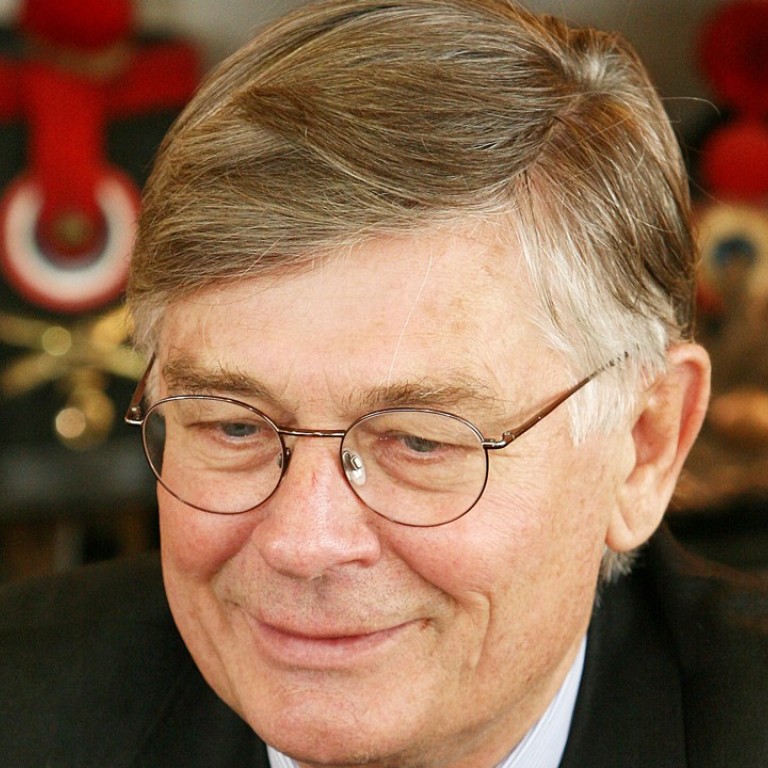 SPhere pushes plastic innovations using plant-based and biodegradable materials
Company anticipates that Asian countries will be its next big market
Supported by:
Discovery Reports
[Country Business Reports interviews and articles by Discovery Reports www.discoveryreports.com]
SPhere keeps setting the bar high when it comes to innovations. When it was established in 1976, it aimed to develop household packaging solutions such as draw tape bags and anti-bacterial bags to make people's lives easier.
Having made an impact within households, SPhere expanded its scope to create sustainable packaging solutions using plant-based, biodegradable and recycled materials to safeguard human health and the environment.
In 2011, SPhere replaced fossil polyethylene (PE) with a plant-based one. Produced from ethanol made with sugar cane, the plant-based PE performs the same as fossil-based PE in terms of strength, elasticity and water-tightness. SPhere used this material for its entire range of Alfapac Vegetal Origin products, which include refuse bags, freezer bags and cling films.
"Nowadays, everyone is focused on being eco-friendly. If everybody puts in a little effort to save the planet, we will all make a difference," says John Persenda, president.
Understanding how plastics, especially the oxo degradable variant, can accumulate and clutter landfills, seas and rivers, SPhere is pioneering yet another revolutionary packaging product with its Blueplast bags. Retaining the properties of regular plastic bags, Blueplast uses materials that are safe for microorganisms and marine life to ingest. It also decomposes after being exposed to or soaked in water for five days.
With France planning on further tightening environmental regulations, SPhere is looking to partner with companies that can help it expand its portfolio and develop biodegradable and bio compostable cups and saucers. SPhere seeks partners that possess know-how and technology to manufacture products that are truly environment-friendly to cater to the continuously growing demand for ecological products and solutions.
SPhere considers Europe its core market, but anticipates that Asian countries will be its next big market as the rising middle class in the region gains a deeper consciousness about lifestyle choices and their effects on the environment.

This content has been created under the direction of an advertiser. It contains no editorial input or review from the South China Morning Post (SCMP), nor does it reflect the position of, or the editorial standards used by, the SCMP. The advertiser has paid for and approved the content.