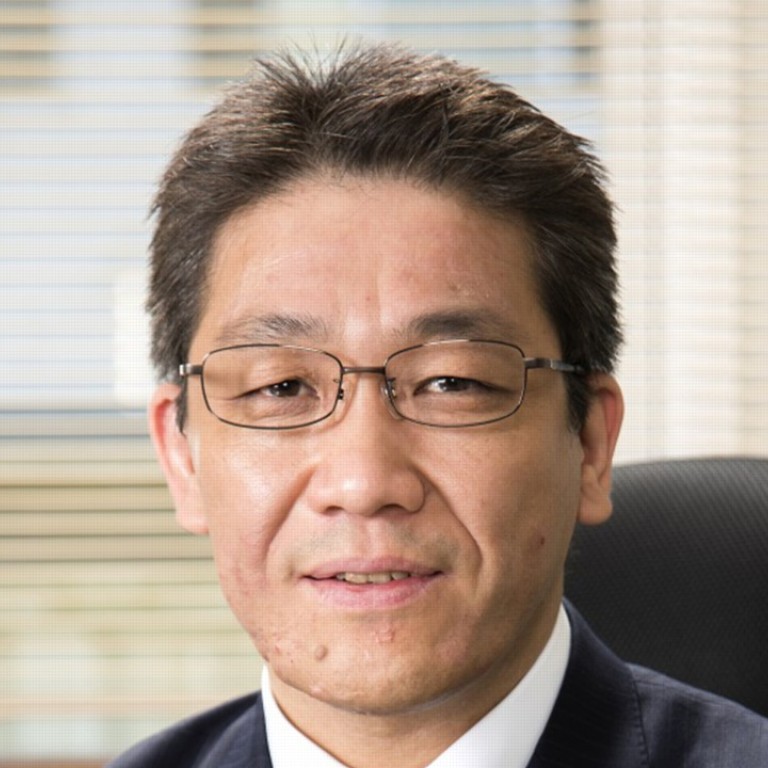 HKS drives car tuning to next level with IoT technology
Japanese car tuning specialist this year launches an internet-of-things information-collection device for insurance companies seeking big data for rate settings
Supported by:
Discovery Reports
[Country Business Reports interviews and articles by Discovery Reports www.discoveryreports.com]
Car tuning specialist HKS has been helping competitive drivers worldwide to win races while enabling vehicle manufacturers to capture a bigger market share. From special exhaust and suspension systems to turbo chargers and internet-of-things (IoT) devices, the company is realising the full potential of vehicles in terms of performance and safety.
"Technology and innovation are extremely important to our business," says president and CEO Daisuke Mizuguchi. "Our research partnerships with original equipment manufacturers (OEMs) and local universities aim to increase the efficiency of engines while making the driving experience more fun."
HKS gathers research data from its global network of approximately 700 dealers. Such commitment to innovation has resulted in a comprehensive line of premium parts for the aftermarket and OEM segments.
This year, HKS will launch a device that incorporates IoT technology accurate to a few centimetres. Mainly designed for insurance and other companies, the product's main purpose is to collect information on driver behaviour and trip information. The collected big data will help insurance companies, for example, to set policy rates more accurately.
To strengthen its global presence, the company established HKS USA last year. Focused on better serving the North American market, the new subsidiary will support activities of HKS across the region in marketing, product development and customer service.
In Asia, HKS is also eyeing expansion while focusing on technologies suited for alternative fuels such as compressed natural gas and electric. The company has dealers in Singapore, Indonesia, Malaysia and the Philippines; subsidiaries in Thailand and China, and welcomes collaborators in Vietnam, Cambodia and Myanmar.
"Further developing HKS globally is highly important, considering the huge economic growth of Asean and China," Mizuguchi says. "We will definitely be putting more effort into these areas."

This content has been created under the direction of an advertiser. It contains no editorial input or review from the South China Morning Post (SCMP), nor does it reflect the position of, or the editorial standards used by, the SCMP. The advertiser has paid for and approved the content.