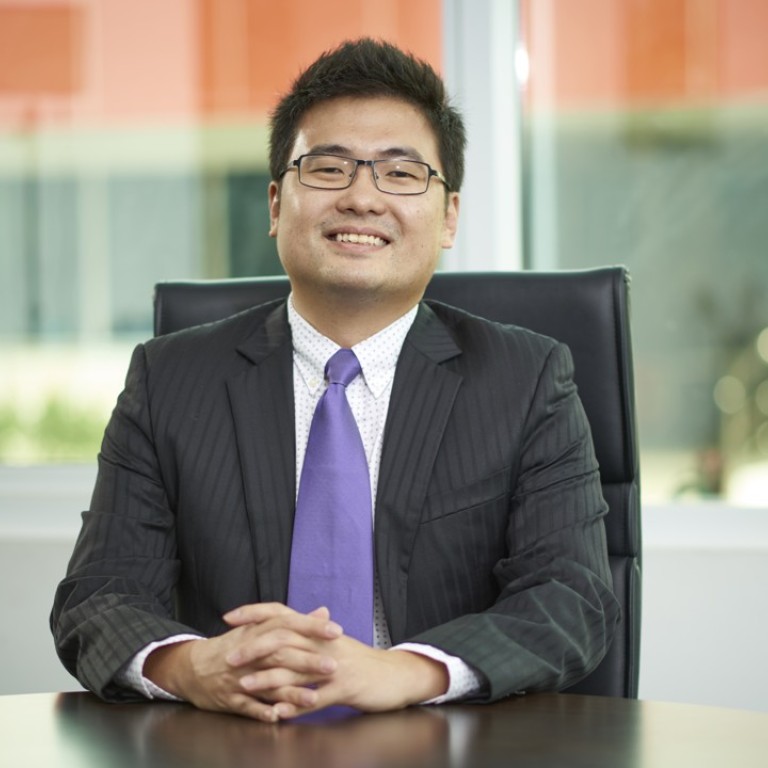 Coconut products producer Linaco focuses on legacy of building partnerships
Icon in Malaysia's fast-moving consumer goods industry achieves strong revenue growth and seeks business partnerships
Supported by:
Discovery Reports
For generations, the humble coconut has been celebrated as the fruit of life. A highly nutritious source of fibre, oil, juice, milk, vitamins and minerals, it is a superfood with amazing medicinal and health-boosting properties – feeding and nourishing nearly one-third of the world's population.
With global demand for coconut products such as coconut water and virgin coconut oil continuously soaring at the risk of outstripping supply, family-owned business Linaco Manufacturing – Malaysia's largest manufacturer of coconut-based products – isn't just after the bottom line.
Committed to Malaysia's production of high-quality coconut products along with its own growth, the company looks towards its 25 years of best practices and knowledge expertise for the betterment of the general industry.
"'He who builds will himself be built' is the motto at the heart of our company. We focus on building ourselves while helping build others – our partners, our people and our community," says managing director Joe Ling, son of Linaco's founder and chairman Richard Ling.
"It is very important for the industry to make sure that everyone has the right information. No one wants a bad product, so advising others about best manufacturing practices, for example, actually helps stabilise the market. This is our value system and the legacy we want to leave the following generations," says Joe Ling.
An icon in Malaysia's fast-moving consumer goods industry, Linaco is a respected producer of coconut-related products and easy-to-cook Chinese herbal recipes, pre-mixed spices, caramelised sugar and flavours exported to more than 40 countries.
Besides its original equipment manufacturing capabilities, the company has three main brands. Rasaku offers a range of high-quality products derived from the finest mature coconuts such as coconut milk, coconut cream and cream powder, toasted coconut paste and low-fat desiccated coconut; Claypot specialises in traditional Chinese herbal soup mixes, while FKFF produces caramelised sugars, syrups, powders, toffee granules, mocha pastes and other seasonings.
Having grown 25 per cent in revenue year-on-year, Linaco has proven itself to be a strong Malaysian business and a reliable partner for food and beverage players in Southeast Asia and China. Upholding its value system while focused on expansion, Linaco donates 10 per cent of its profits annually to Malaysia's impoverished communities – with plans to open three to four new factories by 2020. "We are never satisfied with what we do and focus on growth by improving ourselves – not by competing with others," Joe Ling says. "We believe in building strategic partnerships with brand owners around the region."