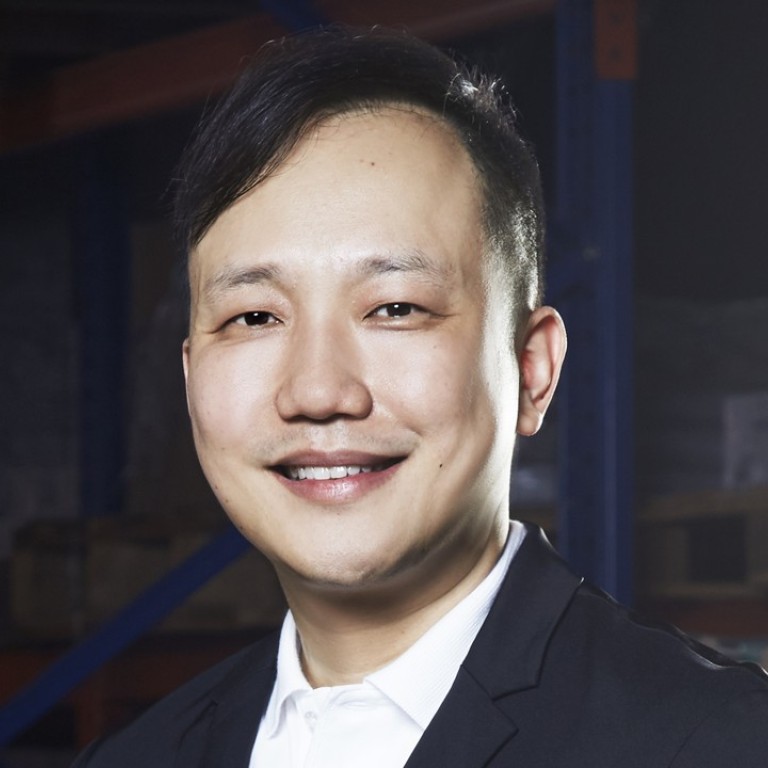 F&B distributor Provenance Distributions a rising star in Asia
Company prides itself on goods that are high quality, trendy, accessible and quick selling
Supported by:
Discovery Reports
In a world where consumers' tastes are fickle and attention spans short, F&B distributions company Provenance Distributions takes the traditional business model a step further by providing marketing know-how on top of careful product selection, seamless supply chain management and an extensive distribution network. The company based in Hong Kong and Singapore prides itself on goods that are high quality, trendy, accessible and quick selling.
"We have a track record of building brands to becoming popular, fast-selling products. We are also supply chain experts with a wide network of retailers. These combined attributes are attractive to both suppliers and retailers," says Kevin Tan, managing director of Provenance Distributions.
Guided by this philosophy, Provenance has successfully transformed brands such as Just Picked CocoWater – a premium range of coconut water – into household names. The company has also secured rights with global food conglomerate S&W to distribute its fruit juices in Singapore.
"Brands partner with us because we are a unique combination of marketing agent and distributor. We cost less compared to them setting up local offices in a country. We help them penetrate the market effectively," Tan says.
The company also ensures a high level of service to its retail clients by delivering goods within one day from the date of its client's order. Its list of customers include major establishments such as PARKnSHOP, city'super, The Peninsula Hong Kong and Grand Hyatt in Hong Kong. Provenance covers more than 1,000 retail locations that also include NTUC FairPrice, Cold Storage, 7-Eleven and Marina Bay Sands in Singapore.
The company plans to take its business to the next level by transforming its Singapore and Hong Kong offices into regional distribution hubs for Southeast Asia and north Asia, while expanding its operations into China.