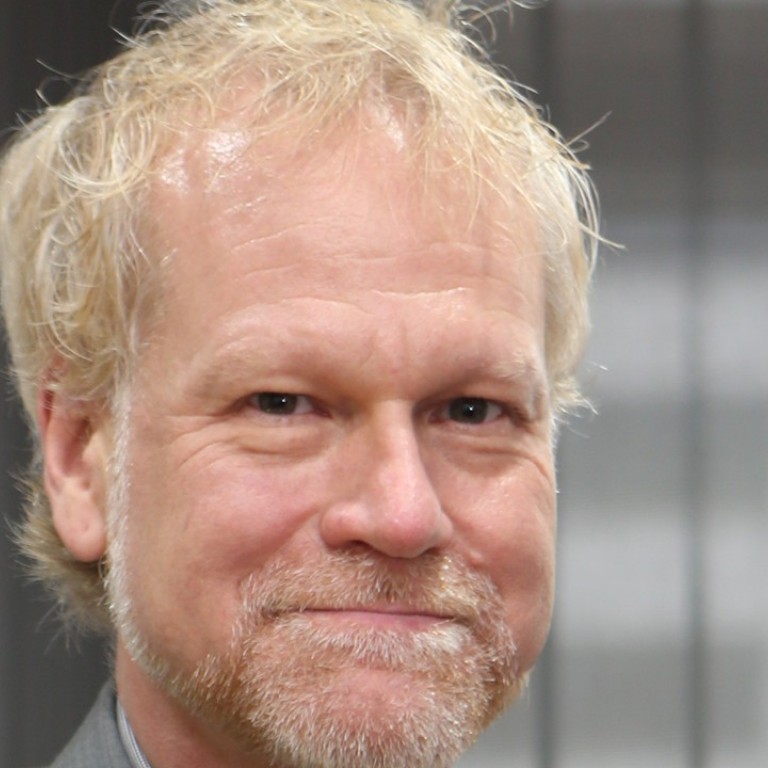 Webster University fostering lifelong learners for a better global future
An extended international campus of Webster University in Missouri, Webster University Thailand is a global American university accredited by the Higher Learning Commission
Supported by:
Discovery Reports
Many educational institutions are increasingly tailoring their curricula to cultivate graduates ready to address the demands of a globalised society. Webster University Thailand does this and more, instilling the value of global education to its students and encouraging them to be lifelong learners equipped with the necessary knowledge to adapt to the needs of an ever-changing world.
"Our idea is that Webster University is only a place to start learning. When our students graduate, the knowledge they gleaned from the university serves as the foundation for building something greater. We equip them with real-world tools for change to prepare them for whatever lies in the future," says rector Dr Keith Welsh.
An extended international campus of Webster University in Missouri, Webster University Thailand is a global American university accredited by the Higher Learning Commission. It is home to industry-seasoned faculty members and students from all over the globe, creating a diverse learning environment.
With the rich mix of cultures inside the university, Webster University Thailand cultivates a workplace-ready individual through general core courses under its Global Citizenship Programme. For those seeking higher education, Webster University Thailand has also developed comprehensive graduate programmes, including international relations and teaching English as a second language.
Webster University Thailand takes pride in personalised instruction. This is why it maintains classes with no more than 25 students. It also promotes more meaningful discourse that helps connections.
Being cultivated as global citizens, Webster University Thailand students have the option to study abroad for a year at other Webster campuses.
"Our students pay Thai tuition rates but get a global experience. Through this, our students gain an appreciation of the larger issues that face individual citizens in the world," Welsh says.
Looking to further deepen the educational experience of its students, Webster University Thailand seeks more academe-industry partnerships to ground theoretical learning through career placement programmes.