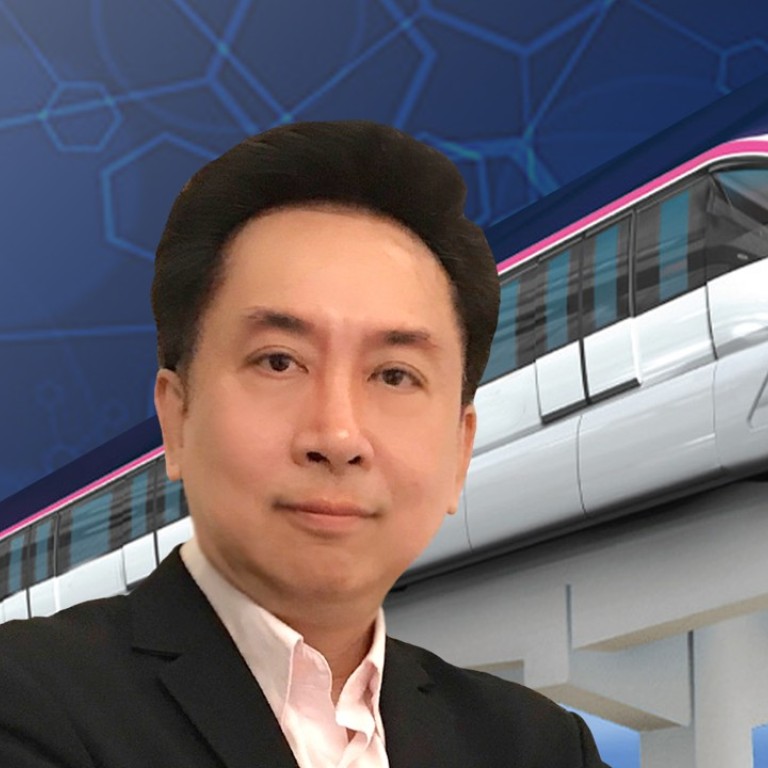 Mass transit expert SEA Consult chooses the slow but sure ride to success
SEA Consult Engineering has a strong record in infrastructure, mass-transit and high-rise projects, and welcomes strategic partnerships with potential investors in Southeast Asia
Supported by:
Discovery Reports
There is no express ticket towards achieving all the milestones in a company's history, and Surapong Meknavin, managing director of SEA Consult Engineering, believes that this is the core that keeps the company highly competitive. "We have been in the industry for the past two decades, and we're taking a steady pace in expanding the business, and in creating our niche as the expert in mass transit and pioneer in the monorail systems," Surapong says.
For the past 22 years of being at the forefront of Thailand's engineering sector, SEA Consult has built its not-too-big, not-too-small profile, thus allowing it to provide its clients the combined years of professional expertise and cost-effective services at the same time.
From project management to operational handover, SEA Consult provides its clients the best and vastly experienced people, most especially in the area of civil engineering. Since becoming the consultant to the first underground Metropolitan Rapid Transit (initial Blue Line), the company is about to double its employee count for a train line project next year.
While SEA Consult continues to experience stable growth in Thailand – cementing its mark in skillfully handling of the public sector's infrastructure projects and mass transit systems and the private sector's top-tier clients for hotel and high-rise projects – it also wishes to expand its horizon.
"Our name, SEA, stands for Southeast Asia. Hence, we really hope to share our proficiency in the growing economies in the region," Surapong says.
In terms of new ventures, Surapong explores the niche discipline in façade design and engineering. With its partnership with India's Façade Concept Design group, and support from its offices in Hong Kong, Vietnam, Malaysia, Singapore and Thailand, the façade consultancy business is attracting great interest from Asia.
Open to collaboration, SEA Consult welcomes strategic partnerships with potential investors.
"We have so much to achieve, so we are opening our doors to opportunities that may come," Surapong says.

This content has been created under the direction of an advertiser. It contains no editorial input or review from the South China Morning Post (SCMP), nor does it reflect the position of, or the editorial standards used by, the SCMP. The advertiser has paid for and approved the content.