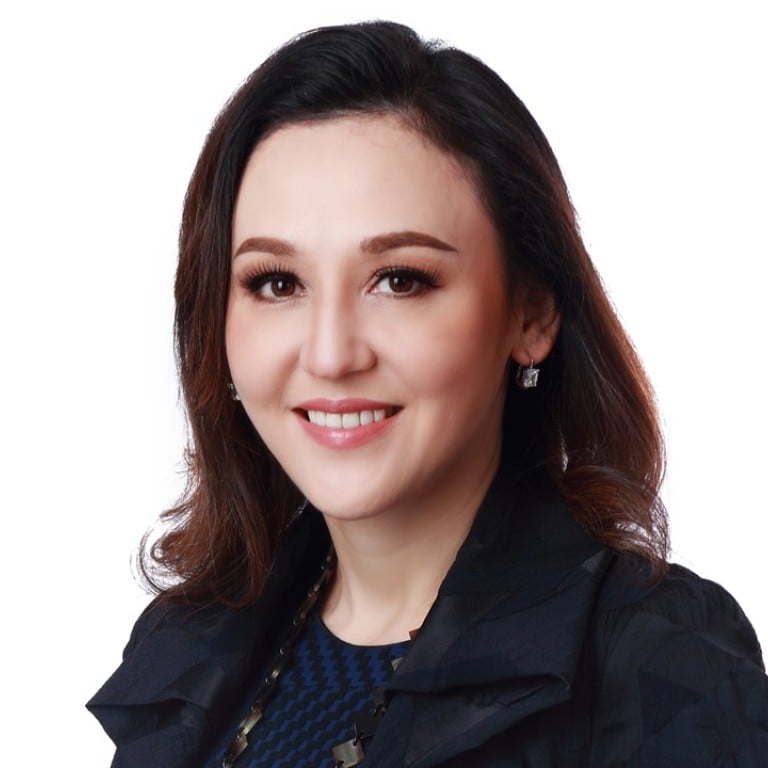 TSE diversifies green energy portfolio with biomass and wind power
Thai Solar Energy showcases advancing technologies that set new standards for sustainable energy in capital-intensive industry
Supported by:
Discovery Reports
With three more biomass plants coming on stream in Thailand this year, Thai Solar Energy (TSE) is signalling its long-term growth focus.
"We are building on opportunities in biomass, and exploring biogas and wind energy for the future," says Dr Cathleen Maleenont, CEO.
These opportunities span Thailand, Southeast Asia and Japan, where TSE has a sizeable presence. The company will explore prospects in Japan with strategic partner Fortune Parts Industry, a leading vehicle parts maker in Thailand that acquired a minority stake in subsidiary TSE Overseas Group (TSEO) in April. TSEO manages eight solar power plants in Japan with a total capacity of 176.72 megawatts (MW).
A leading player in Thailand's clean energy scene, TSE pioneered concentrated solar thermal technology in Thailand in 2011 and proceeded to expand with solar farms and solar rooftop plants. Its demonstrated excellence in project design, which ensures the long-term profitability of solar panel installations, also gave TSE headway in Japan.
TSE provides green power in the range of 121MW in Thailand and 224MW in Japan. Publicly listed since 2014, the company is backed by industry leaders SunEdison, Conergy and Global Power Synergy (GPSC), the electricity and utility flagship of the PTT Group. Project financing support is also robust , owing to TSE's proven track record. Siam Commercial Bank, Bangkok Bank and Japan's Sumitomo Mitsui Trust Bank are among TSE's staunch supporters.
"Steady income from our very strong base in solar energy provides the upside for investors, and can host any volatility from new ventures," Maleenont says.
Her confidence is also inspired by a technical team that has showcased advancing technologies to push the envelope for sustainable energy in a capital-intensive industry.
"Compared to traditional fossil fuel, renewables are still very small, but I think they are more and more going to be a part of everyone's life," Maleenont says. "Our value proposition is profitability with a good cause, and this is a long-term commitment that resonates roundly with our people and shareholders."