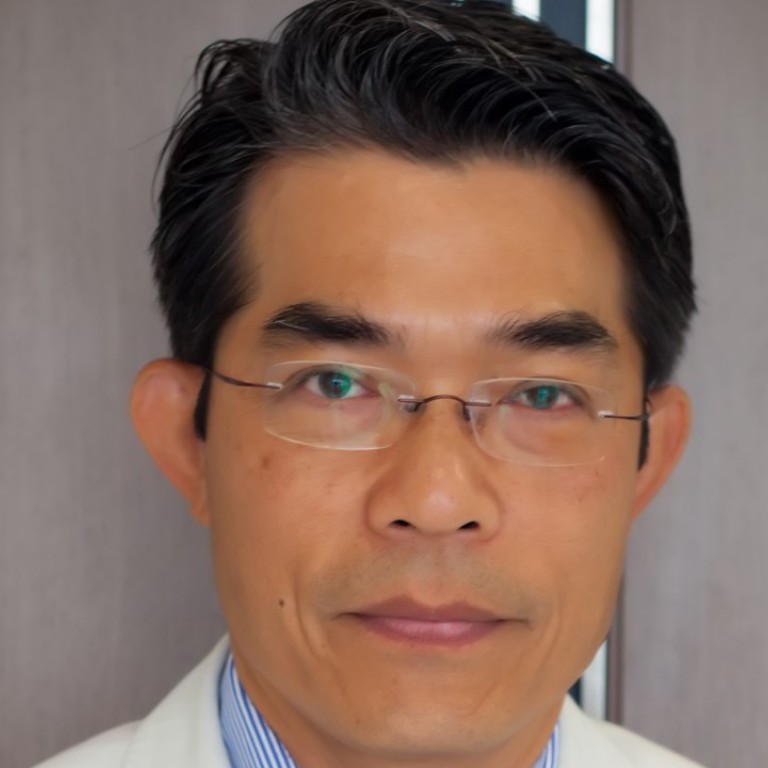 Cross-border law firm STLO Group secures the future with intellectual property expertise
STLO Group specialises in intellectual property and is especially active in China-related business and in Cambodia, Laos, Myanmar and Vietnam
Supported by:
Discovery Reports
With global economic power shifting towards Asia, intellectual property (IP) is gaining traction in a developing region awakening to the importance of protecting innovation. As more foreign businesses migrate towards the East's booming consumer markets, IP trade and applications for patents, trademarks and industrial designs have rapidly grown – along with the need for legal guidance in this complex field.
STLO Group is an independent, one-stop and full-service Bangkok-based law firm serving domestic and foreign clients since 1993. It is marking its 25th anniversary with a growing practice across Asia and rapid expansion into and out of China, along with the country's policy of opening up and going global and implementation of the "Belt and Road Initiative".
"Asia is constructing the new world," says founder Somphob Kongvan. "We anticipated IP as the future asset of this new creative and digital economy and jumped into emerging markets 10 years ago. Now, our major practice is IP. Our new subsidiaries are dedicated to the IP landscape – including IP protection, financing, securitisation, valuation and exchange. We're confident because we have the expertise, markets, partners and track record of generating business."
Through established relationships with prestigious law firms throughout Asia, the United States and Europe, STLO Group has been able to expand its legal and consulting practices in corporate and investment, commercial and contracts, immigration, IP, real estate, employment, litigation and taxes through the presence of STLO International, especially in Cambodia, Laos, Myanmar and Vietnam.
The firm continues to grow its network through strategic business-to-business collaborations specifically across Asia – making the firm the ideal cross-border legal partner of choice.
"As a legal and tax consultant, we understand the importance of IP as an asset that strengthens a company's longevity," Somphob says. "We assist industries that want to compete overseas and advise them on utilising and increasing their IPs in different jurisdictions. IP is our driver for the future, and we also support our clients in investment, trade and other matters for their sustainable growth."