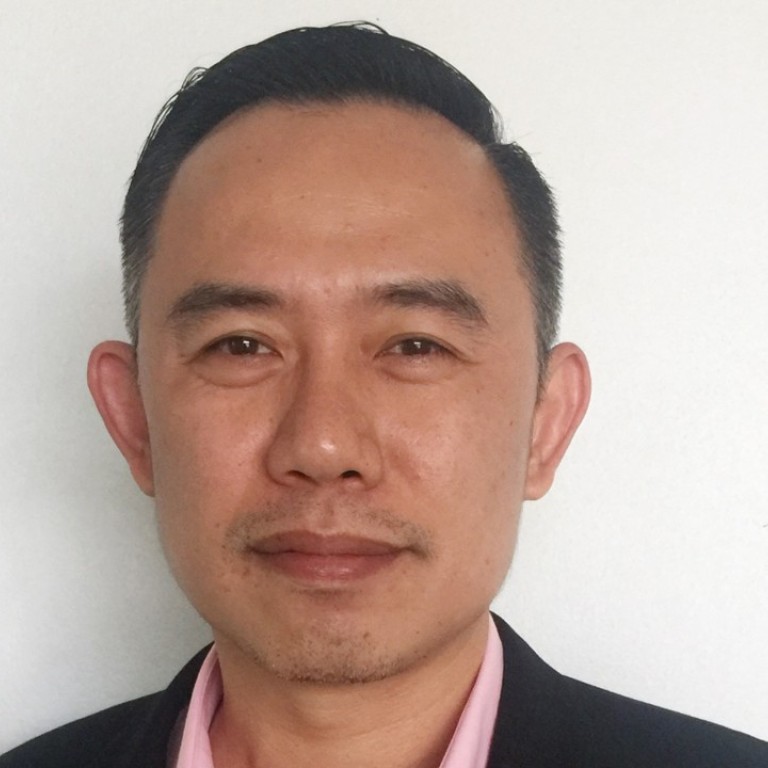 Innovek supplies world-class cooling tower solutions with lowest power consumption
Thailand's leading cooling tower maker welcomes partners in the Philippines and South Korea as it plans to list on the Stock Exchange of Thailand next year
Supported by:
Discovery Reports
The projection that the global cooling tower market will be worth US$3 billion by 2022 is not lost on Thailand's leading cooling tower maker Innovek Asia. The one-stop service company is set on being the top manufacturer of cooling towers and spare parts in Southeast Asia and potentially across Asia. With a research and development centre being established with partners from the United States, Innovek is bolstering its portfolio as it offers low-cost, world-class products featuring the lowest power consumption designs.
"We care about the quality of our products and we want the best for our customers, so we also offer after-sales service at reasonable prices," says Kathapon Kulphopsiri, CEO of Innovek.
Perceiving various industries' move towards environmental initiatives such as power conservation and better heat transfer practices while adopting modern approaches, Innovek focused on developing solutions that promote energy conservation. It introduced its breakthrough energy-efficient cooling tower fans in 2011, constantly updating the technology to serve today's demands. Distribution of its air pollution control products is also growing rapidly.
"Customers who use our cooling tower fans conserve more energy, enjoying around 15 to 25 per cent payback a year," Kathapon says.
Apart from supplying cooling towers, Innovek also serves other business areas. Global mixer and blower manufacturers Plenty from Britain and Taiko Kiki from Japan, and Asco Filtri from Italy have appointed Innovek as their authorised dealer in Thailand – a testament to the company's unparalleled customer network and reputation. With a sales office in Vietnam and a soon-to-open Jakarta office supporting one of Indonesia's major petrochemical projects, Innovek is ready to serve Southeast Asia's fastest-growing markets. It welcomes partners in the Philippines and South Korea as it plans to list on the Stock Exchange of Thailand next year.
"Innovek is all about innovation," Kathapon says. "We find new solutions for the world while providing the best quality products that optimise power consumption and costs."

This content has been created under the direction of an advertiser. It contains no editorial input or review from the South China Morning Post (SCMP), nor does it reflect the position of, or the editorial standards used by, the SCMP. The advertiser has paid for and approved the content.