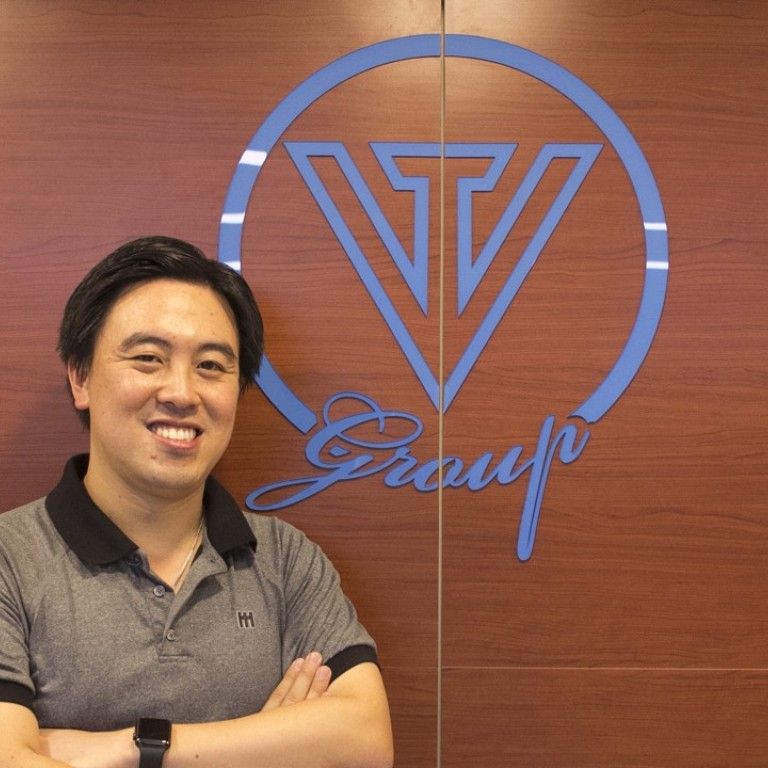 VT Garment moves up the value chain as world-class fair-trade designer, manufacturer
Sportswear and outerwear designer and manufacturer has implemented company-wide enterprise resource planning solutions, and adopted Industry 4.0-driven digitalisation
Supported by:
Discovery Reports
Sportswear and outerwear designer and manufacturer VT Garment takes pride in something bigger than its award-winning quality and craftsmanship. It is one of the biggest factories worldwide with the Fair Trade certification and Fair Labor Association membership – advocating better wages and working conditions, local sustainability, environmental protection and overall fair trade.
"The garment industry was always viewed as a labour-intensive, low-tech industry," says Chalumpon Lotharukpong, VT Group managing director and second-generation scion of the family-owned business. "We want to change this notion as we pave the way for effective integration of the four Ms of production: man, material, method and machine."

A leader in Thailand's innovative textile manufacturing processes since it began in 1981, it has successfully implemented company-wide enterprise resource planning solutions, and adopted Industry 4.0-driven digitalisation and manufacturing execution system – allowing machine connectivity and real-time productivity monitoring. Such conscientiousness was recognised by Thailand Lean Award 2017, which conferred VT Garment the prestigious Golden Award as a testament to its commitment to innovation and efficiency through lean management – besting not only competitors in the garment segment, but other industry leaders as well.
VT Garment is trusted by renowned names including Patagonia, Jack Wolfskin, Montbell, Adidas and other big and small brands in the United States and Europe. It produces up to 182,000 functional clothes, jackets, ski wear, jogging suits, shorts, vests and other apparel per month in its Thailand and Myanmar facilities.
"Garments sales in Asia are forecast to overtake those in Western countries this year for the first time in history. This signifies a revolutionary trend that we'll continue to watch closely, especially amid developments in Asean Free Trade Area and integration," Chalumpon says. "Seeing promising growth in Thailand and more so in Myanmar, we aspire to move up the value chain as a world-class designer and manufacturer, work with like-minded partners and have our own fair-trade brand one day."

This content has been created under the direction of an advertiser. It contains no editorial input or review from the South China Morning Post (SCMP), nor does it reflect the position of, or the editorial standards used by, the SCMP. The advertiser has paid for and approved the content.