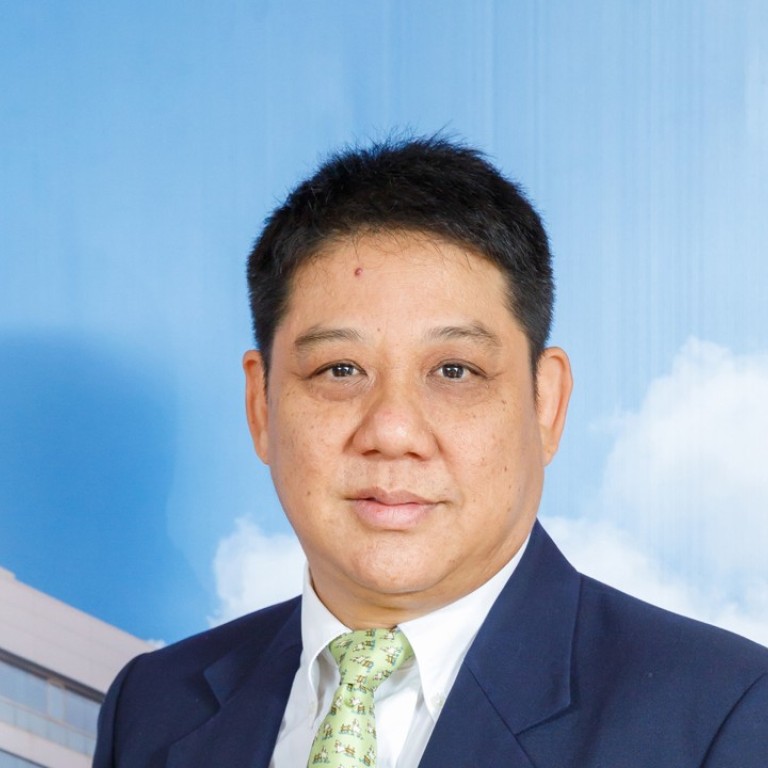 Loxley engages start-ups in pursuing service excellence in a wide range of verticals
Conglomerate excels in information technology, network solutions, energy, security services and food distribution
Supported by:
Discovery Reports
One of the most colourful of corporate evolutions to grace Thailand's business landscape is that of Loxley. Starting out 79 years ago as a simple trader of timber and agricultural products, the company has grown from strength to strength to become one of the largest conglomerates in Thailand. Today, Loxley excels by providing premium services in the fields of information technology, network solutions, energy, security services and food distribution.
"We have built our business on expert human assets," says president Suroj Lamsam. "We combine this attribute with our industry connections to put together reliable turnkey solutions that have earned the trust of our clients."
The company's five strategic business groups are a result of a corporate reorganisation initiated by Suroj. With clients comprising the Ministry of Finance and the banking sector, Loxley's IT segment offers software development and supply of hardware comprising automated teller and cash deposit machines as well as electronic data capture systems. Meanwhile, the company acts as a system integrator in providing network solutions for telecommunication companies, while taking up the role of an engineering, procurement and construction outfit that puts together complete substations, transmission grids and solar farms.
Loxley's heavy dependence on the public sector, however, has caused wild revenue fluctuations that largely depended on Thailand's political landscape. To resolve this, the company is looking to raise the revenue share of private-sector clients from 30 per cent to 60 per cent in the next three to five years.
Loxley is particularly looking to strengthen its recurring income base by boosting its security services and food distribution segments. Providing security services to Suvarnabhumi Airport, airports under Airports of Thailand, airlines and big corporates, the company foresees a robust growth in its general security business of as much as 35 per cent annually. This is especially true with the success of the Eastern Economic Corridor, which will require services such as security, cleaning, gardening and maintenance. For the food distribution business, Loxley will leverage its long experience in food trading to provide economies of scale as a supply backbone of the hotel, restaurant and catering industry.
"With our broad range of products and services, we can create total solutions for our customers," says Timothy Wong, senior vice-president at the office of the managing director. "Rather than dealing with many different suppliers, companies can simply come to Loxley to enjoy a complete package."
Loxley complements its growth strategy with an aggressive partnership programme that will provide venture capital to start-up companies.
"A lot of the innovation can come from outside the company and people basically look at Loxley as an incubator firm that can provide them with the funding and all the resources to get them started," says Supat Karachalkul, first executive vice-president and CFO.
The company is working with technology start-ups in developing digital platforms that can monitor logistic processes such as product ordering and tracking. Loxley's venture capital fund, K2 Venture Capital, is investing in UangTeman, a budding Indonesian peer-to-peer lending specialist, while pursuing joint-venture initiatives that focus on developing a new battery technology for solar energy and a new food product made from red seaweed.
Loxley is eager to support Asian and international companies that see Thailand as a gateway to the Cambodia, Laos, Myanmar and Vietnam sub-region. The company is partnering with publicly listed toll road operator Road King Infrastructure and start-up forest monitoring specialist Insight Robotics from Hong Kong.
"We have a solid track record working with world-class partners, with some of them having stayed with us for more than 40 years," Suroj says. "We can give you all the local support you need while you provide the necessary technology and business expertise."