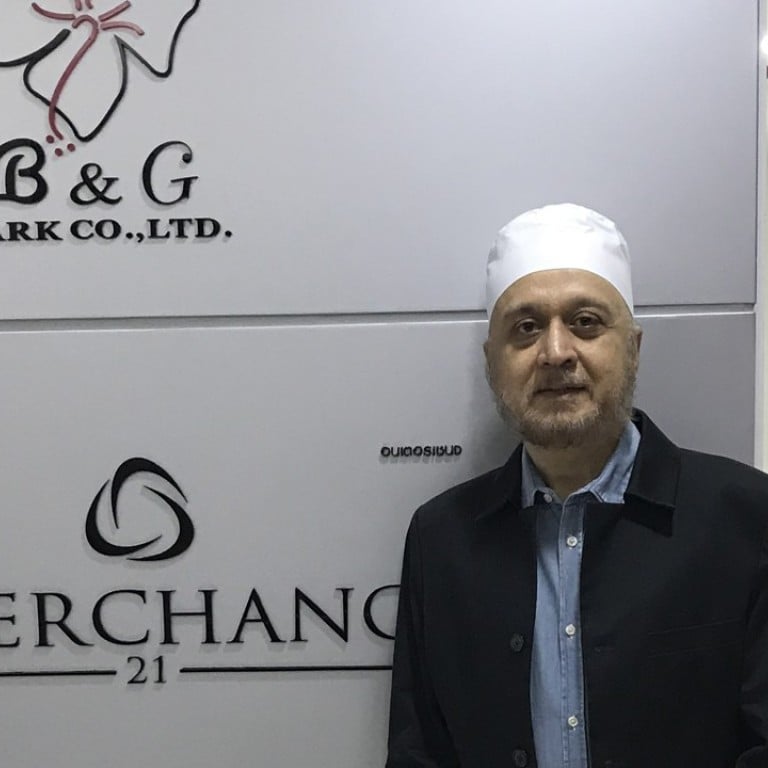 Bischoff Gamma stitches success with embroidery and other delicate textiles
Family-run delicate textile maker and supplier serves clients such as such as Victoria's Secret, Marks & Spencer, Hobbs, Reiss, and Diane von Furstenberg
Supported by:
Discovery Reports
Country Business Reports interviews and articles by Discovery Reports www.discoveryreports.com
From intricate fashion dresses to casual apparel and exquisite lingerie, the textile industry faces dynamic trends and necessities that it needs to keep pace with constantly. When it comes to specialising in embroidery, lace, knits, and other delicate textiles, Bischoff Gamma (Thailand) leads the field as one of the world's top suppliers and manufacturers.
As a joint venture company between Gamma Textile and Swiss company Bischoff Textile, Bischoff Gamma started from humble beginnings in 1995. Since then, the family-run company has dominated the Asian and global markets of fashion and delicate textiles.
By maximising its vertically integrated system, Bischoff Gamma provides complete textile solutions, creates one-of-a-kind designs, and delivers only the highest-quality products. The company adheres to strict quality control protocols and environmental compliance to assure the superiority of its brand. Utilising cutting-edge Swiss technology has also played a crucial role in developing the company's expertise.
"We handle the full production line, including dyeing and finishing," says Theprit Srichawla, CEO of Bischoff Gamma. "From yarn to finished product, it is all fully controlled by our textile group."
The company's diverse clientele includes top-league brands from Europe, the United States and Asia, such as Victoria's Secret, Marks & Spencer, Hobbs, Reiss, and Diane von Furstenberg. They have also collaborated with several local Thai designers, and participated in wholesale distribution in mass markets in Africa.
Bischoff Gamma's successful partnerships with Swiss companies have since propelled the company into expanding its reach not only within the textile industry, but into the property development sector as well. Continuously innovating, Bischoff Gamma looks to build and serve beyond the conventional use of textiles and is open to interested customers and partners.
"We're not limited to just the fashion apparel," says Saloni Narula, marketing director of Bischoff Gamma. "We don't have a limit on where our products can be placed."