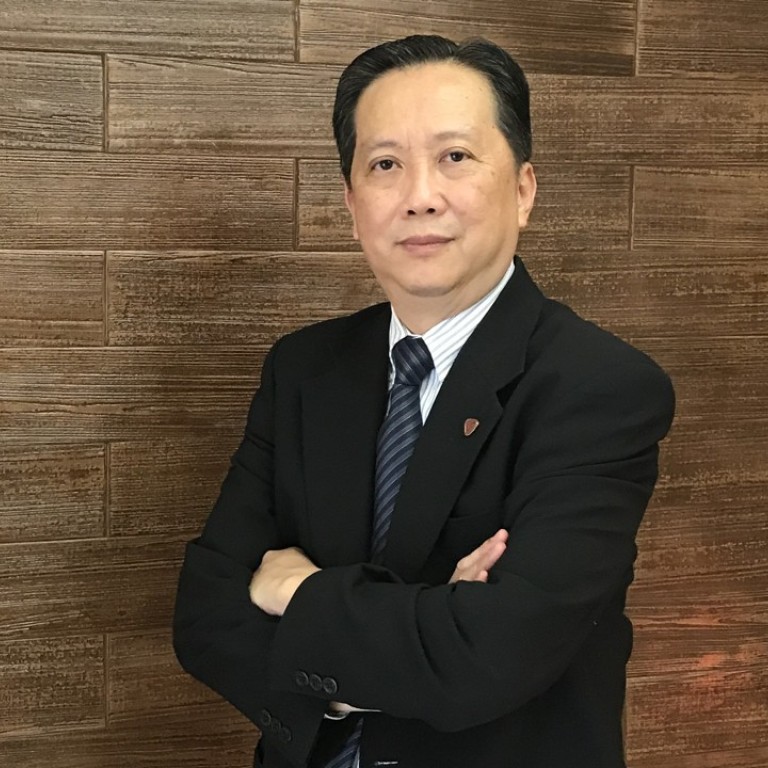 Suture innovator Novamedic expands market with revolutionary technology
The first Thai company to have a wide range of suture products, Novamedic now seeks new partnerships with qualified suppliers and business partners across Asia
Supported by:
Discovery Reports
With an innovative research and development team and strong financial support from the government, Novamedic has grown to become a key player in Thailand's suture manufacturing market.
Stemming from the work of its parent, Novatec Healthcare, which originally imported medical and pharmaceutical products, Novamedic focuses on innovating sutures and producing the products locally. It is the first Thai company to have a wide range of suture products.
"We start with an understanding of the market and what it needs," says managing director Adisorn Apasuthirat. "We then find a suitable company with technical expertise, with whom we can combine our market research expertise."
Using local resources, Novamedic revolutionised sutures by using a nano-silver technology that changes from blue-silver colour as an indicator on an advanced wound dressing. In addition to anti-microbial properties, it incorporates nano-biocellulose to keep the wound moist and speed up the healing process. By the end of this year, Novamedic aims to release two new products.
"If you buy other products, the manufacturer may recommend three days of usage, but our products can tell you the exact usage duration through a self-indicating feature," Adisorn says.
The Thai company is connected to more than 400 hospitals locally, and is slowly establishing a presence in Vietnam, Myanmar, Laos and Sri Lanka.

It is looking to further expand its foothold in Asia by forging partnerships in new countries, from qualified suppliers to business partners. It also welcomes foreign businesses that wish to bring their technology to Thailand through joint ventures.
"We let our partners know that we start from zero – we don't acquire businesses and then grow. They have to understand that mindset of going from zero to become a market leader," Adisorn says. In three to five years, the medical manufacturing company aims to stand out in the Southeast Asian region as a local company possessing the most prestigious licences and adhering to the strictest global quality standards.

This content has been created under the direction of an advertiser. It contains no editorial input or review from the South China Morning Post (SCMP), nor does it reflect the position of, or the editorial standards used by, the SCMP. The advertiser has paid for and approved the content.