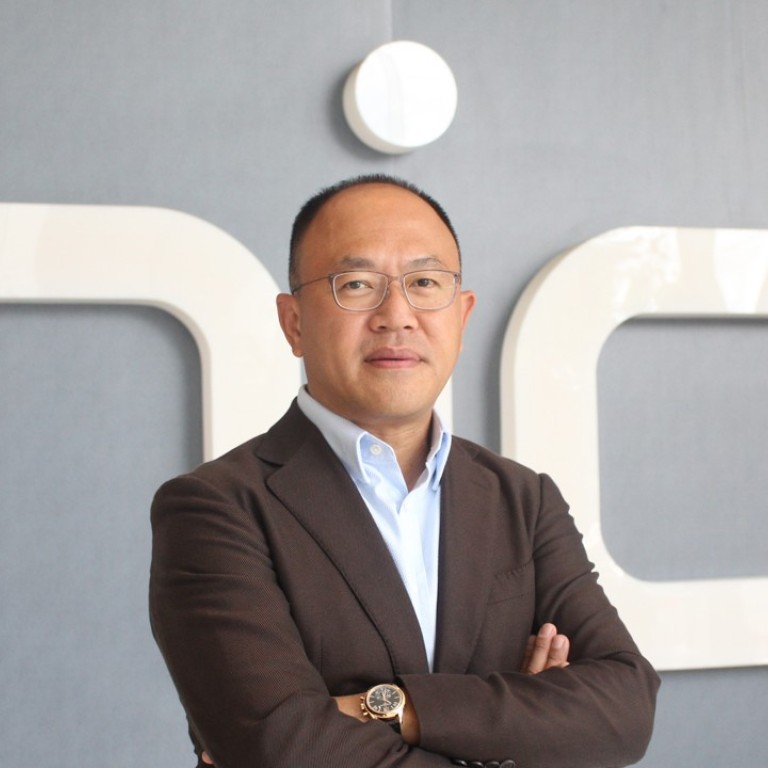 Nan Yang Textile Group spins success from yarn to innovative fabric and world-class apparel
Nan Yang Textile Group aims to become a regional player, reinforce its vertical integration and use its innovative strength to create more value for its customers
Supported by:
Discovery Reports
Leading clothing brands, whether they are sportswear or lifestyle, are known globally not only for their fashionability and aesthetics, but more for the distinctive functionality that their products offer, be it ultimate comfort, light weight, high absorbency or enhanced performance. Key to their success lies deep within each fibre – and with one innovative manufacturer, Nan Yang Textile Group.
"Our success story, which started with a simple factory in 1958, continues to flourish because of the three main drivers that distinguish Nan Yang Textile Group: our material innovation, vertical integration and multi-country origins," says Nan Yang CEO Ben Tuangsitthisombat. "These give us unparalleled advantages in exclusivity, cost, speed and service – all of which we are able to pass on to our clients and their customers."
As one of the largest vertically integrated textile groups in Asia, Nan Yang Textile Group is made up of 18 facilities in Thailand, Laos, Vietnam, Hong Kong and the United States. Among its latest breakthroughs is Elitech, a revolutionary shirt fabric technology that takes comfort, breathability and ease of movement to new levels. Elitech is what Nan Yang Textile Group envisions the future of shirts will be: versatile and comfortable with effortless care.
Along with delivering high-quality products, care for the environment ranks high among Nan Yang Textile Group's commitments. Beyond adhering to global standards and best practices, the company goes the extra mile by reducing its energy and water consumption and gas emissions.
One of its upcoming projects is water recycling, which is expected to significantly shrink its environmental impact and complement its efforts in using more efficient equipment, sustainable processes and eco-friendly materials.
"Apart from the growth of environmental awareness, one of the biggest changes in the market landscape is the consumer lifestyle. Consumers today travel and exercise more frequently, live in increasingly busy cities, and have more varied and flexible work lives," Ben says. "Their values coalesce around functionality, authenticity and individuality. To enhance modern lives, we incorporate performance properties into our products, whether they are functional fabrics or utility pockets in your running tees."
Nan Yang Textile Group also aims to become a regional player, reinforce its vertical integration and use its innovative strength to create more value for its customers – to whom it aspires to be a vital partner, not just a manufacturer.
"It took us 25 years to build our total value chain to be vertical, and it's not easy. Moving forward means organic growth must be rounded out with collaborations, alliances and acquisitions," Ben says. "That's the strategy, and it begins with growing people and relationships."

This content has been created under the direction of an advertiser. It contains no editorial input or review from the South China Morning Post (SCMP), nor does it reflect the position of, or the editorial standards used by, the SCMP. The advertiser has paid for and approved the content.