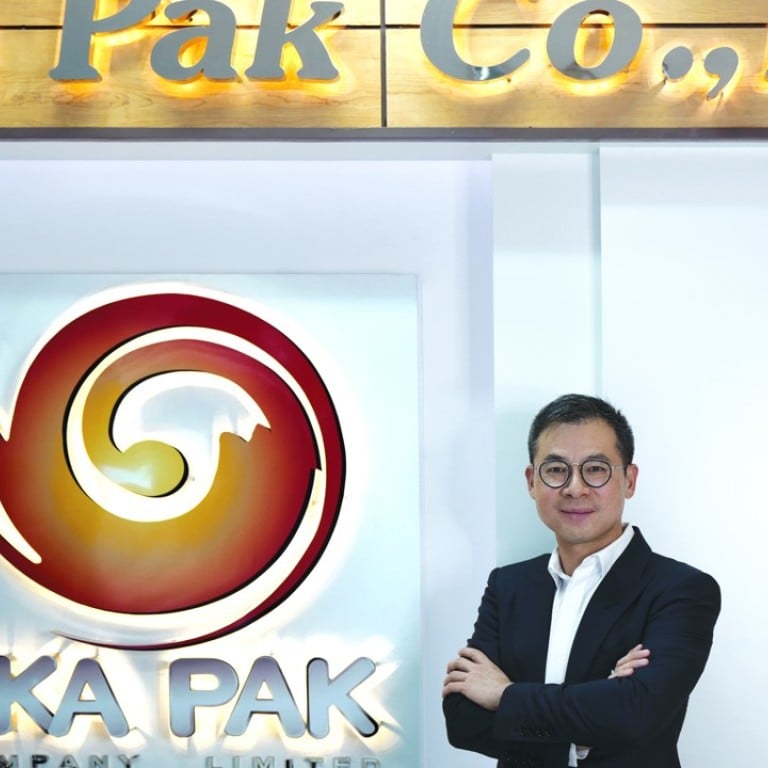 Eka Pak supporting ready-to-eat industry with innovative rigid barrier packaging solutions
Eka Pak designs and manufactures innovative plastic packaging products that prolong food and beverage shelf-life for as long as two years
Supported by:
Discovery Reports
Food and beverage (F&B) manufacturers face tremendous pressure to constantly develop the next big innovation to meet the ever-changing demands of consumers. Seeing how fast-paced lifestyles impact eating habits, convenience becomes a crucial differentiating factor for these companies.
Established in 2003, Eka Pak pioneered the rigid-barrier plastic packaging containers in Thailand. Eka Pak supports the end-to-end packaging needs of the F&B manufacturing industry – marrying aesthetics and high functionality in order to safely and hygienically package ready-to-eat (RTE) products.
Eka Pak designs and manufactures innovative plastic packaging products that prolong food and beverage shelf-life for as long as two years.
Specialising in ambient shelf-stable and modified atmosphere packagings, the cutting-edge company is a trailblazer in the industry with its intensive focus on research and development (R&D) – investing 2 to 3 per cent of sales in R&D.
"Along with supporting the product innovation of our clients in developing better barrier solutions, we also aim to help in their overall operations by constantly looking for improved materials to promote better cost savings," says managing director Chaiwat Nantiruj.
In the RTE industry, plastic offers greater flexibility than tin since the former can be heated directly in a microwave oven and is easier to recycle. The malleability of plastic also makes it a great choice for packaging as the possibilities of shape and design are endless.
From conceptualisation to manufacturing, Eka Pak assists clients, guaranteeing short turnaround times. With its in-house mould makers, the company can even suggest which barrier packaging works best with particular products.
Eka Pak envisions being a billion-dollar company in five years and seeks partnerships with traders that can help it build a communication channel with clients in the United States, Japan, Indonesia, India and the Philippines, and the regions of Europe and South America.
"Barrier packaging is the perfect solution for manufacturers looking to drive their product range wider and gain more market share, and no one does it better than Eka Pak," Chaiwat says.

This content has been created under the direction of an advertiser. It contains no editorial input or review from the South China Morning Post (SCMP), nor does it reflect the position of, or the editorial standards used by, the SCMP. The advertiser has paid for and approved the content.