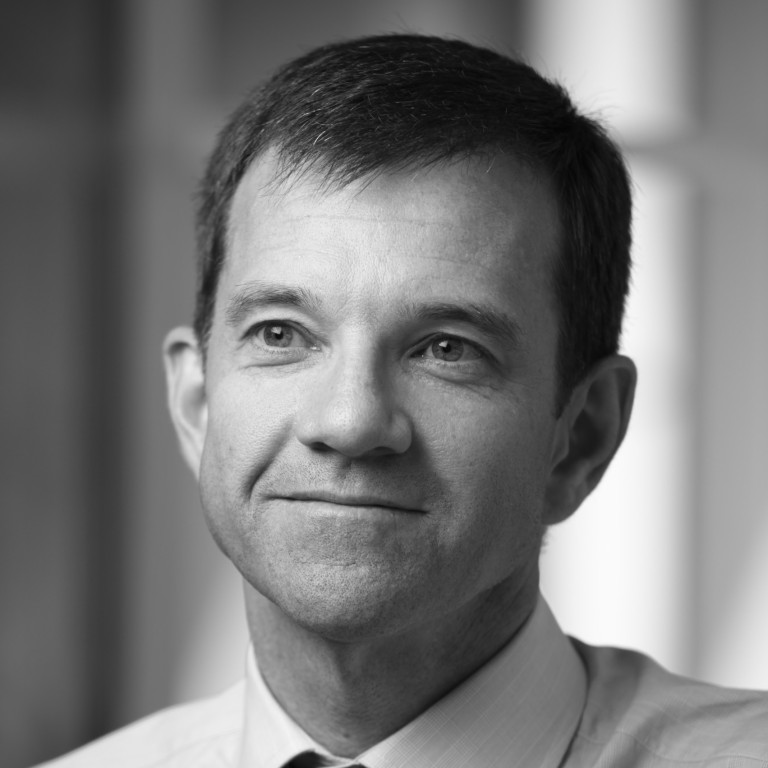 Navigate the challenging world of IP with FB Rice
FB Rice is the leading IP specialist and the largest patent attorney firm in Australia
Supported by:
Discovery Reports
Country Business Reports interviews and articles by Discovery Reports www.discoveryreports.com
Understanding innovation as the name of the game in business competitiveness, companies must take the necessary precautions to safeguard their inventions at all costs. Australian firm FB Rice is the right partner for this with its unrelenting passion not only to protect intellectual property (IP) but to help clients achieve the best commercial outcome.
"Many fall into the trap of thinking they just need to file patents or trademarks without ensuring these applications support what they are seeking to do as a business. FB Rice helps clients marry their IP strategy with their commercial strategy," says managing partner Brett Lunn.
FB Rice has grown to be a leading IP specialist and the largest patent attorney firm in Australia. This year, FB Rice celebrates 70 years of unparalleled attorney expertise spanning biotechnology, chemistry, engineering, medical technology, pharmaceuticals, software and information technology, and trademarks, among others.
It collaborates with a local Australian client base looking to build IP positions in their home country and internationally. It also serves as the agent of choice for foreign companies and organisations looking to bring IP into Australia and Southeast Asia. Local businesses and institutions comprise 55 per cent of FB Rice's client base, while international firms comprise the remainder.
FB Rice is continuously gaining recognition outside of Australia for outstanding customer service. In March last year, it was awarded the Australian Patent Prosecution Firm of the Year by the journal Managing Intellectual Property. It was also recognised as Best IP Specialist Firm in 2018 at the Beaton Client Choice Awards, one of the most prestigious IP awards in Australia.
With Singapore, mainland China and Hong Kong at the lead, Asia is increasingly becoming a hotspot for IP as more companies churn out innovations.
"We are increasingly working with Asian businesses looking to navigate the Australian IP system to ensure that they are in a position to export their technology in the most commercially astute way," Lunn says.