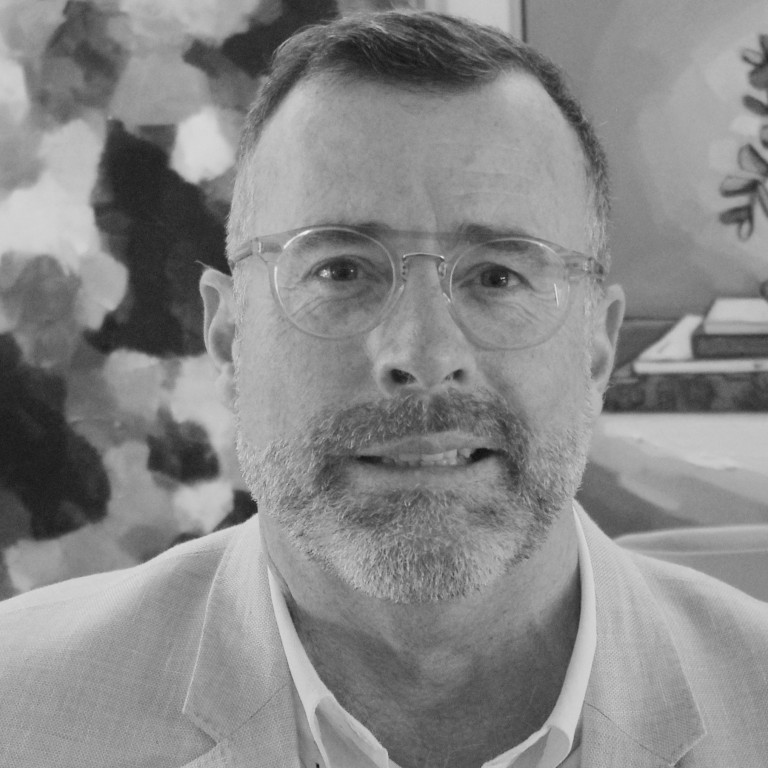 STH leads the way in health architecture
STH believes that the key to success is collaboration – working with the client as a team
Supported by:
Discovery Reports
Country Business Reports interviews and articles by Discovery Reports www.discoveryreports.com
Health care architecture is revolutionising the design, construction and operation of hospitals around the world. With more than 40 years of expertise and an expanding portfolio of 2,000 projects, Silver Thomas Hanley Architects (STH) is Australia's leading health care design firm equipped with the project track record, technological know-how and clear vision to serve Asia's growing markets.
Emerging technologies, market trends and stringent regulations, along with shifting patient needs, are drastically changing health care facilities – from small, local community projects to large, prestigious international designs.
"The key to success is collaboration – working with the client as a single team," says Bruce Crook, principal and director of international projects. "Combined with understanding cultural values and establishing trust, STH is mobile and can adapt to any environment."
Specialising in master planning, spatial planning, feasibility studies, architecture and interior design, STH's extensive multidisciplinary and niche expertise includes acute care, cancer care, mental health, women's and children's health, subacute rehabilitation centres, teaching and training facilities, and residential care.
Responding to new operational models, evidence-based design principles and sustainable practices, STH has successfully completed joint ventures in North America (Canada), and Asian countries and regions such as Singapore, Hong Kong, Indonesia, Malaysia, India and Thailand.
Many of STH's projects have won numerous awards – such as Bendigo Hospital, winner of the 2018 Sir Zelman Cowen Award for Public Architecture, and Victorian Comprehensive Cancer Centre, winner of the 2017 Victorian Architecture Medal. Its completed projects in Asia include RS Pondok Indah – Bintaro Jaya in Jakarta, Indonesia, and Gleneagles Medini Hospital in Iskandar Puteri, Malaysia.
"Hospital design is inherently complex due to its evolving nature," says Fred Lau, regional director for Asia-Pacific. "We deliver innovative health care solutions that represent exceptional value for money for our clients. Australia is the testing ground of our ideas, and we aim to export this creativity and innovation."