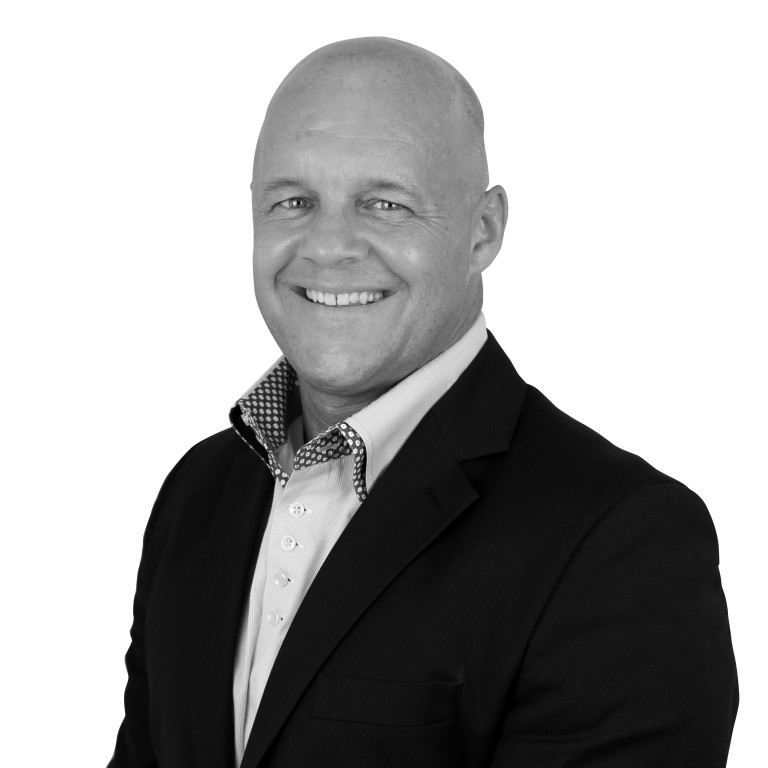 Vitaco's supplements target health and wellness lifestyles
Vitaco Health is built empowering healthier lives, with a focus on Asia
Supported by:
Discovery Reports
Country Business Reports interviews and articles by Discovery Reports www.discoveryreports.com
People are becoming more attuned to the needs of their bodies – such as having a nutritious diet, exercising and taking adequate rest – to make the most of what life has to offer. Vitaco Health is built on this premise of empowering healthier lives, with a particular focus on Asia, and it is committed to offering the highest-quality supplements from Australia and New Zealand to keep people in the pink of health.
Vitaco is the product of a merger in 2007 between Nutra-Life Health & Fitness and Healtheries of New Zealand, two renowned health and wellness companies.
Under its umbrella, Vitaco houses various leading brands, and among the most notable are Nutra-Life, Healtheries, Aussie Bodies and Musashi.
"We have a great level of involvement in everything we manufacture and sell. Vitaco has its own manufacturing plant in New Zealand. For us, the strength of our brands and the quality of our products are two of the hallmarks of Vitaco," says CEO Craig Kearney.
Nutra-Life is Vitaco's premium health and wellness range made of pure natural ingredients. Products under the Nutra-Life brand are classified into three main pillars: heart health, gut health and musculoskeletal health. Nutra-Life has been an integral part of the health and well-being of New Zealand and Australian families since 1967.
Healtheries, New Zealand's No 1 vitamin and supplements brand, has been keeping families healthy for more than a century. It is built on one principle: to make being healthy easy. Healtheries products include vitamin brand KidsCare, health bars and milk products, and guilt-free alternatives to replace snacks with lower nutritional values.
Aussie Bodies is an iconic brand that brings to mind the great outdoors and the fit and healthy lifestyles of Australians. Protein powders, bars, drinks and specialist sports food make up its product range.
Musashi is the go-to brand of some of Australia's best athletes for its uncompromising commitment to quality when it comes to sports nutrition. Its protein supplements and amino acids ensure that the consumer takes the optimum dose of active ingredients to improve sporting performance.
Ultimate Fighting Championship (UFC) middleweight champion Robert Whittaker is one of the names that believes in Musashi. With the stringent drug rules in the league, Whittaker approached Vitaco to ensure that his supplements are all league-approved. Given UFC's popularity in Asia, Vitaco partnered with Whittaker as one of Musashi's ambassadors with the plan that he will shine the spotlight on the brand.
Vitaco is developing new product lines for all four brands and re-engineering them to create a more cohesive image, particularly as the company is aiming to bring these brands to Asia.
"We have the opportunity to take four extremely strong brands in Australia and New Zealand and take them overseas. Through our rebranding initiatives, we are making sure that our brands are in good health locally as a foundation to launch internationally," Kearney says.
Today, Vitaco is a healthy partner of choice to various consumers from around the world including China, Malaysia, Singapore, South Korea, Japan, Europe and the Middle East. Among these countries, the company sees great opportunities in China and envisions that the market will soon make up 15 to 20 per cent of its total business. With Vitaco's strong commitment to empower healthier lives in China, the company manages its own office and collaborates with Chinese partners to meet the needs of the massive market.
Vitaco also aims to expand to new international markets. It is looking to partner with distribution companies with the network and resources to achieve product registration and the sales and marketing capabilities to build Vitaco products in countries throughout the Asian region.