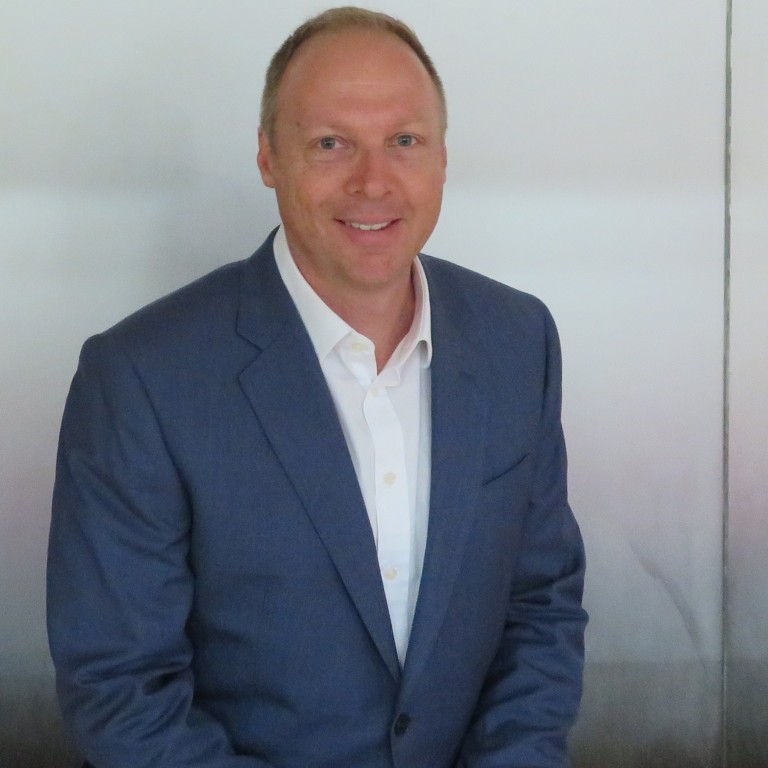 Paragon Care spurs medical imaging software-as-a-service
Hi-tech health care equipment and services provider seeks collaborations
Supported by:
Discovery Reports
Country Business Reports interviews and articles by Discovery Reports www.discoveryreports.com
Technological innovation in medical devices and diagnostic services is revolutionising people's access to affordable and quality care. Approaching Asia with the industry's most sophisticated innovations, Paragon Care is eyeing a widespread collaboration with the region's health care providers, medical device manufacturers and universities to raise efficiencies across public and private domains.
The leading and most comprehensive provider of hi-tech health care equipment and services in Australia and New Zealand, Paragon sees good prospects in Asia for two particular solutions. One is software-as-a-service (SaaS) that automates diagnostic reporting from ultrasound scans, freeing radiologists from laborious analysis. The SaaS will be the platform for many imaging systems, from ultrasound, magnetic resonance imaging, and computerised tomography scans to X-rays.
There is also strong potential for speciality products used to diagnose blood types and blood disorders, an Australian intellectual property and technology innovation. Paragon holds almost 80 per cent of the market share in Australia and New Zealand for these prestigious best-in-class products.
"We deliver hi-tech medical products that yield recurring revenue streams and improve the workflow in health care systems," says Andrew Just, CEO and managing director. "Our mission is to simplify and improve our customers' daily work, thereby contributing to patient care."
Paragon's portfolio also includes orthopaedic and eye care devices, capital equipment and consumables. Boasting the deepest coverage in Australia and New Zealand, Paragon holds a critical mass of technologies following last year's acquisition of 10 companies.
"We're focused on integration and ensuring that our go-to-market business model is scalable and functional," Just says.
Paragon seeks partners among industry leaders in the pathology markets of East Asia and Singapore. Technical collaborations are also welcome to unlock Asia's SaaS potential, especially within medical imaging practices. In five years, Paragon expects 25 per cent of its revenues to come from Asia as the company grows its valuation to A$500 million (HK$2.8 billion).
"We're searching worldwide for the latest medical technologies to bring to our customers," Just says.

This content has been created under the direction of an advertiser. It contains no editorial input or review from the South China Morning Post (SCMP), nor does it reflect the position of, or the editorial standards used by, the SCMP. The advertiser has paid for and approved the content.