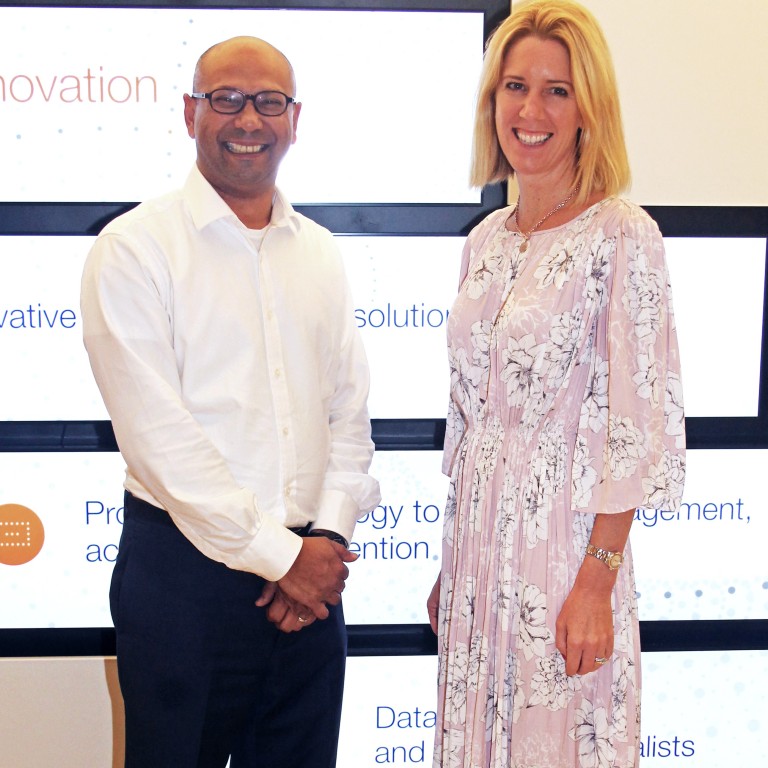 Link Group offers digital corporate registry for Hong Kong
Hong Kong's buoyant fundraising market saw more than 200 company listings in the past year
Supported by:
Discovery Reports
Country Business Reports interviews and articles by Discovery Reports www.discoveryreports.com
Last year, the global financial services provider Link Group unveiled a digital corporate registry service which will enhance communications between Hong Kong-listed companies and shareholders.
Link Group will be actively assisting the digitisation of Hong Kong's predominantly paper-based shareholder registry at a time when compliance pressures are on the rise globally, while companies are also looking to make their processes more efficient. Those companies in the "new economy" are especially focused on these issues.
"Globally, we are seeing an increasingly connected group of institutional and retail shareholders who demand better communication from their investee companies, so they can better exercise their total shareholder rights," says Lysa McKenna, CEO, corporate markets, Asia-Pacific for Link Group. "This should encourage better corporate governance and improved shareholder engagement by listed companies, and help these companies comply with the regulatory compliance pressures they face."
McKenna says Hong Kong's buoyant fundraising market, which saw more than 200 company listings in the past year, was a major drawcard. "Hong Kong is the market everybody needs to be in," McKenna says.
The services now offered by Link Market Services will help companies foster better shareholder engagement and perform registry services such as dividend payments and annual general meetings (AGMs). It comes under the platform miraqle, which includes Link Group's other digital products already in operation in Hong Kong. Link Group has operated two other investor relations services geared towards equity and bonds in the city since 2008 – Orient Capital and D.F. King.
"Companies can use the technology to drive better shareholder engagement and obtain intelligence on issues such as how to improve voter participation," says Vivek Aranha, managing director, Link Market Services, Hong Kong.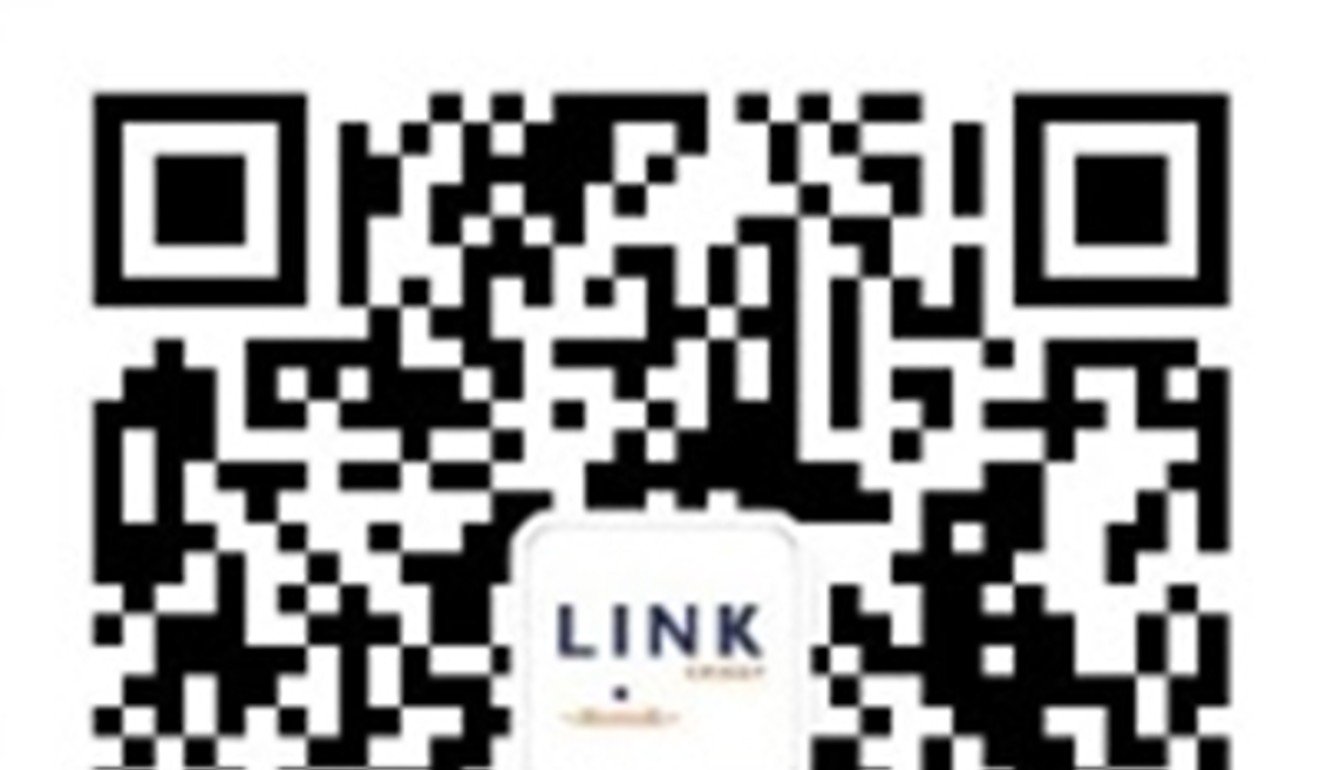 A localised app also allows investors to easily access information such as announcements, notices and proxy forms.
Regulations in Hong Kong do not yet allow online voting for virtual AGMs, but Link Group is ready to provide the technology if and when regulations change. Link Group is the only registry to provide technology for virtual AGMs, and its mobile app to support virtual AGMs is already in use in Australia and New Zealand.
"It's all about transparency in shareholder engagement, and we haven't seen enough of that yet in Hong Kong," Aranha says.
Already, a number of local companies have shifted their registry services to Link and the company is being invited to assist with initial public offerings in the region.
Link Group has more than 10,000 clients globally, servicing over 35 million individual stakeholders in 18 jurisdictions, and maintains numerous web-enabled services and mobile apps for itself and on behalf of its clients.