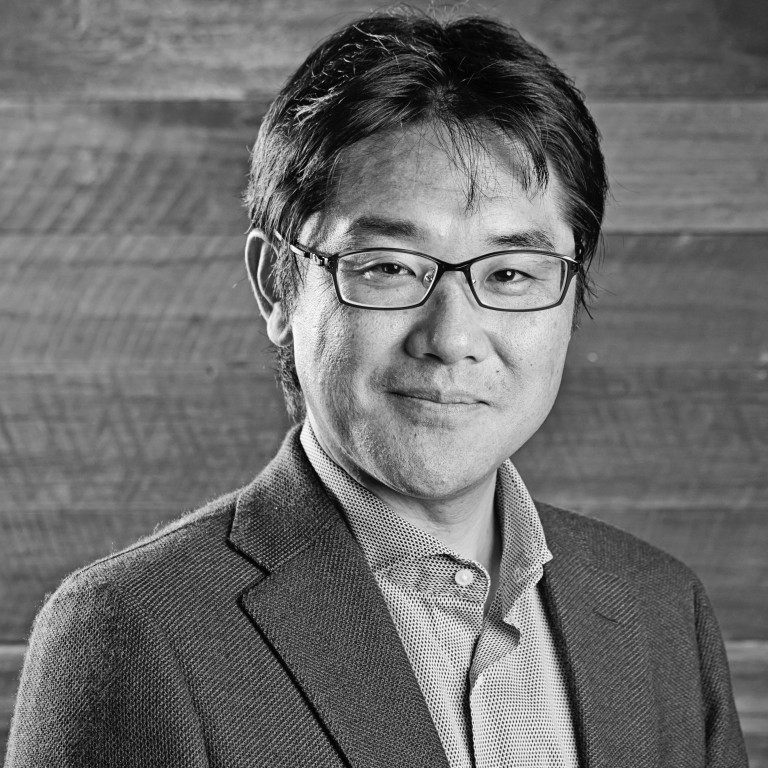 Transparency fulfils Jurlique's nature-based brand promise
Jurlique maximises the power of botanicals with biodynamic farming and bio-intrinsic processing
Supported by:
Discovery Reports
Country Business Reports interviews and articles by Discovery Reports www.discoveryreports.com
Reconnecting to nature is intrinsic to wellness. This principle is behind the success of Jurlique International, a pioneer in natural skin care whose beauty products are the pride of Australia. Born 34 years ago in the pure, unpolluted air and nutrient-rich soil of the South Australian Hills, the skin care brand has harnessed nature's harvest and unlocked its power to realise radiant skin.
"Our high-performing beauty products are based on the healing power of nature," says Toru Yamamoto, CEO. "The brand's purpose is to inspire people to well-being through a connection to nature, self and others."
Jurlique maximises the power of botanicals by faithfully practising biodynamic farming and bio-intrinsic processing. Its farm is certified biodynamic by the National Association for Sustainable Agriculture Australia, and no synthetic pesticides, herbicides or fertilisers have ever been used there. The brand grows a range of botanicals – including rose, lavender, calendula and marshmallow – in harmony with the seasons and even attuned to the lunar cycle. Flowers and herbs are carefully hand-picked and dried, and then their essential oils are extracted through a three-stage bio-intrinsic process that draws and isolates each plant's potent elements before combining them to be greater than the sum of their parts.
"Sustainability is a fundamental part of everything we do at the Jurlique farm," says Sarah Murdoch, global marketing director. "Our farm has sent zero waste to landfills since 2016, as we reuse, recycle or recover everything into energy and nothing is wasted."
This high level of integrity is reflected as well in Jurlique's concept stores spread across 19 countries and counting. Customers see and feel the aura of nature in these stores as they grow familiar with the potency of Jurlique's solutions. Through the Jurlique spa experience in select locations, professional beauty therapists bring out the skin's natural radiance by combining pure essential oils and high-performance formulations suited to each individual's complexion.
Jurlique launched last year the new UV Defence Lotion SPF 50, a signature formulation created in collaboration with skin scientists from Japan's POLA ORBIS, Jurlique's parent company. UV Defence Lotion SPF 50 combines ultraviolet A and short-wave ultraviolet B sunscreen ingredient technology with a botanical extract blend designed to protect the skin from sun damage and pollution. Its collaboration with POLA ORBIS aims to diversify Jurlique's skin care products over the next few years, with a focus on Asian customers' specific skin needs.
"The sustainability trend is catching on fast in Asia, and we are excited to bring the Jurlique brand to many more Asian consumers," Yamamoto says.