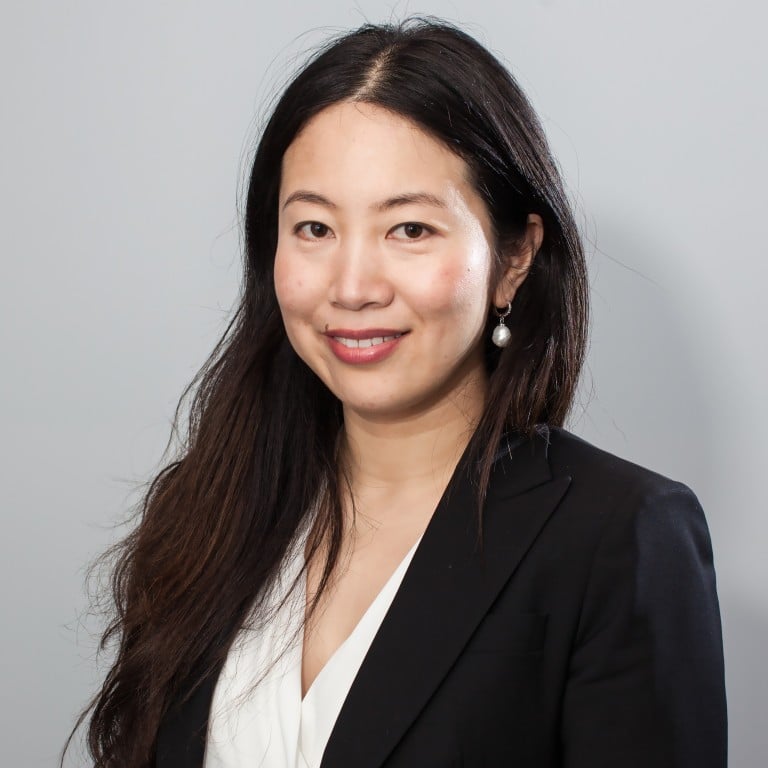 Goodwin & Co Lawyers builds client relationships on trust
Staff are fluent in English, Cantonese and Mandarin, making it easier to work with Chinese clients
Supported by:
Discovery Reports
Country Business Reports interviews and articles by Discovery Reports www.discoveryreports.com
Australia continues to be a highly attractive country for Chinese investment, placing second to the United States in 2017 with accumulated inflows of US$10.3 billion, according to a report by the University of Sydney and KPMG. With opportunities growing every day, more Chinese investors are drawn to the Land Down Under and are in need of a trusted partner to help them navigate the country's legal landscape.
A young and fast-growing boutique law firm based in Sydney has found its niche by specialising in assisting Chinese entrepreneurs and high-net-worth individuals with their investment and migration objectives in Australia. With a dedicated team with culturally diverse backgrounds, Goodwin & Co Lawyers has built a solid track record for its migration expertise and is establishing a name for its commercial and litigation practice.
"Our clients are becoming more confident as they venture into more complex business transactions in Australia, knowing that they have us on their side," says Vivienne Goodwin, founder and principal partner. "This highlights the high level of trust we've established and cements our status as a trusted legal adviser, which was my main goal when I started this law firm seven years ago. Our highly personalised approach remains our key competitive strength."
Apart from its extensive experience in advising and handling migration issues, Goodwin & Co Lawyers can assist in a wide range of commercial matters, including the acquisition and divestment of businesses, drafting of commercial and shareholder agreements, partnerships and joint ventures, and international trade and investment. It can also act and advise on all types of disputes encountered by its clients, from breach of contract to false and misleading conduct, and deal with resulting litigation. Goodwin & Co Lawyers is valued by its clients for its expertise in assisting them in their applications for business and investment-related visas while attending to their commercial challenges as well.
With its solicitors and staff fluent in English, Cantonese and Mandarin, the firm is able to closely work with its clients and understand their commercial objectives to deliver tailored solutions that are strategically oriented to meet their needs. Goodwin & Co Lawyers is noted for providing legal advice in a practical context, instead of using standard templates.
"While nurturing our established relationships with our high-net-worth clients, we are also focusing on getting more corporate clients from China who are seeking to enter Australia's general commercial and agriculture sectors," Goodwin says. "We are looking at attracting small business start-ups and established medium-sized companies particularly from Shanghai, Beijing, Guangzhou and Shenzhen. We can act as an intermediary to tackle the language barrier and a reliable partner primarily acting to protect their interests."
With a team of experienced property lawyers, Goodwin & Co Lawyers is well-suited to cater to Chinese investors who are branching into Australia's agriculture business by acquiring commercial farms and trade businesses such as those exporting agricultural products. The law firm has a proven track record in the real estate field with thousands of successful transactions covering agricultural, commercial, industrial, residential and investment properties across Australia. It can advise on and assist with all matters concerning real estate investment, from acquisition to construction and property development through divestment.
"We naturally attract Chinese clients, but we also aim to diversify our customer base and serve a wide market," Goodwin says. Goodwin & Co Lawyers welcomes opportunities to partner with reputable law firms, accounting firms and other professional service companies in Asia with a strong client base to create synergy for growth. The firm is also open to acquisition and merger opportunities as a way to expand its network and provide additional services.