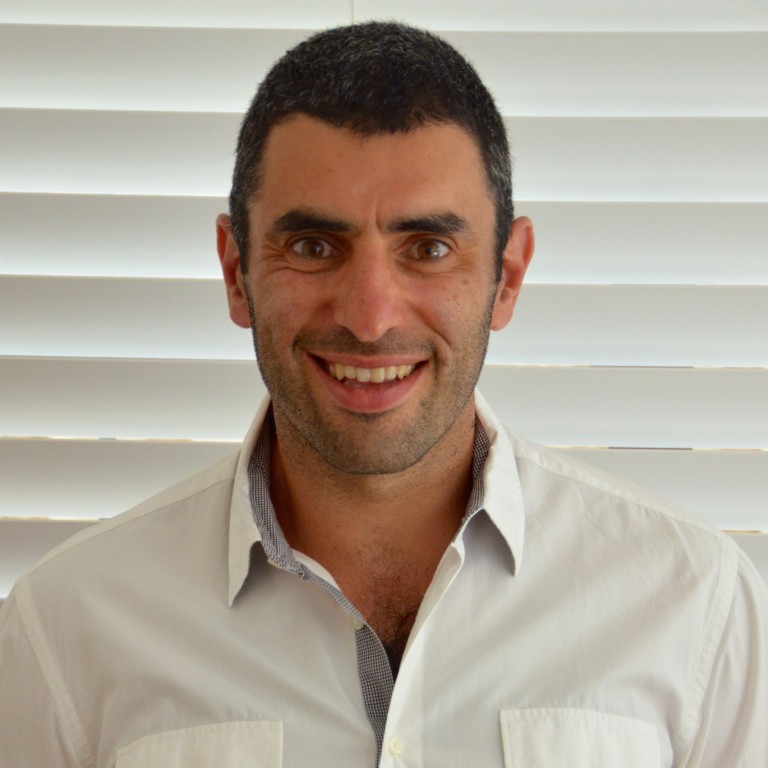 Every Bite Counts guarantees healthy organic snacks for all
The company offers products across different ages, stages, flavours, shapes, textures and ingredients
Supported by:
Discovery Reports
Country Business Reports interviews and articles by Discovery Reports www.discoveryreports.com
For many parents, providing quality nutrition in a world full of processed and additive-dense food choices is a difficult priority in raising healthy children – a reality that brothers Steven and Clive Sher sought to address when they established Every Bite Counts (EBC) 15 years ago.
With seven children between them – including Steven's eldest child, who suffers from severe allergic reactions to dairy and nuts – finding wholesome organic foods became the motivation behind the company's commitment to deliver affordable, reliable and healthier food options for babies, toddlers and children.
Today, EBC has grown to become one of the biggest organic baby food players in Australasia through its flagship brand Little Bellies. The fastest-growing leader in baby and toddler snacks in Australia and New Zealand, Little Bellies is sold in 10 other countries and regions including mainland China, Hong Kong, Malaysia and Singapore.
"We want to help parents make snacking easy, fun, safe and healthy without the guilt, stress or worry of feeding their children," says Clive Sher, managing director. "Beginning with proper palate development and food safety, our full range of products across different ages, stages, flavours, shapes, textures and ingredients provides a broad developmental experience for children as they mature."
EBC's certified organic products are divided according to stages, starting with Baby Bellies for infants under 12 months old, Little Bellies for toddlers and Mighty Bellies for older school-age children. With a focus on product investment and development, the company will be launching a number of new lines over the next few years.
Apart from its online and offline presence in Asia, EBC looks towards expanding its foothold through distributors with talent for brand marketing and who are active in retail and supermarket channels.
Steven Sher, director, describes a partner as "a brand builder – someone who can help us nurture our brand together over the long term". He also says that EBC sees itself "becoming the go-to brand of wholesome and organic foods for children trusted by parents."