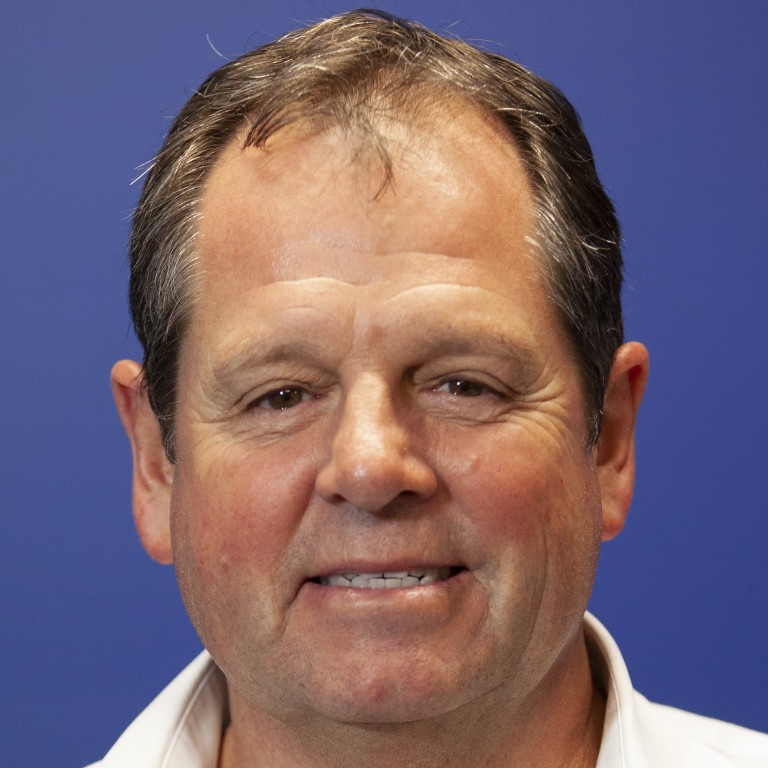 Banlaw's integrated fuel management pays off for clients
Rio Tinto, Fortescue Metals Group, Glencore and Anglo American profit from Banlaw's FuelTrack
Supported by:
Discovery Reports
Country Business Reports interviews and articles by Discovery Reports www.discoveryreports.com
When fuel use is properly monitored, companies can realise millions of dollars in savings from the efficient delivery, storage and dispensing of liquid fuel resources. This has been the focus of Banlaw, a pioneer in integrated fuel management aimed at eliminating fuel theft and machinery downtime while providing a safer and greener workplace for the mining, logistics, railway and defence sectors.
"We know every trick in the book and focus on fixing problems our clients usually miss," says Bill Clifton, group managing director. "They are amazed at the amended savings that can be made from taking a unified fuel management approach."
A case in point is the huge savings one of its clients in Indonesia realised following the installation of the Banlaw FuelTrack Fuel Management System. Developing and manufacturing everything in-house from refilling components to facility management computer programs, Banlaw enables companies such as Rio Tinto, Fortescue Metals Group, Glencore and Anglo American to generate millions in savings from FuelTrack, which is an integration of refuelling systems and software. Using special spill-proof security nozzles, for instance, fuel can be dispensed at high flow rates, automatically identify tagged vehicles, decide which fuel type to dispense and alert operators of unauthorised fuel use.
"We constantly innovate with a clear focus on quality," Clifton says. "We work closely with customers as their ideas drive our research and development (R&D) initiatives."
With more than 10 per cent of turnover reinvested into R&D, Banlaw will launch this year a cost-effective version of its fuel management software for on-road fleet applications suited for bus operators and truckers.
"We have a strong focus on Asia and welcome distributors in China and India who can provide technical support and maintenance," Clifton says. "We welcome technology partners and investors who fit our culture of service and quality."