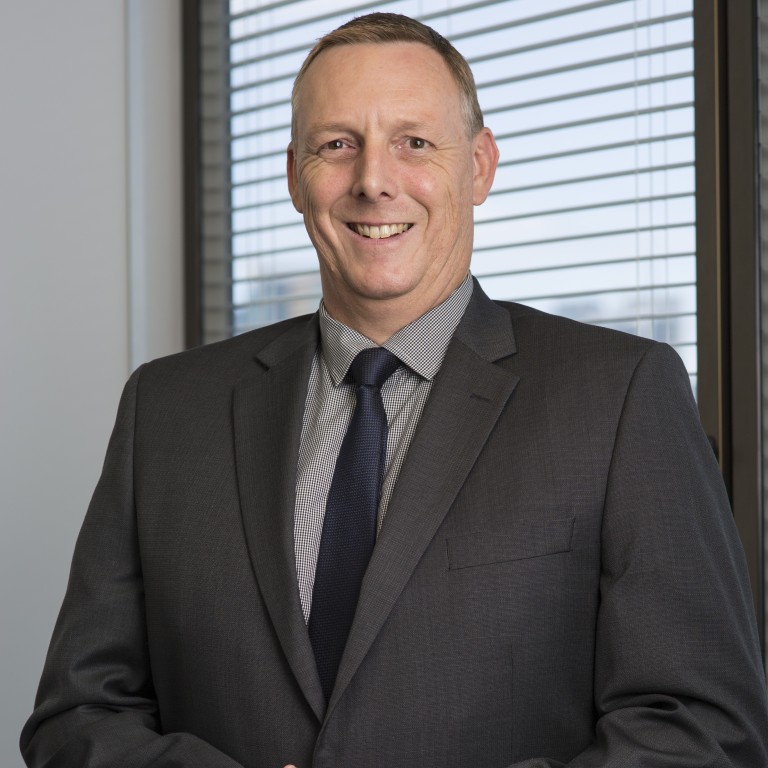 Buderim excites Asian palates with finest ginger products
The group acquired macadamia nut brand Royal Hawaiian Orchards last year
Supported by:
Discovery Reports
Country Business Reports interviews and articles by Discovery Reports www.discoveryreports.com
More than 78 years since sowing its roots as the maker of the world's finest ginger products, Buderim Group continues to find exciting ways to enjoy the extremely versatile, flavourful and healthy superfood. With its acquisition of macadamia nut brand Royal Hawaiian Orchards last year to complement its existing MacFarms business, Buderim is thrilled to broaden not only its product portfolio, but its geographic market.
"In the past year, we've moved into the No 1 position in macadamias in the continental United States, tested and launched products in China, and began developing the next evolution of products for macadamias and ginger," says CEO Andrew Bond. "We're now the largest vertically integrated macadamia retail business in the US – that gives us a solid platform to promote ginger in the US, while bringing macadamias into our existing markets, particularly Asia."
Among Buderim's new products are single-serve packs – reflecting the company's pitch into the snacks segment. The group's retail products are widely distributed from convenience stores such as 7-Eleven to club stores including Costco and traditional retail outlets. Buderim has also gained approval for new ginger beer varieties, and is working on innovations such as dark-chocolate-coated ginger.
The Australian Securities Exchange-listed company likewise continues to boost tourism in the Sunshine Coast, where its Ginger Factory attracts more than 300,000 visitors annually.
Seeking to develop healthier products capturing the benefits of ginger and macadamias, Buderim works with the world's largest retailers, but also aims to partner with people at the ingredient level and on the brand marketing side. Through Chinese investor Asia Mark Development and business partners such as Qiaqia Food, Buderim is optimistic about its expansion in Asia, where it is trialling several products via online and offline channels.
"Buderim Group – along with Royal Hawaiian Orchards and MacFarms – represents high-quality products with a strong provenance and a rich heritage," Bond says. "We want partners who understand the product, and, more importantly, our value for excellence and long-term commitment."