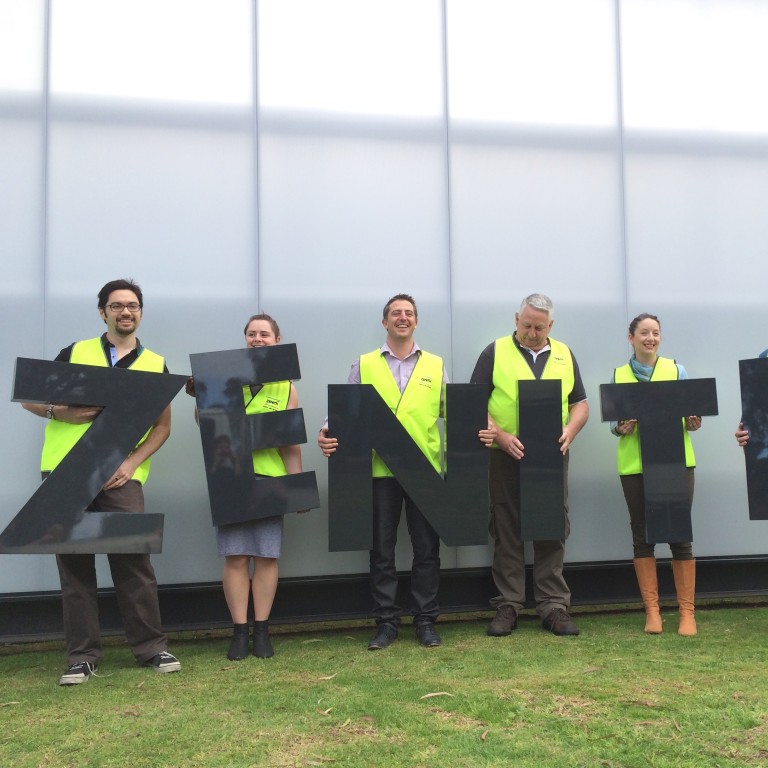 Some members of the Zenith team
Zenith's furniture solutions evolve with workplace trends
Australia's longest-standing manufacturer of commercial and corporate furniture looks to expand
Topic |  
Australia Business Report May 2019
Supported by
Discovery Reports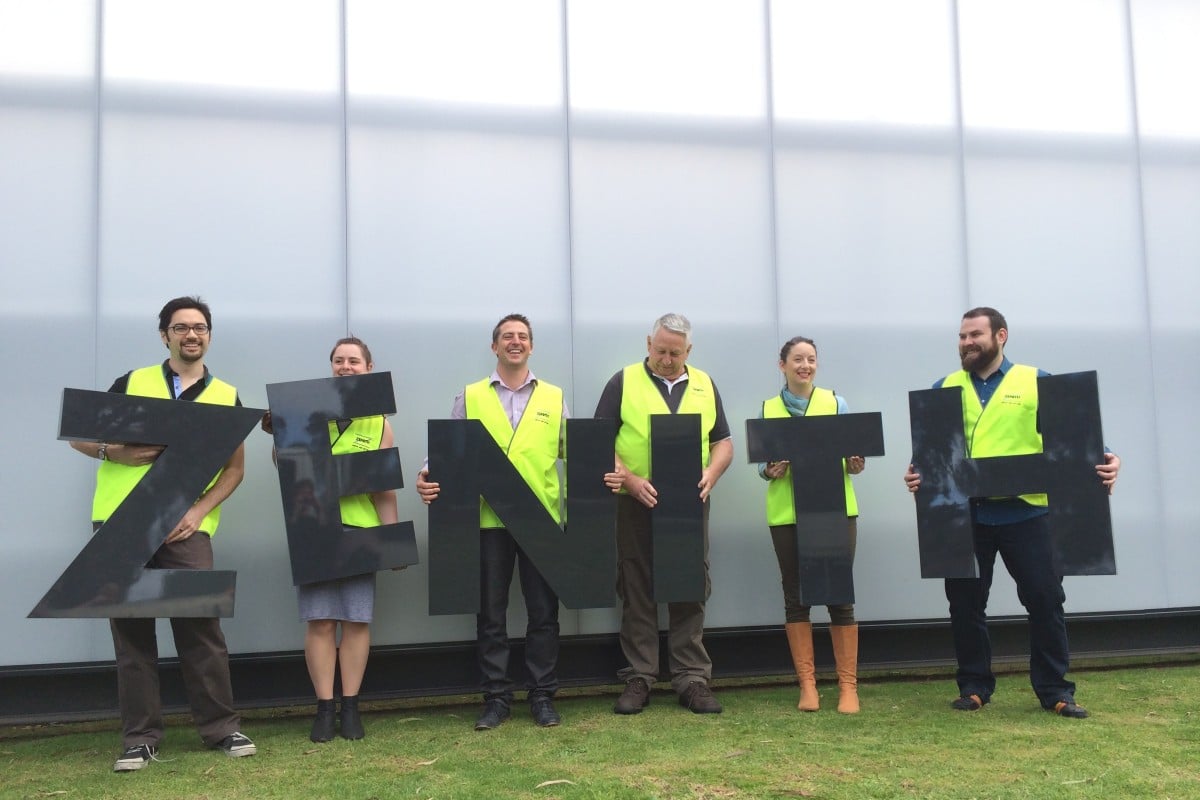 Some members of the Zenith team
Country Business Reports interviews and articles by Discovery Reports
With the emergence of new office spaces worldwide because of rising employment, complemented by increased spending on office interiors to improve workforce productivity, the global office furniture market is seen to expand by 6.7 per cent annually through 2024. This uptrend presents vast opportunities for Zenith Interiors, Australia's longest-standing manufacturer of leading-edge commercial and corporate furniture. Zenith is noted for continually researching global workplace trends and closely collaborating with interior designers and clients to create the most effective environment for working and learning.
"What sets us apart is the combination of our strong focus on research and development (R&D), manufacturing and project delivery that gives us the ability to engineer solutions to meet the requirements of our clients," says Greg McDonell, managing director. "We seek to address our clients' challenges and opportunities associated with new modes of working and learning as technology progresses."
Greg McDonell, managing director
At the Zenith Design Studio in Melbourne, the in-house R&D department spearheads the company's drive to create spaces that are functional, flexible and forward-thinking. In partnership with leading furniture designers and brands, Zenith delivers a comprehensive range of bespoke workplace solutions primarily for the commercial, government, health and education sectors. Its furniture systems are aligned with the current workplace demand for agile and collaborative spaces with improved acoustic balance and sit-to-stand desk solutions.
Seeing growing opportunities in Asia-Pacific, which is forecast to hold a leading share of the global office furniture market, Zenith has focused its expansion on the region in the past four years. With manufacturing sites in Australia and mainland China, plus showrooms in Shanghai, Hong Kong and Singapore, Zenith caters to an increasing client base in Asia-Pacific that includes major names such as Facebook and Google.
"We aim to further expand our Asia-Pacific network and are keen to work with quality-minded organisations and designers as well as installation and logistics partners," McDonell says.