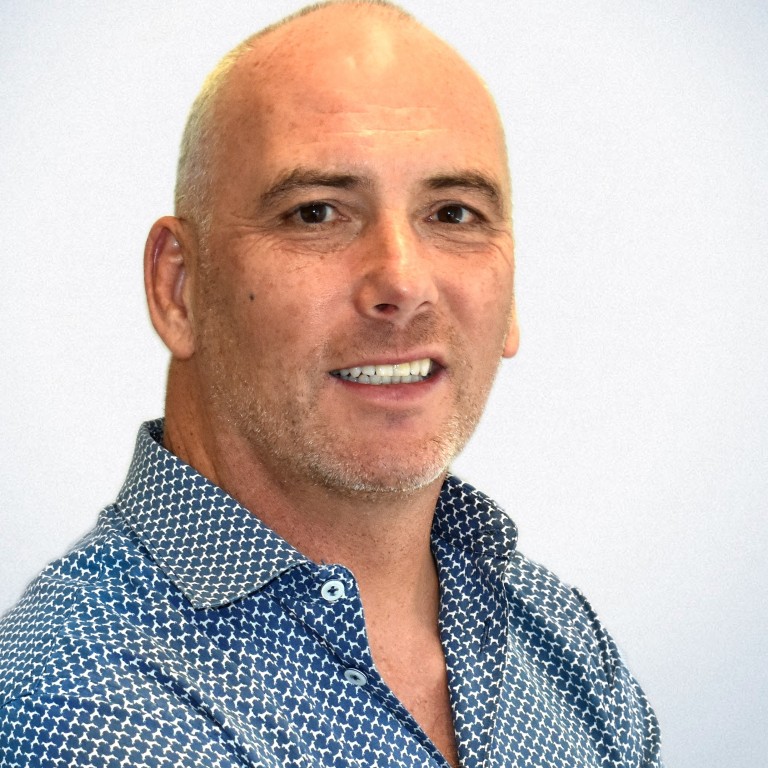 Superloop links region as ultrafast, reliable fibre-optic network
Superloop stuns industry by linking Australia, Singapore and Hong Kong into one telecom loop
Supported by:
Discovery Reports
Country Business Reports interviews and articles by Discovery Reports www.discoveryreports.com
Telecommunications in Asia-Pacific will never be the same again as an out-of-the-box idea from an Australian telecoms company sets to forever change how businesses in the region communicate information. While local players focus on building up their infrastructure within their territories, fibre-optic specialist Superloop took the industry by surprise when it linked Australia, Singapore and Hong Kong into one ultrafast and extremely reliable telecom loop.
"In telecom parlance, the very last connection in a telephone exchange is called a local loop," says CEO Drew Kelton. "We built the network up from that concept by laying thousands of kilometres of fibre, including installing connections on the seabed from Sydney to Perth to Singapore. It is all fibre optic and next generation. It is super fast, super efficient, super compatible and super expandable. We have made an Asia-Pacific super loop and have done lots of other exciting things associated with it."
The Australian Stock Exchange-listed company is a founding partner in the subsea cable system called Indigo, which owns and operates land-based fibre-optic infrastructure within the cable landing countries. This combination of infrastructure ownership provides Superloop superior flexibility in serving clients given its control over the economics and service proposition.
Multinational companies in Asia, including banks, traders, information vendors and data centres seeking to access high-capacity capability in all locations, simply have to plug in to get connected to the whole virtualised region. The company welcomes key strategic locations and buildings that would require fibre-optic infrastructure for their business. Besides eyeing Asian companies, Superloop is also targeting foreign telecom carriers to offer its infrastructure as their distribution point in Asia in a "carrier's carrier" business model.
"An international carrier may have a client in Sydney, Hong Kong and Singapore. You can get a bit of the service from Telstra, a part of it from Singtel and a bit of the service from HKT, but we are the only company in the world that can offer exactly that same service level and economics in all three jurisdictions. That makes us totally one of a kind," Kelton says.
Superloop also boasts of setting up a submarine cable system connecting data centres and subsea cable landing stations in Tseung Kwan O (TKO) Industrial Estate located at the Kowloon peninsula to Chai Wan on Hong Kong Island. Dubbed TKO Express, the underwater infrastructure has the highest core count of any subsea cable system ever deployed at 1,728 fibre cores. The system connects to the Hong Kong Exchanges and Clearing located within TKO and is about 20km shorter than alternate routes connecting the two regions at the eastern entrance of Victoria Harbour.
TKO Express offers among the world's lowest latency or lag rates at high quality and capacity that are crucial in applications where transactions can be won or lost in milliseconds. This is true for clients such as algorithmic and high-frequency traders who demand truly real-time financial information. Any advantages such as these can provide clients a more competitive alternative location for their businesses in the TKO Industrial Estate compared with other centres in Hong Kong.
Such fundamental strengths present a promising opportunity for Superloop's potential investors as well. This is especially true given the company's first-to-market advantage, which gives it a comfortable head start against other players in the region.
"At the right stage in our journey, we would absolutely encourage to have a broader Asian shareholder base with probably some of the Hong Kong-based funds and small- or medium-capital funds," Kelton says.
"We are offering Asian investors a solid footprint in Asia. I can invite people along to our office and show them our fibre cables in the ground that say 'Superloop'. It is something they can touch and feel."