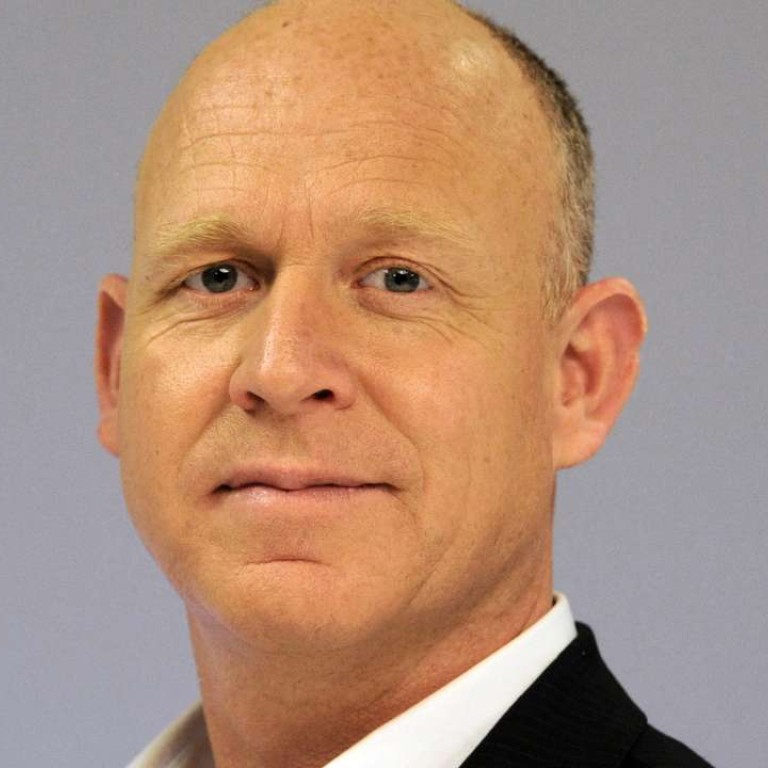 Eriks aims to make a difference
Dutch company maintains full capacity to help firms improve efficiency and reduce operational costs
Supported by:
Discovery Reports
As part of SHV, a family-owned company with a global footprint, innovation-driven ERIKS serves many industries with products, services and solutions. Throughout its 75-year history, ERIKS has broadened its scope and built its expertise in five product categories: sealing technology, power transmission, flow technology, industrial plastics, and tools, maintenance and safety products.
ERIKS has an expansive geographical presence that spans Europe, North America and Asia. In every region it serves, ERIKS maintains full capacity to help companies improve efficiency and reduce operational costs.
An intense passion for knowledge motivates the multiproduct specialist. ERIKS combines comprehensive industry knowledge with its extensive portfolio, providing more than 200,000 customers with relevant solutions. ERIKS specialises in diversified solutions for the industrial, automotive, food and beverage, aerospace and pharmaceutical industries, among others.
In reducing the number of suppliers, optimising processes and increasing plant uptime, ERIKS empowers its customers to achieve their business targets. ERIKS consciously implements sustainable business practices that promote efficient energy consumption and reduce waste materials in its manufacturing of valves, gaskets, bearings and pneumatics, among others.
"We provide solutions that allow our customers to focus their attention on core activities and a wide assortment of products that help reduce their total cost of ownership," says Paul van Gelder, member of the management board.
The company works with original equipment manufacturers (OEM) and providers of maintenance, repair and operation (MRO) services. ERIKS continuously invests in improving its capabilities to anticipate the needs of customers from these segments.
As a supplier to MRO companies, ERIKS offers consistent product availability and efficient logistics service. With an impressive in-house knowledge base, ERIKS' team of specialists can act as purchasers and quality controllers for delivering components and services.
Partnering with OEM companies, ERIKS closely collaborates with clients to identify products that specifically suit their applications. ERIKS also embarks on research and development projects with customers to pave the way for next-generation solutions.
Committed to innovation, ERIKS integrates its mechanical products with emerging technologies – one example of which is built on the concept of the internet of things.
ERIKS collaborated with a Netherlands-based water company in developing a smart valve. Equipped with network connectivity, the smart valve gives an update on temperature, instrumentation, pressure and flow. It can even gauge valve quality, ultimately being able to predict malfunction.
"ERIKS is a Dutch company with strong positioning in continental Europe, from where many innovations come. We see many opportunities globally where our technologies can make a difference," van Gelder says.
In China, ERIKS operates from its Shanghai head office and employs more than 50 staff members. The Shanghai team comprises valve supply and assembly specialists that provide fully assembled valve systems.
ERIKS looks to establish a second office in Beijing to expand its coverage of the market in China and to be more active in a broad range of industrial sectors in the country. With its dual capacity to provide MRO and OEM parts, ERIKS considers the automotive industry in China a growth avenue. Looking to the future, ERIKS is open to building relationships with more Asian companies for projects in renewable energy, robotics or other sectors.
Active in Asia, ERIKS works with key companies such as Petronas in Malaysia and other industry majors in China, Indonesia and Vietnam. ERIKS is also working with Dutch company FrieslandCampina in its Asian expansion.
"We want to be very close to the customers in pushing for innovations. We aim to further develop our proposition to our customers and provide relevant solutions," van Gelder says.