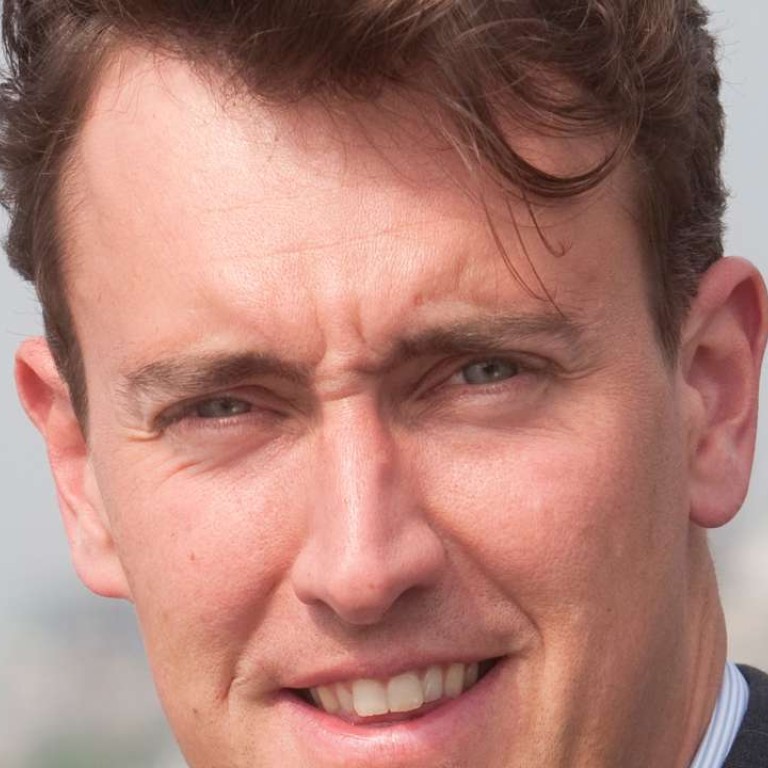 CMB Group a pioneer in green shipping
Technological breakthroughs are making way for eco-friendly vessels to sail the earth – and leading the fleet is CMB Group
Supported by:
Discovery Reports
Not long ago, "eco-friendly ships" sounded more like an oxymoron than any realistic vision – with the shipping industry often criticised for emitting high levels of carbon dioxide and pollutants into international waters. The tide is turning, however, as technological breakthroughs are making way for the greenest vessels to sail the earth – and leading the fleet is CMB Group.
"Shipping is a 4,000-year-old industry full of traditionalism and conservatism, where one needs to think out of the box not only to succeed, but to survive," says CMB CEO Alexander Saverys. "But every challenge is also an opportunity, with the increasingly stringent environmental standards being among the biggest ones yet."
CMB's four newly built ultra-eco vessels signify the group's winning strategy. Meeting the Energy Efficiency Design Index set by the International Maritime Organisation (IMO), the ships feature maximised energy efficiency and reduced carbon dioxide and sulphur oxide emissions – all ahead of IMO's 2025 deadline.
Such foresight and innovation propelled CMB from among Antwerp's first ship owners in 1895 to the world's most dynamic one-stop shop for maritime expertise. The ultra-eco vessels reinforce the group's fleet of more than 100 ships specialising in various segments: Bocimar, which handles dry bulk shipping; Delphis, which is a sub-10,000 twenty-foot equivalent units feeder specialist and the biggest ship owner of ice class container vessels; and Bochem, which operates chemical tankers. These are complemented by ASL Aviation, CMB's aviation business unit with more than 100 freight and passenger aircraft.
Recognising Asia as the industry's driving force, the group is strengthening its finance, shipbuilding and crewing operations through its growing presence in Hong Kong, Singapore, Tokyo and Thailand.
"In the next 10 years, we hope to come up with more breakthroughs on board our ships," Saverys says. "With the ultimate goal of building zero-emission vessels, we will continue integrating new ideas and developing innovative ships together with partners, shipyards, design institutions and clients."