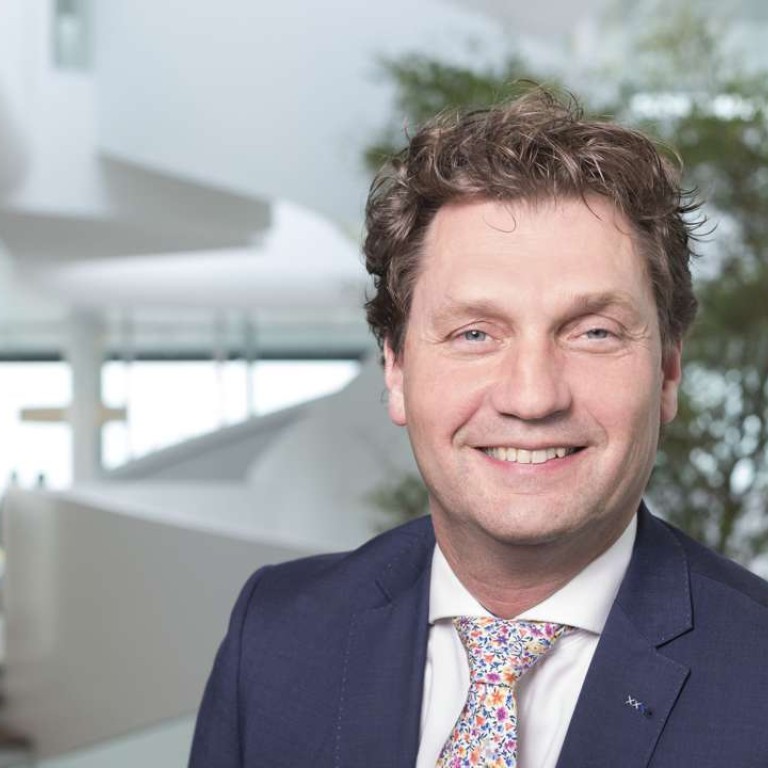 Vreugdenhil Dairy Foods uses top raw materials to achieve quality
Company on a mission to bring the best of milk to customers
Supported by:
Discovery Reports
Essential for strong bones and overall healthy growth and development, milk remains to be among the best sources of protein, calcium, phosphorous, magnesium and other nutrients. Maximising milk's myriad benefits, however, hinges on a single aspect: quality.
"Quality in is quality out," says Albert de Groot, CEO of milk powder specialist Vreugdenhil Dairy Foods. "A crucial element in supplying quality is the
intrinsic motivation to be the best – and this can be done only if the product reflects the best intentions using the best raw materials."
The journey from grass to glass begins with more than 900 Vreugdenhil dairy farmers and continues throughout the supply chain, where various quality checks guarantee that every product arrives at the consumer's table in uncompromised form.
Vreugdenhil can produce any type of milk powder in unlimited variations in recipe, formulation and packaging. It also supplies certified organic milk, halal and kosher-compliant products.
Products are sold under clients' brands as instant whole milk powders for international consumers and as dairy ingredients for industrial applications such as ice cream, bread, sweets and chocolate manufacture. Vreugdenhil Dairy Foods processes 10 per cent of the Dutch milk industry's output. The company exports to more than 130 countries, and has captured a slice of the consumer market with its brand Two Cows.
Vreugdenhil identifies Asia as an important market whose appetite for high-quality food is growing as fast as its economy. Seeing Japan, Singapore, Indonesia, Vietnam and China among key destinations, it built a third factory last year to ensure that production will meet demand by boosting the annual output by 60,000 tonnes more.
The new factory is designed according to the highest, latest hygiene and quality standards for the production of baby milk powder.
"Triple A brands, distributors and other potential partners looking for loyal, long-term suppliers are welcome to see our farms and facilities," de Groot says. "Grow with us in our pursuit towards becoming the world's best milk powder company."
Alongside this vision is a commitment to sustainability. A holder of Level 3 certification on the corporate social responsibility performance ladder, Vreugdenhil makes sure all activities, including purchasing, packaging and transport, are fair and environment-friendly. Moving to an energy-efficient building in Nijkerk, it uses less water and energy per tonne of product.
Understanding how the high nutrient levels of milk can contribute to initiatives such as the United Nations' World Food Programme, Vreugdenhil also studies which vitamins and minerals can be further added to its products for maximum health benefits.
"Enriching our milk powder means potentially enriching lives of those who need it most – elevating our mission 'We bring you the best of milk' to a more meaningful level," de Groot says.