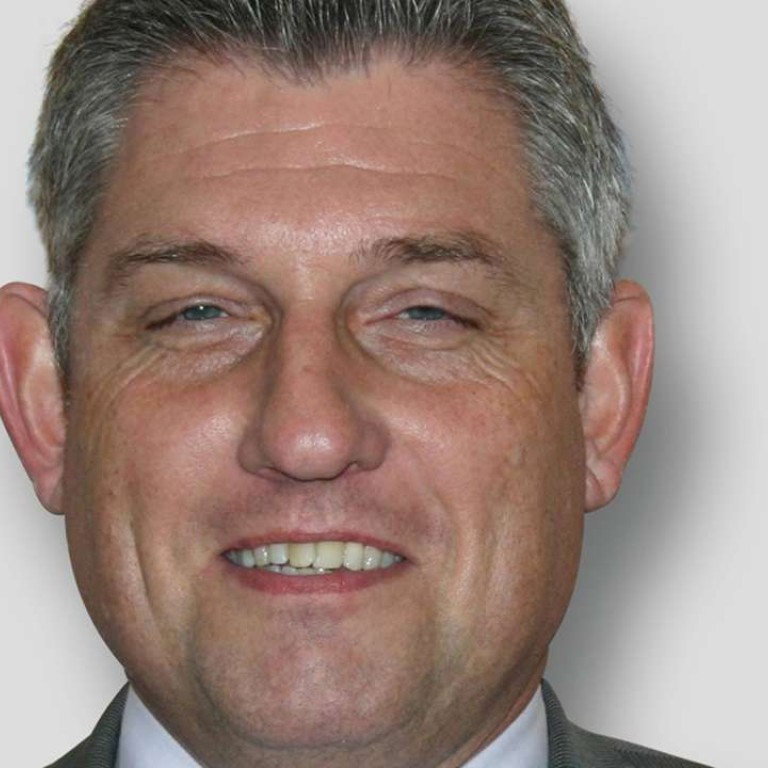 Mitsubishi Electric extends global reach
The company has developed an in-depth understanding of international market needs and local preferences
Supported by:
Discovery Reports
Expanding global reach while preserving local responsiveness depicts a key growth strategy of Tokyo-based Mitsubishi Electric, a recognised world leader in the development, manufacture and sale of electronics and electrical equipment. With 237 factories and laboratories in more than 121 countries, Mitsubishi Electric has developed an in-depth understanding of global market needs and local preferences in the fields of space development, transport, semiconductors, communications and information processing, building and energy management, and automation systems.
To help its European customers meet their business challenges, wholly owned subsidiary Mitsubishi Electric Europe was formed in 1996. Leveraging a network of local branches throughout the region, Mitsubishi Electric Europe ensures the fast delivery of cutting-edge technologies, applications expertise and world-class support services.
"Direct customer contact is very important to us," says Ruud Wildschut, sales director of Mitsubishi Electric Europe's Benelux branch. "We do not merely supply components to our clients, but we work closely with them to come up with the right solutions."
Over the years, the Benelux branch has established a strong reputation for delivering a vast range of automation and processing technologies that bring greater productivity and amenity to the factory floor of Dutch machine builders. It has become the preferred automation partner of players in the automobile, water management, food and beverage, and consumer packaged goods sectors.
With the manufacturing industry entering its fourth industrial revolution, or Industry 4.0, Mitsubishi Electric is seeing brighter prospects for its automation solutions, notably its reliable and flexible manufacturing systems developed as part of the
e-F@ctory
open platform. For the Benelux branch, turnover is expected to double in the next five years.
"What sets us apart is that we focus on our core competencies and find partners with the best-in-class solutions," says Micha Daman, account manager of the Benelux branch. "We've learned to collaborate with all types of software and hardware suppliers to create solutions that really work."