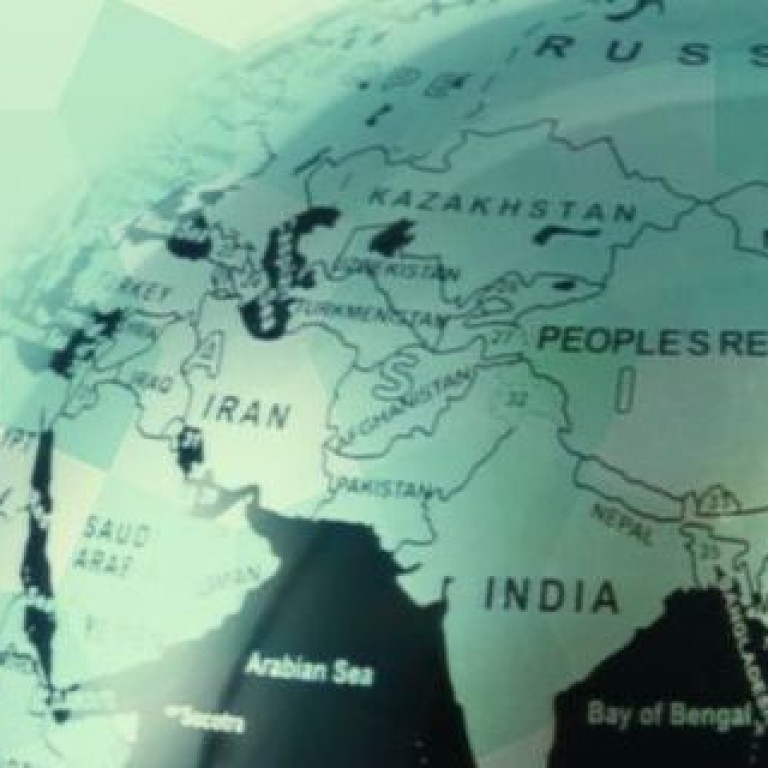 DRG serves as an important information source on opportunities for the global business community
Initiative opens doors for China and EU member states to foster stronger

trade ties, particularly in the fields of finance, logistics, agriculture and new energy
Supported by:
Discovery Reports
Forming the Benelux Economic Union, Belgium, the Netherlands and Luxembourg represent successful economic integration and harmonious cross-border cooperation.
Working alongside each other for almost 70 years, the three countries continue to stand strong together in exploring growth opportunities in the dynamic landscape of Asian economies.
The first half of the year saw the Netherlands heading the rotating European Union (EU) presidency.
As part of its agenda, the Netherlands increased the number of visa application centres in China from four to 15. The initiative opens doors for China and EU member states to foster stronger trade ties, particularly in the fields of finance, logistics, agriculture and new energy – which are key strengths in Benelux.
This year also marks the 45th year of continuously flourishing diplomatic relations between Belgium and China.
High-level visits have increased over the years, one of which was the visit last year of Belgium's King Philippe that fostered more than 90 cooperation agreements. Trade between the two countries has also grown considerably. Last year, it reached the US$23.22 billion mark – a thousand times more than the value when Belgium and China began its relationship – making Belgium one of China's biggest trading partners.
Cooperation between Luxembourg and China is on the upsurge as well. Since China internationalised the yuan, Luxembourg has become one of the leading European yuan fund centres.
Discovery Reports Group (DRG), in cooperation with the South China Morning Post, chronicles economic developments, such as the ever-growing relations between China and Benelux, in special country-focused business reports that span economies from Europe, Asia, the Middle East and the Americas.
Offering valuable insights to leading businesses and government decision makers, DRG serves as an important information source on opportunities for the global business community.
"We deliver for our clients high-value content that engage influencers in Asia. The content focuses on business opportunities for our audience, such as attracting partnerships, seeking customers, brand building and announcing developments in Asia," says managing partner Angela Gaspar.