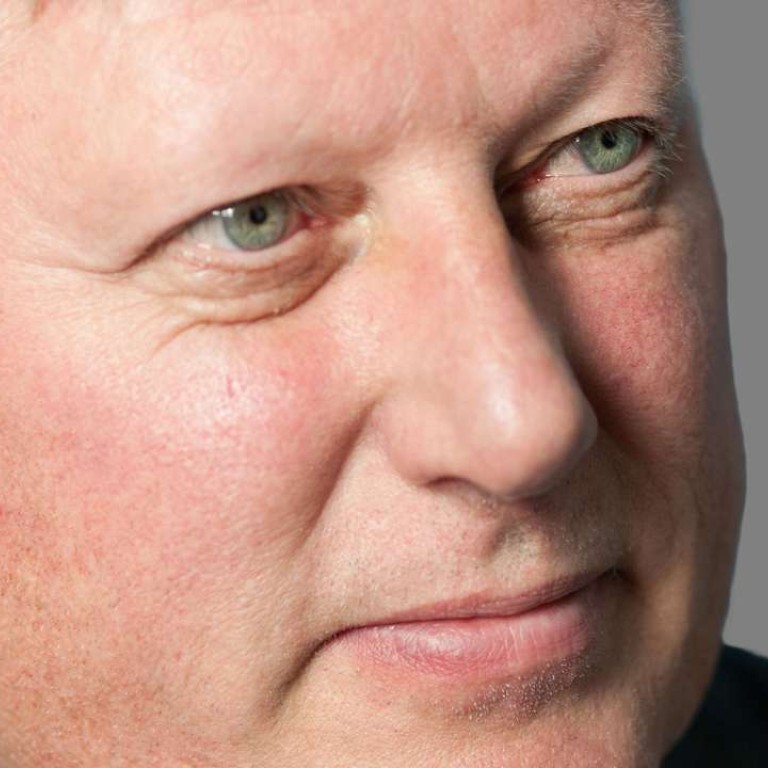 Sappi's expertise lies in sustainability
The company's innovations focus on developing bio-compostable products and processes that reduce waste
Supported by:
Discovery Reports
Projected to be the fastest-growing market for speciality papers, Asia-Pacific has seen demand spike within the paper industry's lucrative packaging and labelling segment since last year. From coffee filters and food labels to décor papers and luxury cosmetic boxes, speciality papers are present in the daily lives of consumers. To meet the region's demand for innovative and high-quality paper products, leading pulp and paper company Sappi Europe is bolstering its international sales network as it continues to grow its operations in Europe and North America.
"There are a number of good paper companies in Asia, but the level of safety, capacity and innovation required are not always available," says Berry Wiersum, CEO. "We fill that gap and offer Asian markets a range of products that are at the top of the quality pyramid. That's where you'll find us."
Sappi's trading arm is headquartered in Hong Kong and manages a network of 11 sales offices serving more than 100 countries worldwide. Producing around 5.6 million tonnes of paper a year, Sappi provides full-service packaging for companies using speciality and graphic papers, and release liners. Sappi is also the world's largest manufacturer of dissolving wood pulp, generating 1.3 million tonnes a year. Used by converters globally to create viscose fibre for fashionable clothing and textiles, dissolving wood pulp is also applied in a wide range of consumer and household products.
Sappi counts large international brand owners as among those who benefit from its extensive paper offerings, which are produced not just in Europe, but also in the United States. "We invest heavily to develop products in more than one site," Wiersum says.
With growing interest in global sustainability programmes, Sappi has applied ecologically effective approaches to its business. Its innovations focus on developing bio-compostable products and processes that reduce waste. A lot of packaging today is either purely plastic-based or a combination of different layers of polymer films or coatings with paper, which hinders a product's reusability and recyclability. Sappi develops more paper-based solutions that promote recycling without compromising a product's internal protection. As the use of eco-friendly materials is gaining ground in China and across Asia, Sappi offers its technical knowledge to potential partners who share its passion.
"The regulatory standards and environmental requirements in China are now becoming stricter, and that is an opportunity for us because this is the world we know," Wiersum says. "We are good at integrating business, people and the environment to continually create, evolve and inspire."