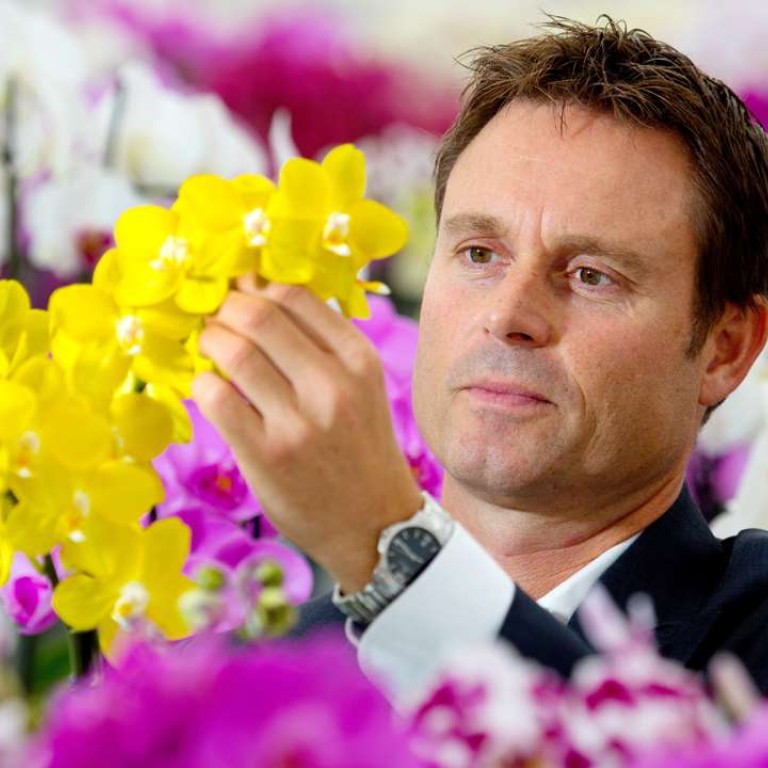 Anthura breeds long-lasting varieties that thrive under simple maintenance
The company embarks on innovative research and development initiatives to cultivate flowers and plants with new colours and characteristics
Supported by:
Discovery Reports
Whether for their vibrant hues or their natural air purifying properties, flowers and plants bring significant benefits to outdoor and indoor environments such as returning oxygen to the air and metabolising toxicants.
Promoting the integration of adorning flowers at home and work settings, orchid and anthurium expert Anthura breeds long-lasting varieties that thrive under simple maintenance.
"Some studies indicate that having plants and flowers in a room improve creativity, productivity and well-being," says commercial director Marco van Herk. "We are working towards helping growers and consumers use natural alternatives for air purification and noise reduction systems."
At the forefront of orchid and anthurium study, Anthura embarks on innovative research and development initiatives to cultivate flowers and plants with new colours and characteristics, including tolerance for wider temperature ranges and resistance to diseases.
Anthura delivers young plant material to growers and customers in more than 70 countries from production facilities in the Netherlands and China.
China is one crucial market in Asia with a strong demand for anthuriums and Phalaenopsis and Anthura recognised this with the establishment of Kunming Anthura Horticulture in 2006.
Patterned after the Netherlands operations, the Kunming facility supplies young plant materials mainly to local growers, but caters to other Asian growers as well. The Chinese facility also partnered with a local company to establish an e-commerce distribution platform to reach out to more customers.
As its geographic scope widens, Anthura aims to work with more growers to discover and grow new flower varieties. The company is also exploring more possibilities for the usage of flowers and plants. Anthura hopes to work with companies such as interior decorators that can help integrate plant life in building and home design.