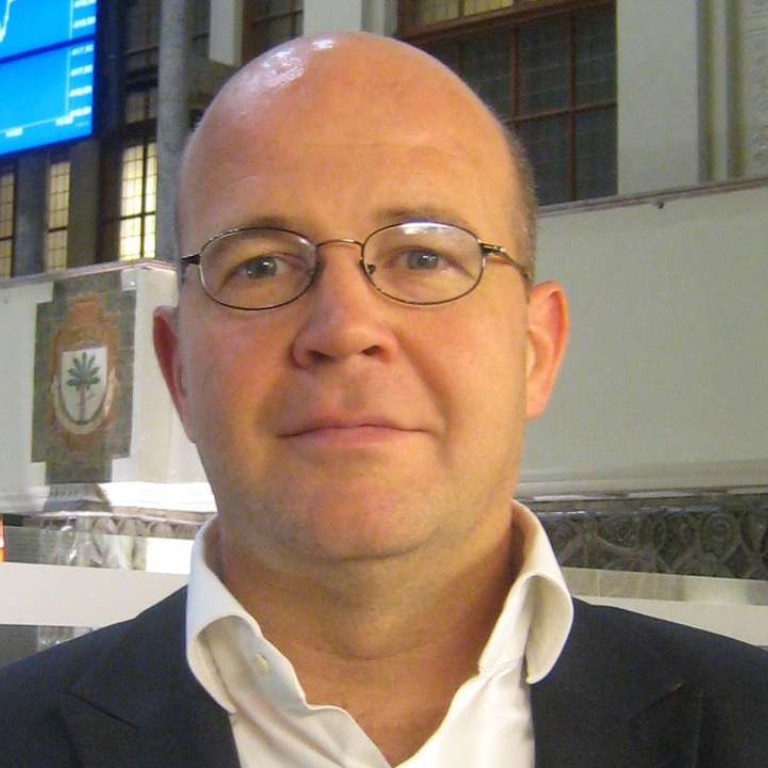 AFS Group proves its mettle as an experienced brokerage partner in a globalised era of trade diversity
The company brings added value to Asian investors and plans to open a local office in the region
Supported by:
Discovery Reports
Asia-Pacific is forecast to become a key player in the global asset management industry. With assets under management predicted to reach US$16.2 trillion by 2020, the region has a growing wealth and investment potential that is an enticing lure for seasoned international brokerage firms such as AFS Group.
An independent European multi-asset class broker serving more than 1,000 international clients from its offices in Amsterdam, Frankfurt, London and Zürich – AFS Group proves its mettle as an experienced brokerage partner in a globalised era of greater trade diversity.
"AFS Group brings a lot of added value to Asian investors," says CEO Hein Siemerink. "We are already doing business on the money market in Asia including China, and see a growing demand for equity derivatives in Asia. We're quickening the pace and will eventually expand and open a local office in the region."
AFS Group primarily operates as an intermediary for financial institutions, corporate clients and semi- government bodies. It is able to meet Asia's evolving investment preferences across four major asset classes: equity and equity derivatives, interest rate, fixed income and energy.
Already a well-known intermediary among all major Chinese banks with European branches, AFS Group boasts an expertise in asset management involving some of the best-known names in the history of Dutch brokerage spanning the last 160 years. Its highly educated professionals, broad network and in-depth market knowledge give clients the added value of receiving the best market prices and time-saving trade executions.
With an expertise ahead of the curve in European regulatory framework, the group invites partnerships with local institutions as it seeks to navigate through Asia's varied regulatory challenges.
"Diversification and the fact that we serve a lot of end clients have been the keys to our success," Siemerink says. "We're doing more than just bringing buyer and seller together. We give colour to the market through our insights, and customise our client services. It's brokerage with an edge."