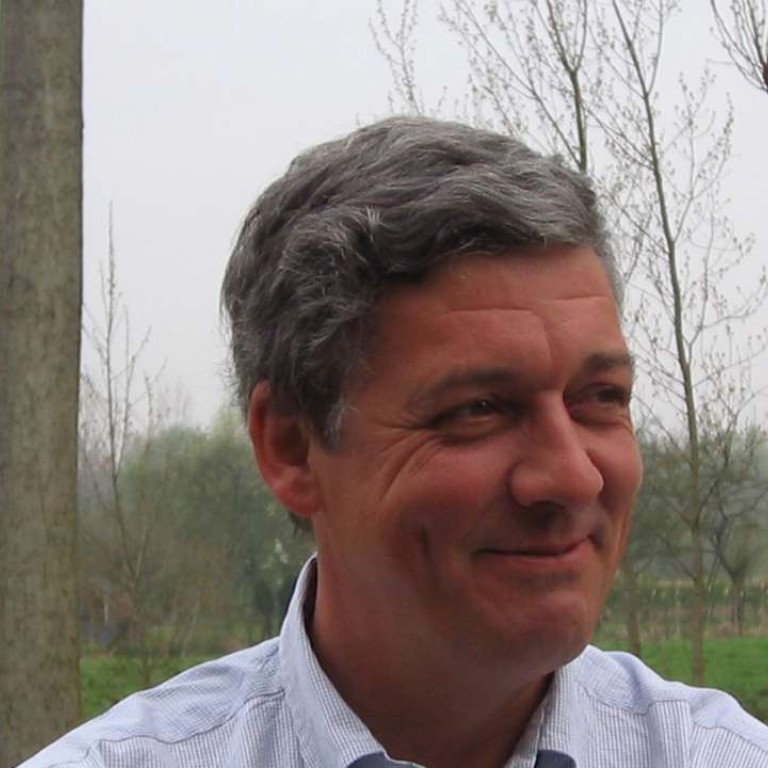 Zingametall has a 35-year track record of protecting steel structures
The firm specialises in ZINGA, a high performance anticorrosion zinc coating system
Supported by:
Discovery Reports
The construction of the world's largest low-emission coal energy plant demands only the best materials. When it comes to protecting megastructures such as the Lufeng Jiahuwan power plant being built in Guangdong province, the clear choice is ZINGA, a high performance anti-corrosion zinc coating system from Zingametall.
With Zingametall's 35-year track record protecting steel structures, the Guangdong Baolihua Group entrusted the company and its Chinese partner Primo Corp to supply ZINGA for most of the steelwork on the state-of-the-art facility slated for completion in 2021.
"We showed Baolihua Group a power station we worked on 25 years ago, demonstrating how the construction steel was still in an excellent state," CEO Bruno Saverys says. "Our projects speak of the consistent quality we offer. If you want to protect your assets in the long term, use our product ZINGA."
Zingametall challenged the industry status-quo of traditional corrosion-resistant systems. Instead of applying multiple coats requiring several days curing time, ZINGA's single-coat, one-pack system provides the same superior protection with minimal layer thickness. The simple yet powerful ZINGA system can be applied in less than a day, but provides a minimum protection of 15 years in the most corrosive environments.
When the company changed ownership in 2014, Zingametall rebranded and gave itself a fresh look. Underneath the redesigned packaging is the same original ZINGA formula containing 96 per cent zinc in the dry layer, which provides unbeatable active galvanic and passive barrier protection.
With the help of its distributor Primo, Zingametall has supplied its ZINGA system to many hallmark projects in China. These projects include the Beijing National Stadium, more commonly known as the "Bird's Nest", and the National Aquatics Center or the Water Cube. The company aims to complement its successful partnership with Primo with more distributors to increase its coverage in Asia.
"We envision a distributor network that is strong across all market segments to raise awareness about what ZINGA can do," Saverys says.