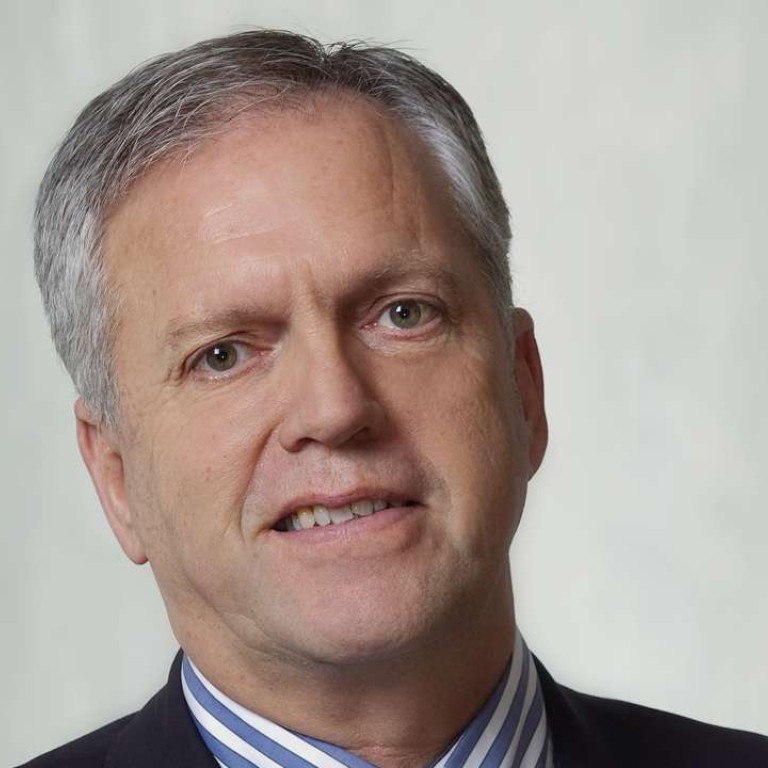 Koppert's innovative natural and safe agricultural solutions improves crop health
The company aims to address China's pressing soil remediation needs through education programmes and partnerships with the local government
Supported by:
Discovery Reports
In a world of 7.4 billion people, efficient and sustainable food production is crucial. Renowned Dutch biological solutions provider Koppert Biological Systems plays a vital role in securing global food security, safety and sustainability through its activities in Asia-Pacific – a region that houses more than half of the world's population.
The international market leader in biological crop protection, natural pollination and plant microbials, with 27 subsidiaries and a presence in 130 countries, Koppert's innovative range of natural and safe agricultural solutions improves crop health, resilience and production.
The family-owned company is in the process of a targeted Asian expansion focusing on China and Southeast Asia, and will be launching a Malaysian subsidiary as its regional hub by the end of the year.
"Koppert's success lies where everything starts – in our vision and entrepreneurship," says Henri Oosthoek, managing director. "We steer our people on all levels to take initiatives and improve what is currently being done. We try to accelerate innovation through continuous improvement."
Koppert's line of global biological solutions is built on extensive know-how of microorganisms, biostimulants and pheromones, which have been developed since its founding in 1967.
The company offers state-of-the-art pest control that minimises the use of pesticides; natural pollination using reared bumblebees; distribution appliances that improve pest management; a biological seed treatment solution called Panoramix; and a resilient cultivation system called NatuGro, which focuses on stimulating overall plant health and vitality.
As part of its expansion, Koppert aims to address China's pressing soil remediation needs through education programmes and partnerships with the local government. The company is also developing a product focusing on rice cultivation in Vietnam, and is inviting partnerships and knowledge-sharing collaborations with local agricultural players across Southeast Asia.
"Our mission is to be partners with nature," Oosthoek says. "We want to contribute to the betterment of the planet and people's health by making agriculture healthier, safer and more productive naturally."