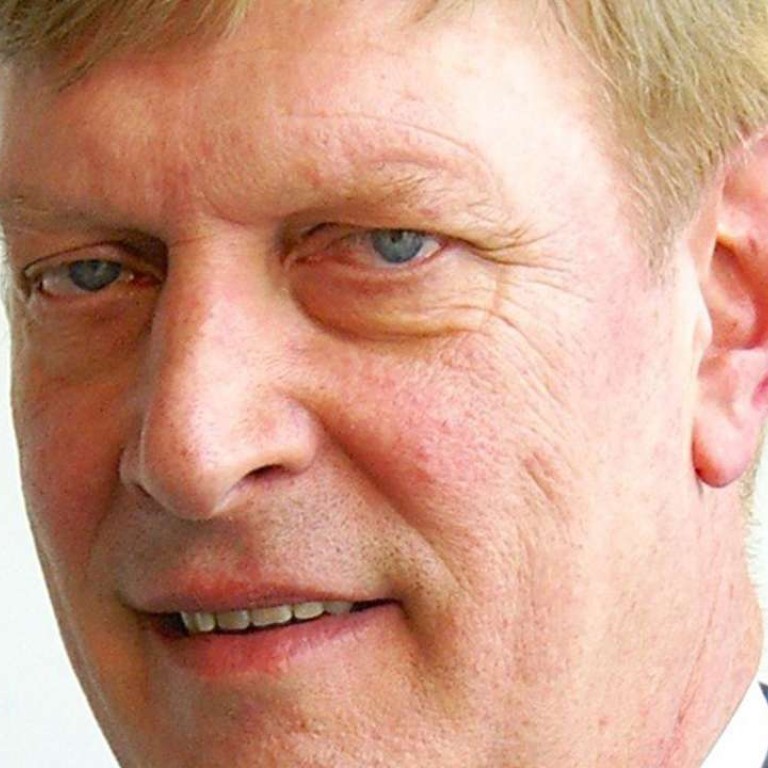 Broekman Logistics ready to tackle Asia's supply chain demands
The company builds its expertise on shipping from Asia to Europe's key markets
Supported by:
Discovery Reports
The fast-growing intra-Asian trade spurs demand for logistics and supply chain solutions to ensure smooth movement of goods and cargoes to and from the region. Combining logistical assets and expansive networks with local market knowledge, Broekman Logistics is ready to tackle Asia's supply chain demands. Located in Rotterdam – Europe's largest main port – the company builds its expertise on shipping from Asia to Europe's key markets.
"Our philosophy is global reach with a personal touch. We build and maintain strong, personal relationships with our customers," says Albert Hoek, managing director. "Our customers remember us because of the turnkey logistics services that we provide, which give them a competitive market advantage."
Broekman Logistics, formerly known as Broekman Group, has been in the ocean, land, and freight forwarding business for more than 55 years.
Following its rebranding in 2014 to emphasise its focus on logistics, the company continues to strengthen its global reputation in the fields of forwarding and shipping, warehousing and distribution and break bulk terminals. It has more than 800 professionals working on the ground and has offices in Europe, India, Singapore and China.
From handling and storing hazardous chemicals and preparing them for distribution, to speeding up logistics processes of steel and metal parts, to managing custom duties and fiscal representations – Broekman Logistics can handle even the most complex supply chain requirements.
"We can take on any challenge, including product customisation as close to market ideals as possible," Hoek says.
To further expand its logistics activities in Asia, Broekman Logistics is open to forge more long-term local partnerships in the region, with focus on Indonesia, Malaysia and Vietnam. It also targets organic business-driven growth or through merger and acquisition.
"We are a reliable logistics partner for establishing presence in Europe and around the world," Hoek says. "We are committed to relationships, and we deliver an exceptional performance wherever and whenever our customers need value-added services."