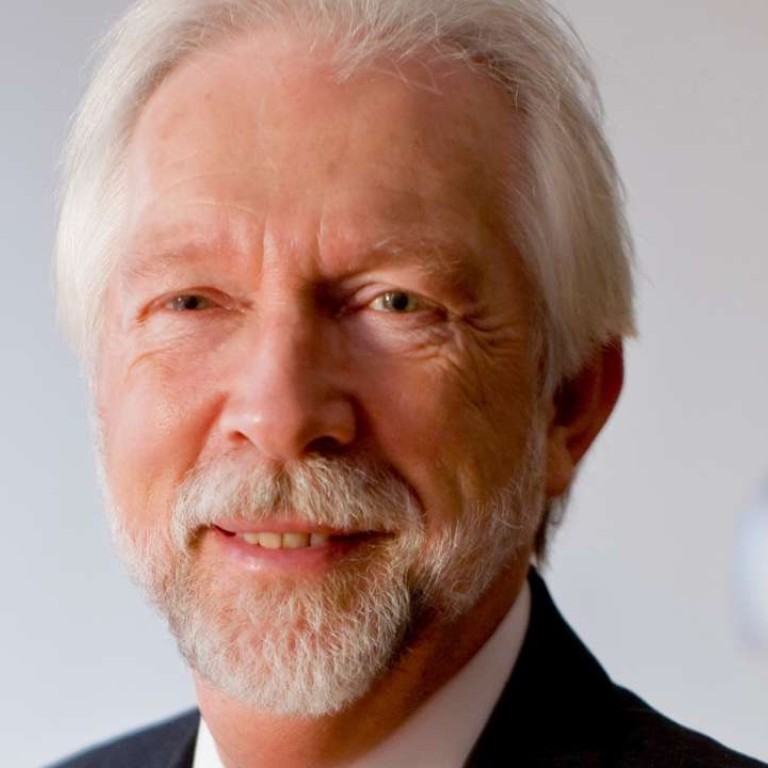 University of Groningen to open campus in Yantai
New campus in Yantai, Shandong enables Chinese students to secure an internationally oriented academic education from a top 100 world-ranked university in their home country
Supported by:
Discovery Reports
Taking a big step towards becoming a global university, the University of Groningen (UG) is set to open its first full overseas campus in the city of Yantai in Shandong province. The development makes UG the first continental European university with a branch campus in China.
"With the UG campus in Yantai, Chinese students will have the opportunity to secure an internationally oriented academic education from a top 100 world-ranked university while staying in their home country," says Professor Sibrand Poppema, UG president. "They will be educated and trained the Western way, yet remain deeply rooted in China."
A project with the China Agricultural University and the Yantai government, the University of Groningen Yantai (UGY) is the first Sino-foreign cooperative university in northern China. UGY is strategically located at the heart of the Yantai Hi-Tech Industrial Zone, a key hub for hi-tech companies that are potential university partners and employers. As this year is set for preparations, Chinese and international students will start with the UG-developed curriculum next year.
"The Yantai campus would be just as research-intensive as the main UG campus," Poppema says. "It will emphasise the disciplines of entrepreneurship and sustainability."
Among the best research universities in Europe, UG has a rich academic tradition that dates back to 1614. The Dutch university is distinguished for its socially relevant education and ground-breaking research programmes focused on energy, healthy ageing and sustainable society. Its excellent reputation is also anchored in its quadruple helix model of collaboration involving educational institutions, the industry, government and general population to advance the frontiers of knowledge.
Expansion for UG continues in its home campus in the city of Groningen with the opening of its tenth faculty. The University College Groningen offers an English-language bachelor's degree in liberal arts and sciences. A branch campus in Leeuwarden in the province of Friesland was also recently established.