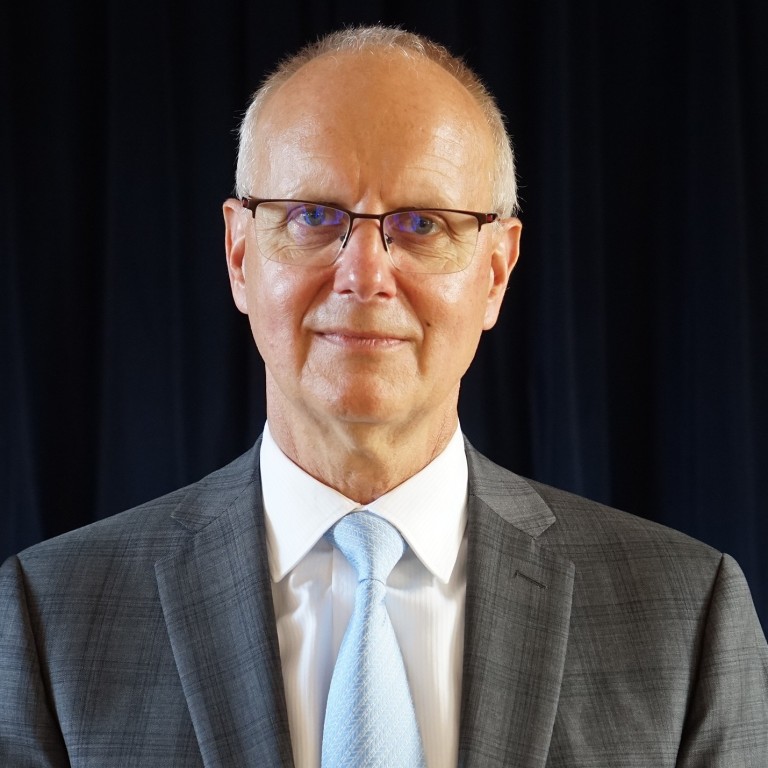 Pickering College hones students as global citizens and agents of change
Pickering College's legacy as a Quaker school strongly influences its commitment to recognise and foster each student's ability to contribute to the common good
Supported by:
Discovery Reports
Country Business Reports interviews and articles by Discovery Reports www.discoveryreports.com
Understanding the transformative potential of knowledge, Canada-based Pickering College commits itself to becoming a catalyst of change as it strives to equip its students with the means to translate ideas into actions that lead to meaningful change.
A member of the Unesco Associated Schools Project Network, Pickering College is a co-educational day and boarding school for junior kindergarten to grade 12 students. Established in 1842, Pickering College was originally founded as a Quaker school. This legacy is still very much alive today and it strongly influences Pickering College's commitment to recognise and foster each student's ability to contribute to the common good.
"We want our students to believe that when they are out in the world, if they see or hear of something that they find concerning, that they will feel they have the ability to do something about it," says headmaster Peter Sturrup.
Pickering College is home to a diverse mix of Canadian and international students from 30 countries, making it a culturally rich learning environment for all. Students undergo an experiential curriculum through the Global Leadership Program, where they gain a comprehensive perspective that can help them understand and address global issues. The culminating activity for the programme in grade 12 is the Capstone Project, where students propose and develop an innovative solution to a global problem.
Aiming to advance global understanding, Pickering College has also launched its Online Global Leadership Program and has partnered with a Cambodian school for its pilot run. In the online programme, the students learn from video modules and lessons provided by the school. Pickering College continues to seek partnerships with more education agents that can help connect it to interested families.
"We want students to be the agents of change. That comes from having an international perspective and a value-centred approach to everything they do," Sturrup says.

This content has been created under the direction of an advertiser. It contains no editorial input or review from the South China Morning Post (SCMP), nor does it reflect the position of, or the editorial standards used by, the SCMP. The advertiser has paid for and approved the content.