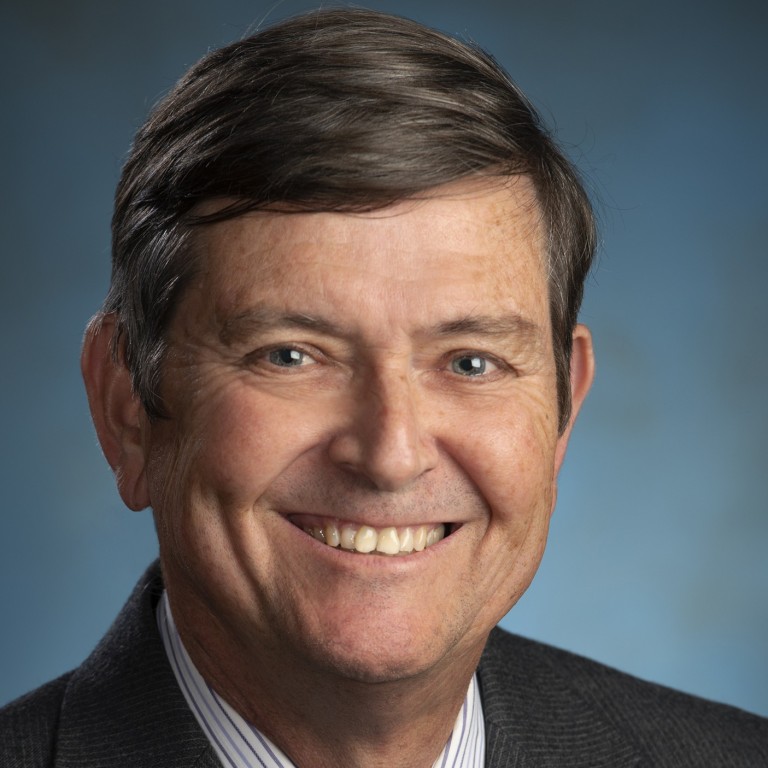 Edmonton International Airport links North America to Asian opportunities
With the Edmonton Metropolitan Region renowned for its participation in the agri-food, pharmaceuticals and technology industries such as artificial intelligence, EIA maximises its advantages as a foreign free-trade zone
Supported by:
Discovery Reports
Country Business Reports interviews and articles by Discovery Reports www.discoveryreports.com
Airports are often associated with travelling and transience, preparing passengers and cargo for their journeys. Behind the scenes, however, airports serve as vital players for globalisation and economic growth. Burgeoning with projects and business development, Edmonton International Airport (EIA) has expanded exponentially, establishing itself as a reliable gateway to the Americas and beyond.
In the past half-decade, EIA has seen more than 25 developments, including creating international trade lanes and launching digital and technological initiatives to improve passenger experience and flow. Thriving through its increasing international routes and passenger influx, this not-for-profit organisation celebrates a record-breaking year of successful commercial partnerships and air services. EIA continues to actively upgrade its airport city through the cooperation of the local public. "Our job is to create economic prosperity in a fiscally responsible way," says Tom Ruth, EIA's president and CEO. "We are a catalyst for economic growth in our community."
With the surrounding Edmonton Metropolitan Region being renowned for its participation in the agri-food, pharmaceuticals and technology industries such as artificial intelligence (AI), EIA maximises its advantages as a foreign free-trade zone.
Through the Comprehensive and Progressive Agreement for Trans-Pacific Partnership, EIA eases expeditious movement of goods between Asia and North America. EIA also acts as a major player in the transport of Canadian beef and pork to China and other points in Asia. As Canada's largest airport by total land area, it seeks more avenues for bilateral trade.
"We are very interested in finding the right partners to develop these 700-plus hectares of land as a multimodal transport hub," says Myron Keehn, vice-president of EIA's air service and commercial development. Supported by Edmonton's strategic location, local talent pool, ethnic diversity and ranking as the third-best AI hub worldwide, EIA has proven to be a partner of choice for many Asian companies, including Plant Box and EHL International Logistics. EIA is committed to building strong bonds with the local community and creating synergies with academic, scientific and industry leaders, while visualising the Edmonton region as a living lab.

This content has been created under the direction of an advertiser. It contains no editorial input or review from the South China Morning Post (SCMP), nor does it reflect the position of, or the editorial standards used by, the SCMP. The advertiser has paid for and approved the content.