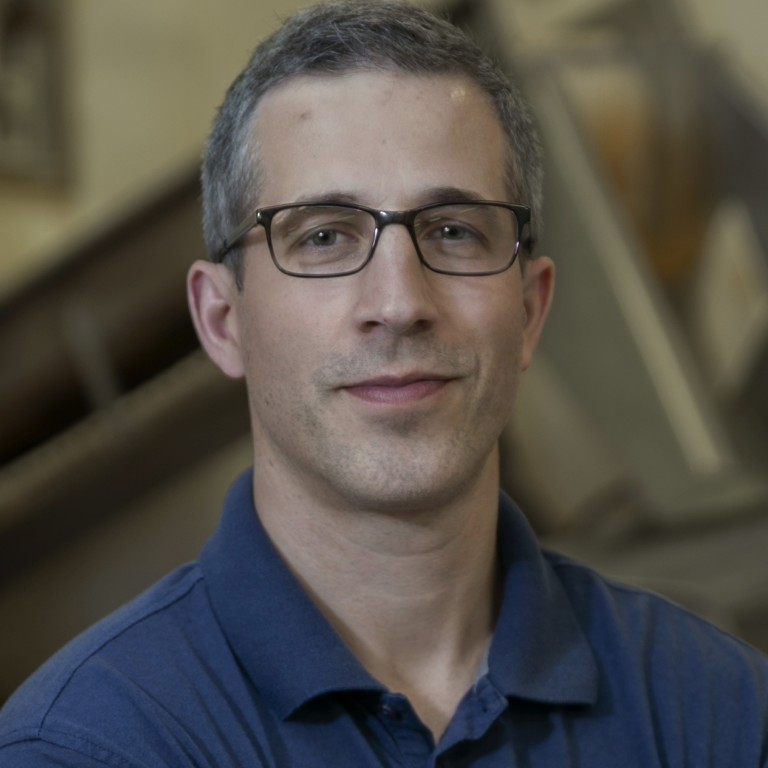 Ocean Pride Fisheries brings catch of nutraceuticals from the sea
Ocean Pride has launched its venture into nutraceuticals under the Bêche brand to capitalise on the growing awareness of the health benefits of sea cucumber
Supported by:
Discovery Reports
Country Business Reports interviews and articles by Discovery Reports www.discoveryreports.com
Founded in 1986 as a family business dealing in herring, Ocean Pride Fisheries diversified into dogfish before becoming the largest supplier of sea cucumber in Canada today. The company has refined its processing technology over the years to deliver dried and frozen wild sea cucumber from Atlantic Canada, and continues to invest in this product line.
Ocean Pride, which has an established presence in mainland China and Hong Kong through partner Atlantic Treasure, endeavours to reach a wider base among Chinese and other communities in Asia and around the world. Its value proposition is a supply of sea cucumber of the Cucumaria frondosa species from Canada's clean, cold and deep waters. Prepared according to Chinese tradition, the all-natural, additive-free choices are available in meat, skin, and meat and skin in whole and split forms to suit consumer preferences.
Ocean Pride has launched its venture into nutraceuticals under the Bêche brand. This is to capitalise on the growing awareness of the health benefits of sea cucumber, which features anti-inflammatory properties. In cooperation with like-minded wholesalers and distributors across Asia and North America, Ocean Pride targets markets that may either prefer the convenience of a daily capsule, or may not see sea cucumber as a food item but will consider it a nutraceutical product in capsule form.
"It's 100 per cent sea cucumber, and the difference between our product and what you normally see in the market is the result of our distinct process we've been developing the past 10 years," says president Jules LeBlanc. "What we do is take the raw product and turn it into powder, as opposed to 'crushing' a pre-processed sea cucumber. This ensures that the maximum amount of nutrients possible is retained, and results in a highly absorbent and bioactive nutraceutical."
Ocean Pride will introduce a collagen drink containing sea cucumber. Initially developed for Japan, the product will also be offered in mainland China, Hong Kong, other parts of Asia and Canada.

This content has been created under the direction of an advertiser. It contains no editorial input or review from the South China Morning Post (SCMP), nor does it reflect the position of, or the editorial standards used by, the SCMP. The advertiser has paid for and approved the content.